June 30, 2011

======================================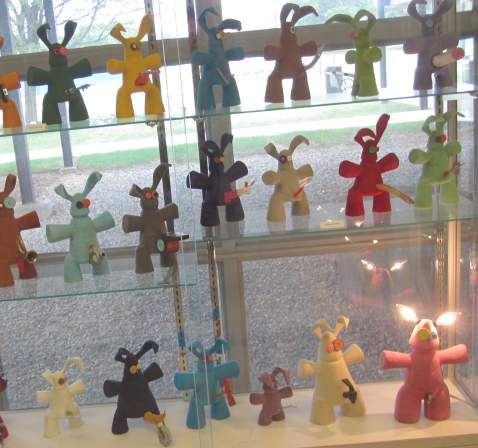 Now I understand why pog does not talk about its family much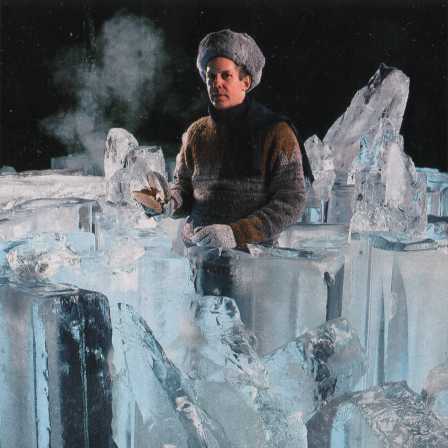 Hi want some ice?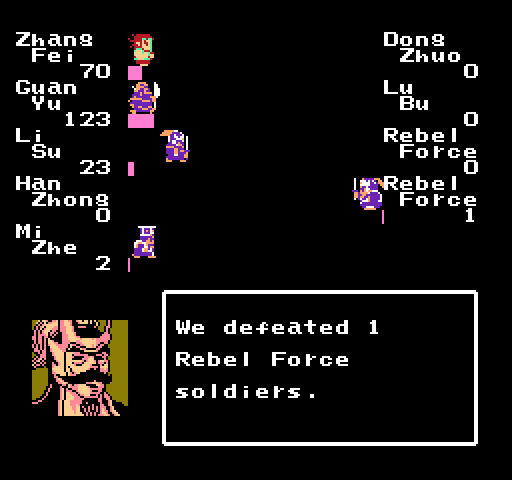 I'm proud of you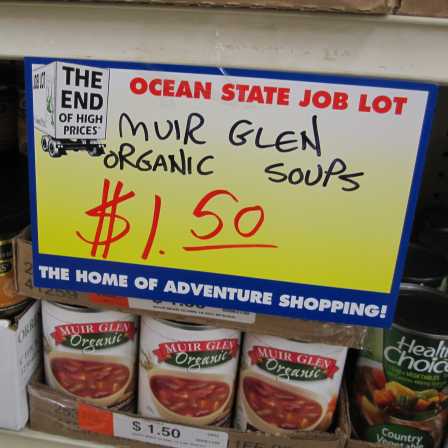 However absurd a concept, Doom's day prophecy seems like kind of a grim topic to be joke fodder for a soup discount. Although on that note, "adventure shopping" carries the slightest implication that I may not survive the journey.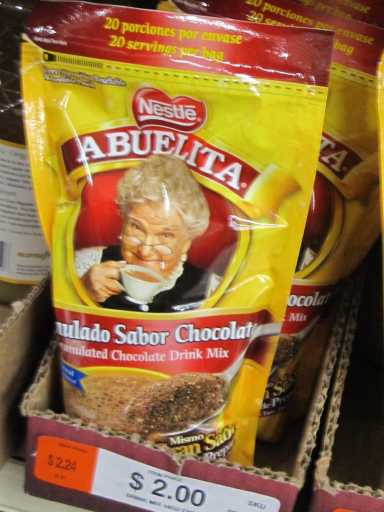 Abuelita is my favorite grandma-flavored drink mix.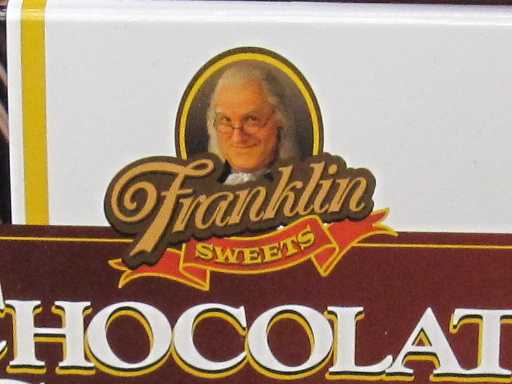 Harlot Ben Franklin is another good one.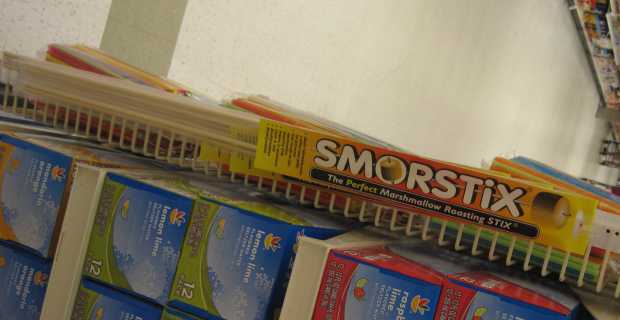 Welcome to America, where we heat-seal plastic bags full of twigs we just found and sell them to you. Skipping stoanz packed in styrofoam coming this July! I expect nothing less than
perfection
from a product that can't even legally call itself a "stick."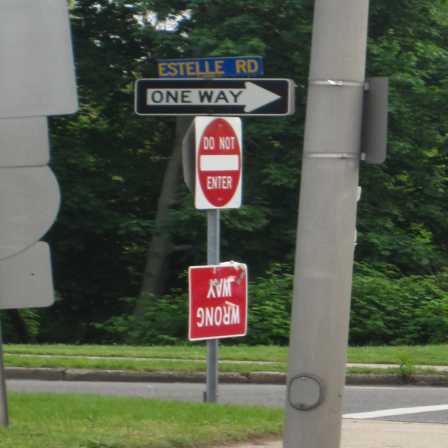 Well I'm glad somebody's paying attention.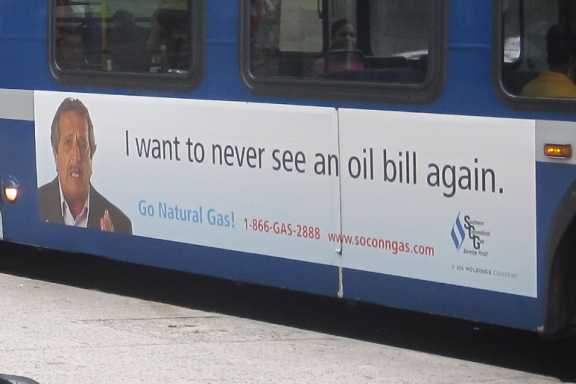 World's poutiest man sums up our collective populist angst.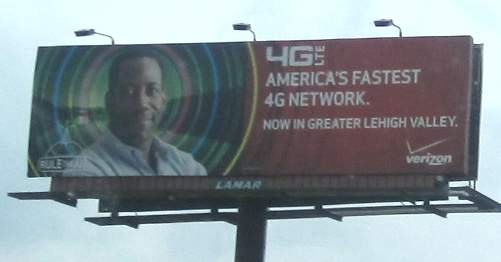 Deih deih d'dee that's all folks!