September 11, 2011
It's a pity that I make this website entirely for free. If I was paid for the deed, I'd have long since been fired for missing deadlines and then I wouldn't feel compelled to do it anymore.
====================================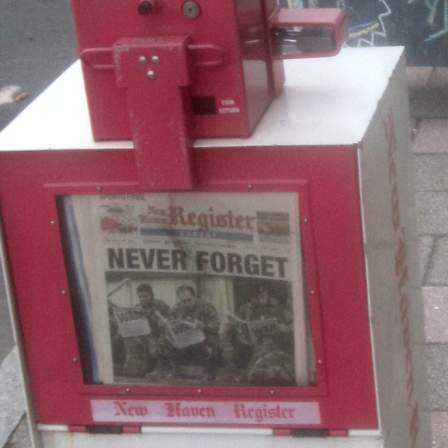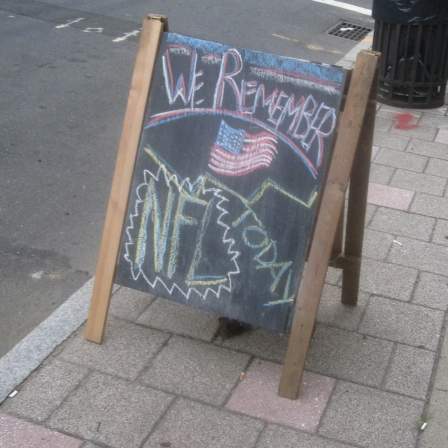 Well I'm glad somebody does.
Maybe then I'll be allowed to stop.
I've only heard it twice today –across approximately three minutes– and I'm already sick of the FOX FOOTBALL commercial break fanfare. Popular culture has no respect for instrumental music. If we hear it at all it will be three seconds long and looped endlessly. without variation, just right to be rapped or barely sung over. We have to marginalize it and restrict it, else people might realize that it's a valid and functional art form and thousands of redundant, inspirationless vocalists could be out of jobs.
And the commercial breaks themselves. Yarp, Family Guy's still ugly. Simpsons are still stagnant/animated at way too high a frame rate for how ugly they are. With the money you spend on these superfluous in-betweening you could get some much nicer artwork, but you never would because this show hasn't evolved a scrap since I stopped watching it in 1992. Glee's still grinsufferable. Aw grapes a kidz bop choir singing an irritating pandery song about New York City that I hated even when the real singer sang it. You want to be a millionaire? Be a skinny lady and sing about how great New York City is ha ha GOT EM. I do not miss network television. I do not miss bars. They get along so well together, they probably wouldn't notice if I stayed home. I also do not miss not complaining about these things. I've said all this stuff before and better. Now it's boring. I need NEW stupid things to inspire me ("these lights" also not cutting it).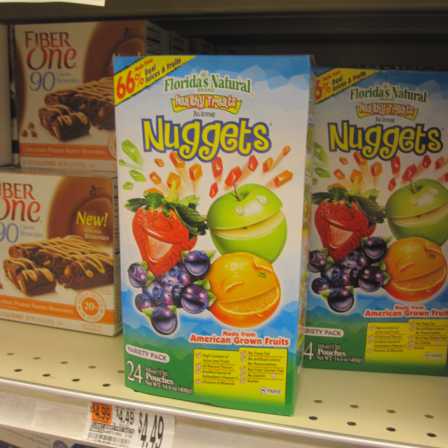 Isn't there supposed to be some government agency in place that keeps the word "natural" out of the vocabulary of nugget peddlers? Even for Florida, a land where a town can be a wholly owned subsidiary of the disney corporation and be built on land that shouldn't exist (and probably won't in two years) I think that language is pushing it.
You know, consumer health advocate's fundamental problem with chicken nuggets isn't the chicken. I can imagine the meeting…


what can we do to make fruit less wholesome?


Have you tried making it into nuggets?


Good show!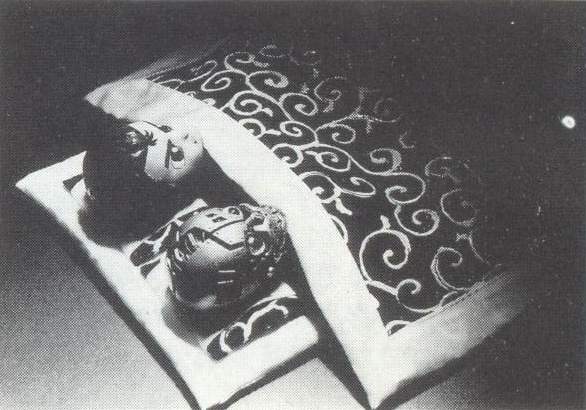 In fact it's such a good show I declare it shall be a mini-series. This builds suspenses for the next episode and has the added benefit of letting me go to my bed before 2 am when I have junk to do in the morning. I'll talk about nuggets more next time. Unless I talk about something else.


Ah ha but here you are wrong, my good warlord! I suffer for my rest!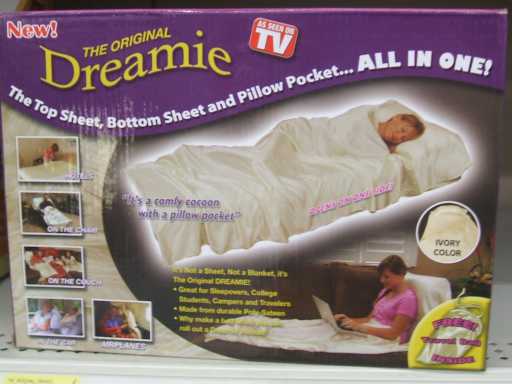 MAN, sleeping in beds is SO HARD.
And now, good NIGHT. IF that's even POSSIBLE!