September 26, 2011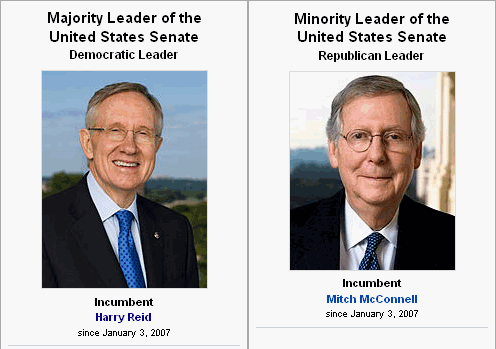 I'm surprised the senate doesn't get more done when both parties are led by the same person. As I get all my news from The Daily Show (whose stories are a day late which I witness a week late), liberal-leaning online acquaintances being outraged at stuff and whatever is on Google News Canada's front page when I search for
art titles,
I confess I'm a tad behind on my government. At this time I was trying to find out who the Republican guy is that looks like
Sir Thomas Lipton,
and I came to the wikehhhpedia page
about senate leaders.
At the top of the page is the majority leader. First I thought "what, that guy's a democrat? I see him on internet television and always think he seems like…" and then scrolled down to see "oh THAT guy" conveniently before I had time to consider whether I had any specific memory of him doing something I hated with which to finish the other thought or if I merely imagined that he must have. And THEN I thought "what, the democrats hold a majority? Somebody should tell them." It is worth noting that Mitch McConnell has a smaller portrait but a substantially more pronounced head, accompanied by a phallic power symbol. And then I figured out I was looking for Bobby Jindal and changed the subject. However, in the process of changing the subject several hours elapsed, and now I have sleep to do.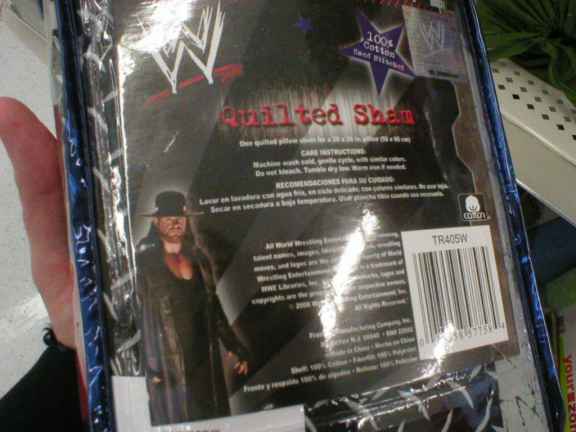 Phreego, it was a sham! What a fool I've been! This angry bearded man is obviously not going to be having any of that.
===================================
I should add that my remark about "being outraged" was unrelated to the recent Wall Street protests in which I'm told people got beaten up for no reason; I didn't realize people were outraged about that yet and thus wasn't aware of it. I wish more people would protest the stock market. I wish they'd protested it 12 years ago back when people were paying America OnLine millions of dollars because it seemed like it might make millions of dollars some day. All these krippendorfuses trading imaginary money and it doesn't even come in pretty Monopoly colors think they're better than us? I can't stand it. I want to go and see if there are any recently broken windows and then throw potatoes through them.
===================================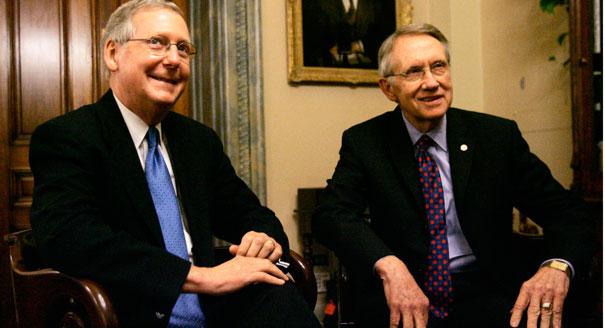 also by 2014 it became apparent to me that despite being different people supposedly pushing opposite agendas they seem to be rather inseparable, and only pretending to disagree to further the cause of not accomplishing anything.