October 28, 2011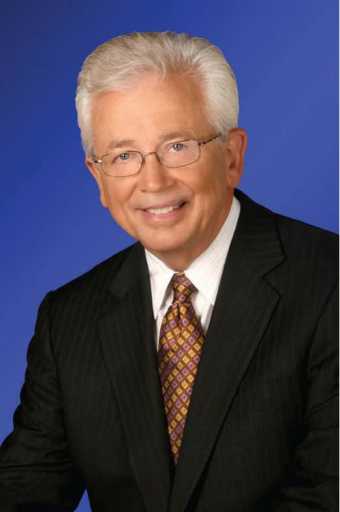 A few intervals ago
I mentioned Al Terzi, and how I had no real memory of him post-1989. After typing his name into the Internet, I discovered that he scares me now.
in part, no doubt due to resembling the ghastly photograph-print on the old Lipton tea box, which scared me
then.
That scared me partially because of the dual tone, high contrast yet faded greys used, Terzi does not look like this, but he reminds me of other aspects of the lipton picture that didn't necessarily scare me, so he is scary by association.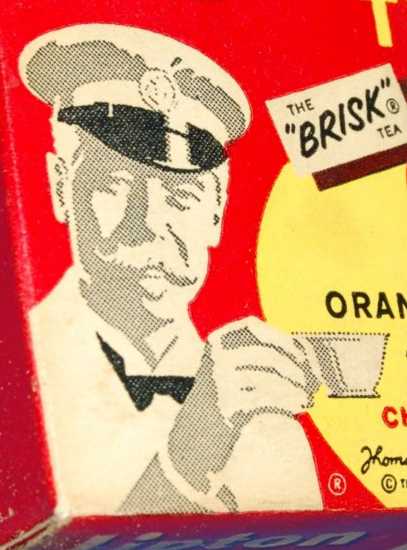 Though I implicated the colors, the angle, facial expression and hat are nonetheless alarming.
Once I found out where these were in a store, I couldn't go near them. i would see the red and yellow from a distance and not go down the aisle. (this was at the time also a good way of avoiding a match with Hulk Hogan)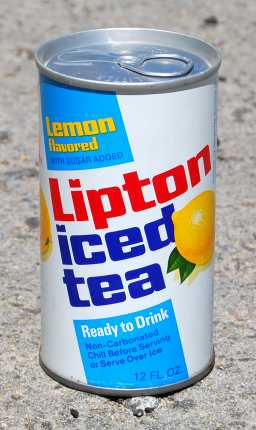 Well gee it's trimmed down quite a bit since I knew it.
I used to love the lipton iced tea, but when I learned to identify logos and discovered this was the same as the scary guy company, I stopped drinking it immediately, and continued not drinking it long after Lipton had ceased to appear on his own packaging.
By now they've replaced the delightful plain white cans with some less forgivably gaudy rubbish (but at no point Lipton himself, mercifully), and I can't find it in cans anymore anyhow, so I can never return to it and express my true feelings. Tragic.
And I distinctly recall some advertisement about the late 1980s in which a chorus gleefully sang the word "decaffienated!" while a camera momentarily fixated on a closeup of the troublesome box. I didn't know what decaffeinated meant but I assumed it had something to do with my downfall. Thankfully
"The Lipton Tea Man,"
as one website I could find evidence of this labeling on refers to him (for he is fond of drinking the lipton tea tea), is based on a real person, of whom other photographs can be found which render him less inflexible, 2-dimensional and inhuman, and thus the one scary version of less permanent and menacing.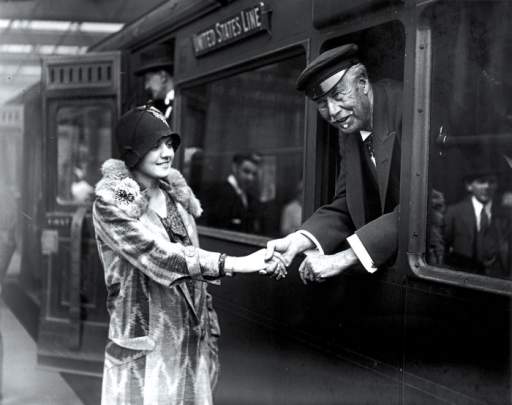 He is no less dangerous, but now lacks the psychological advantage.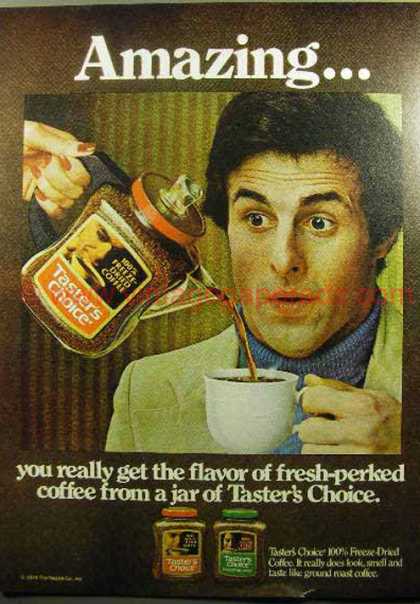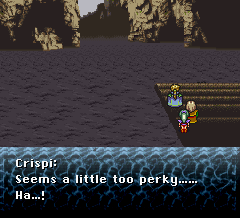 Which is more than I can say for the yet unidentified, disembodied, disemHEADed phantom of the opera face fragment on the Taster's Choice label from the same period. This was replaced by a full head at some point, and the model himself posed near to it after he
successfully sued Nestle
for using it (and before Nestle successfully appealed the verdict) without telling him or paying him, but I can't find any conclusive proof that these were the same person.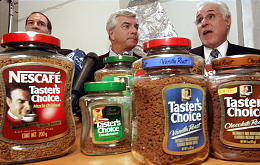 We know he is the fellow on the left container, there identified as
The Taster,
(Nestle's counter-argument claimed that he chose to not be paid) which shows a full head. However, the photographs were taken in 1986; the partial head was in use before then! I expect Nestle used this new guy because it was no longer on speaking terms with the fragment, which was upset more than likely over breach of anatomical context. Worse, behind the packages on the left we have introduced a NEW head fragment; attorney Eric Stokel doesn't even have a mouth. Might I ever find peace through full accumulation of pieces?
But anway, back to my point: looking like Lipton is bad news.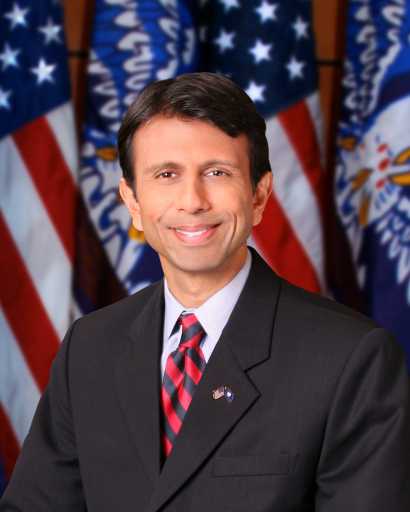 I don't even remember what this guy did (though Wikipedia informs me he used state helicopters to get to church) but he really doesn't have to
do
anything.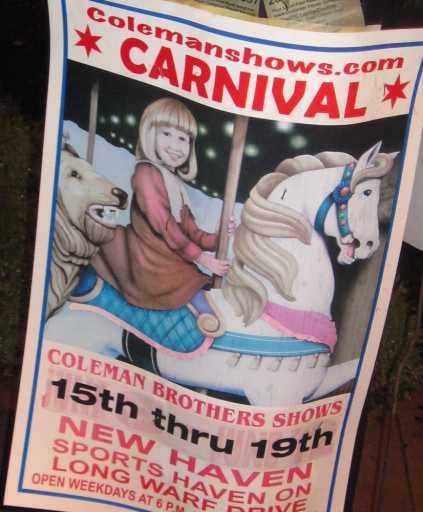 The virility of this family is worrisome. Rather an elaborate scheme to keep us from realizing that they lost the secret ancestral recipe for spelling wharf properly.

It is far more than a mere arbitrary childhud fixation of mine. Somebody meant for me to be afraid…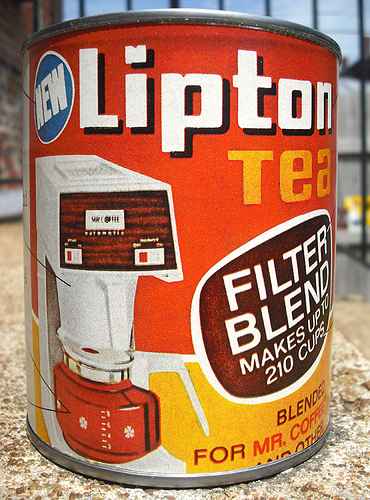 See here: I have now evidence that Lipton is secretly a robot. And what are robots' natural foes in the wild? Correct. Skeletons.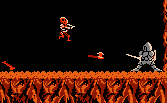 And so it is portentous that they have teamed on this occasion. But what's so scary about this skeleton? Nothing, really; this one has been injured and its Lipton cloaking drive damaged.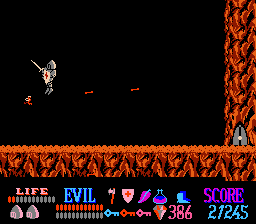 But when first it met Kuros, folklore's bravest destitute
vagrant,
the skeleton was very tiny indeed. The smallest form is most alarming, because it looks like it is wearing a Lipton hat. Luckily pausing covers up the sprites so I never, as a child, until now noticed that the bones which are being thrown (naturally) resemble elongated backward 'S'es. I wouldn't have gone into stores at all if I knew there were little Liptons hopping all over the place tossing pieces of the alphabet at their detractors.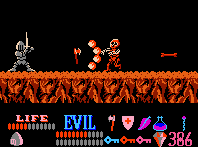 As the skeleton eats more of Kuros' magical meatballs, the valuable protein causes it to grow and be less frightening. For with maturity (observe that the skeleton has acquired the wisdom to use an axe to cut the meatballs into reasonable bite-sized portions), the skeleton realizes it doesn't have to look like Sir Thomas Lipton and scare people to get attention, but like most profound revelations it came too late and Kuros murdered the poor undead mariner anyway so that he could

steal the treasure and finally reassemble the fearsome Energy Zone robot,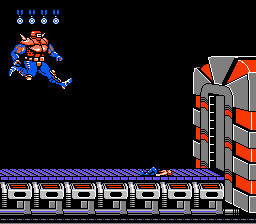 who promptly resumed terrorizing the good shirtless citizens with its insistence on jumping for no reason. I told you Kuros was a bum.

For the purpose of disclosure I should admit that of course the magic wand meatball picture was a fabrication; real warriors always bring the boots to this level.