October 16, 2011
Let us see about Friday the 28. I have a wonderfully stupid reason for not doing it Thursday.
===========================
October 25:
I haven't been too busy to make a content upgrade. In anticipation of future busy-ness, however, and mindful of daylight saving's time's tendency to cause confusion I set my clock ahead one week last week.
===========================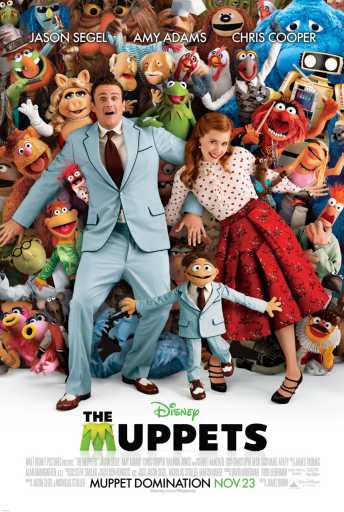 This should be called "Two Generic Humans and a Marionette I Don't Recognize in Front of The Muppets." It actually looks like they are deliberately working to keep muppets from being seen. I think it is important to distinguish "The Muppets" and just "Some Muppets."
I will be the first, only person to bring up my classic livejournal interest, "People who resemble muppets" (somewhere between "people worse than me" and "old fashioned bingo apparatuses"), but at the time I had not considered the possibility that muppets might be deliberately designed to have people who would not otherwise resemble muppets resemble them.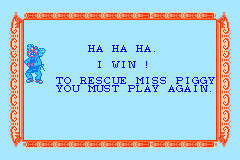 I doubt this would be the worst thing to ever be done with muppets; rather I reckon nobody in charge has much cared for a while.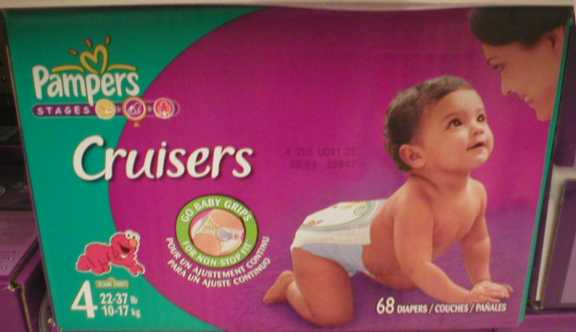 Likewise, I doubt this is the worst thing to have ever been done with diapers. I don't think the worst thing to be done with diapers that I know about is the worst thing.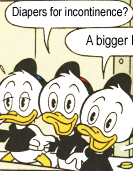 Yes those'd be the ones.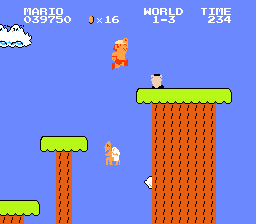 And this isn't even the worst thing I know about with both "diaper" and "bros" in its file name.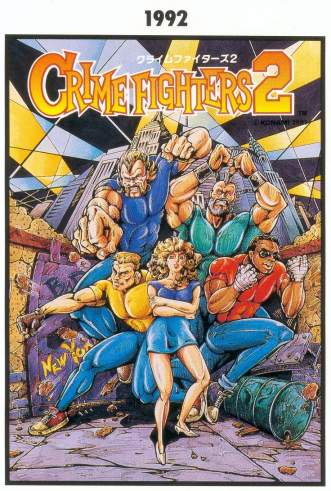 However it's the worst one I'm posting today. Good night. If'n that's possible when I end on a line like that.