October 10, 2011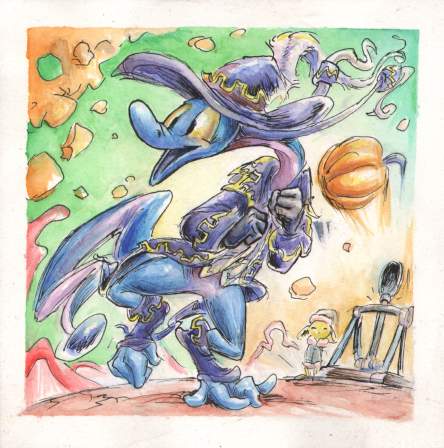 A somewhat more awkward lope than usual is distracted and nearly misses an important incoming transmission.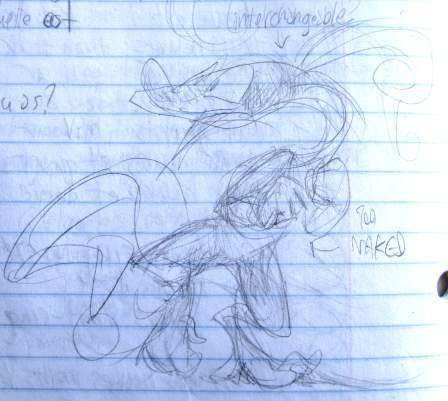 It is awkward because the base sketch did not include the hat or the other accouterments and evidently those need to be considered from the start to prevent them from getting unruly.
I cannot justify the existence of this work, and so it fits right in. The actual object, border included, seems to be round-about 6 square inches, so it is mercifully easy to hide.