June 7, 2017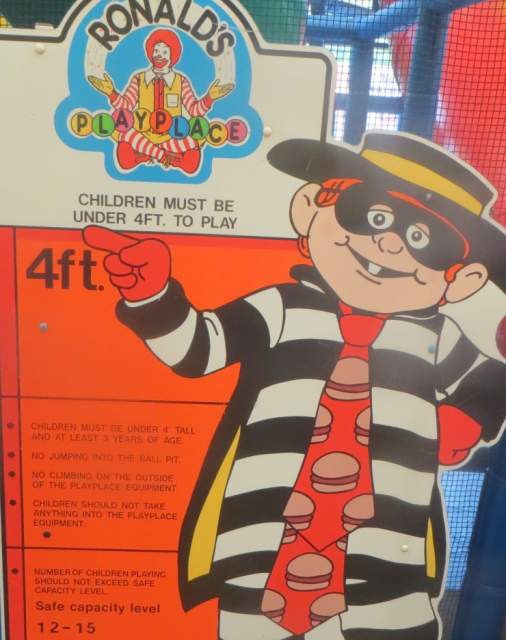 This identity-concealing criminal who escaped from a 19th century chain gang wants ME to be safe and obey the rules?
Steal all the hamburgers you want from the corporate clown who's the only person keeping you out of jail but don't you dare jump in the ball pit. Of note is that this guy is actually over the limit , and would have to violate the law to enforce it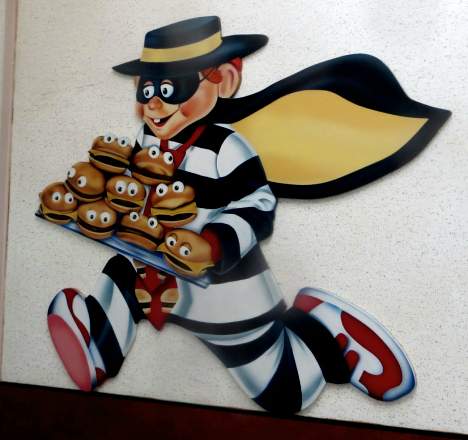 This is literally visible from the same point as the rule chart. He is kidnapping eyewitnesses and eating them. What a monster!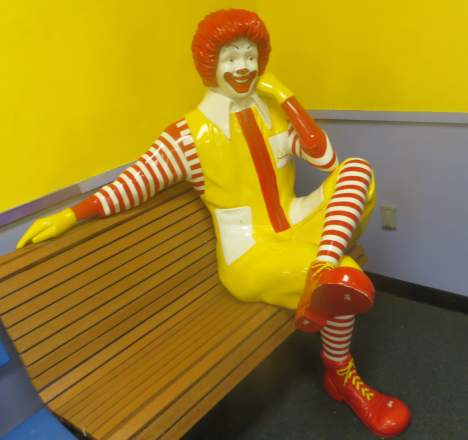 Is this
amusing
you, Ronald? Why are you protecting this scoundrel, and letting him "run" your playplace? What dirt does he have on you? What is this a front for?