November 29, 2017




Three 100×100 pixel icons for Sherymon.



One more for beepy isopod plushcub.
Anything else I am doing right now is boring and not worth mentioning. I know because I just typed it all out and it sure was! I am not going to post something long and negative again unless it is negative in an interesting way or I forget that I said this. Of course I believe I have said that before and forgotten it.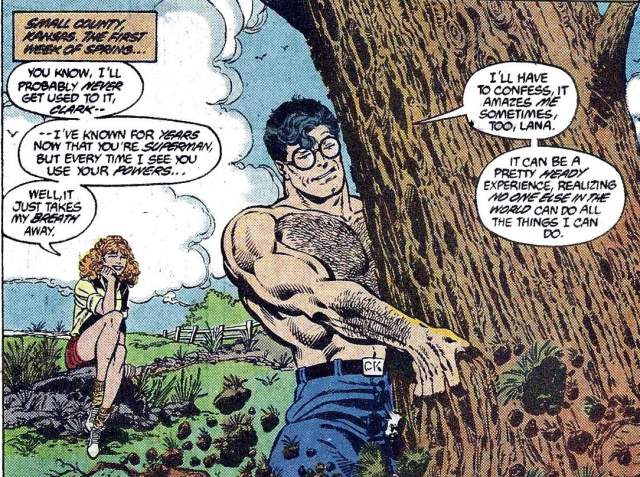 even Superman sometimes forgets that there are thousands of other garishly-dressing idiots with super powers on his version of Earth and also the simultaneously existing alternate versions of earth that also have alternate versions of him on them. And also to put on a shirt, or to NOT wear glasses and a goshdarn belt buckle identifying his alternate identity when forcibly evicting trees from his property.