August 21, 2020
however I feel about the actual content of the story [a week ago], the unnecessary, corny, 3D ANIMATED face mask from this New York Times piece has greatly improved my day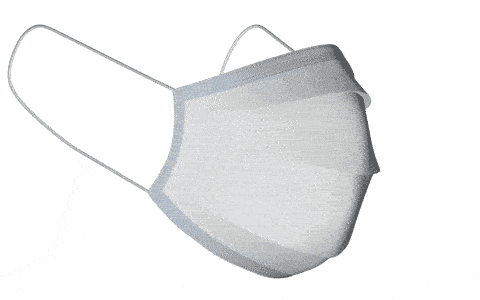 WHY does it have to be 3d? WHY does it have to be turning? This reminds me of a "choose your character" screen from a mid-1990s arcade game with "great graphics" except instead of a bold and powerful adventurous figure it is a dumb old piece of fabric with straps on it
I can't stand it, it looks like it has ears. This might as well be nemitz's head partial turning and smiling at me and whoever else yet never totally looking away. That should be illegal.

also stupid, you can CLICK ON the mask to make it BIGGER! Just in case you saw it and thought "not corny and unnecessary enough at that size, need bigger!" In fact you can even click quite a distance away from it just to make sure maximum maskimum corniness is accessible to people whose motor skills are less than fine.
And this isn't the Forklogan-Vanpeeblesworth Dispatch, this is the New York Times,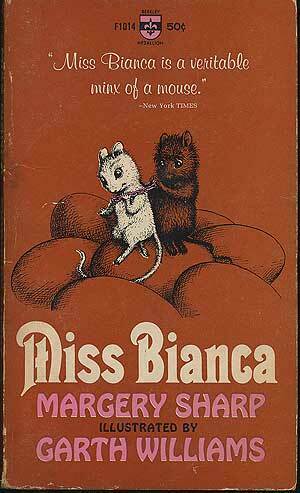 pardon me TIMES, the same acclaimed news source that proclaimed Miss Bianca to be a
veritable minx of a mouse,
which a book publisher then thought worth putting on a book cover above its title, so they mean business.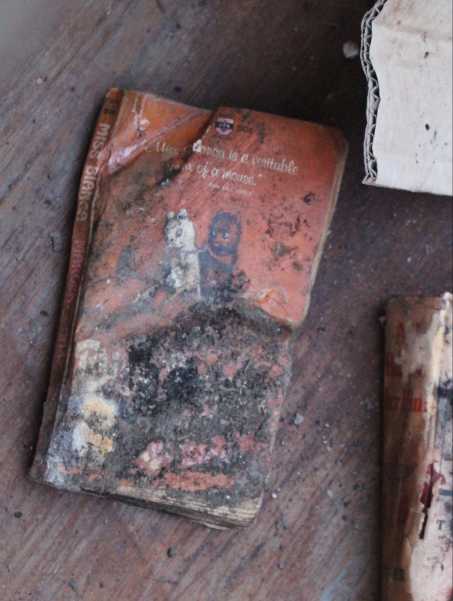 Also, this was among numerous books in boxes that I took from my attic to my garage in 2014 trying to clear space, not realizing everything in the garage would become trash by virtue of being in the garage, yet this quote was preserved, while the title was not, when I got to disposing of the books on the same day as the 3d mask came to me so it is only logical to assume there is a deep metaphysical connection. And now it is deep messed-a-physically within a dumpster, beneath surprisingly few dopes.