November 18, 2020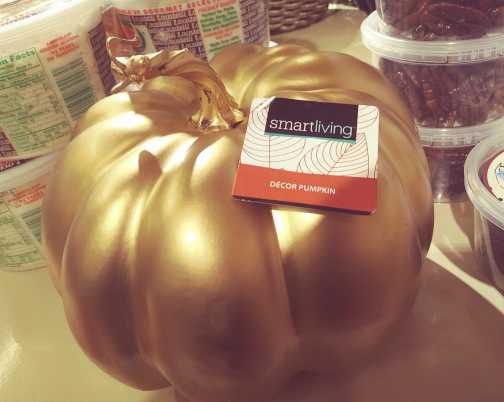 This is SMART living because you would be a FOOL to pass up a chance to own a GOLD pumpkin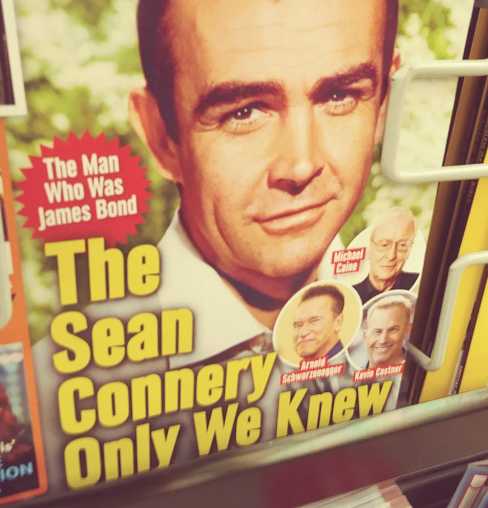 These must be the only three people who could beat him up. The emasculated quivering coward begging for quarter that only WE knew. Or maybe they are just more familiar with the beardless version shown here, which admittedly I am not.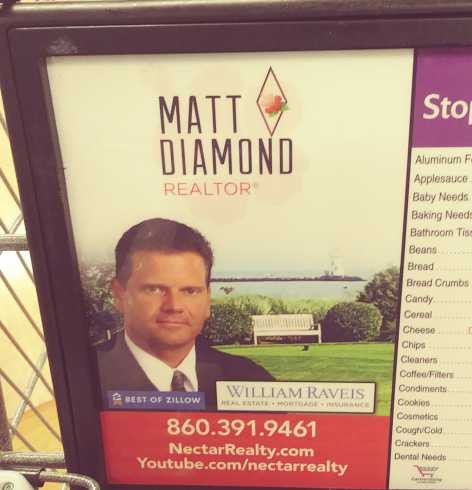 He looks like he is fed up with people prank calling his office and asking for Matt Damon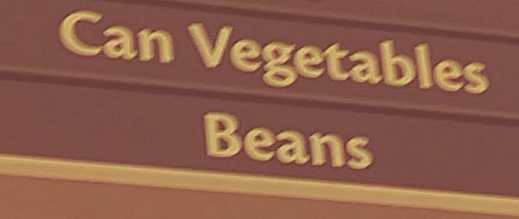 Before this goes any further i need you to understand that vegetables most certainly canNOT beans.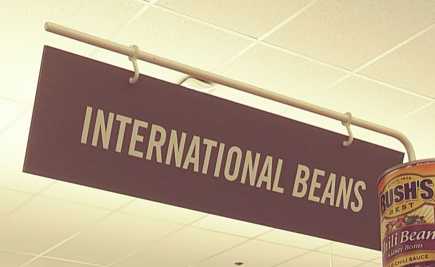 Not in AMERICA, anyway. go to europe if you intend to engage in that sort of hedonistic rubbish.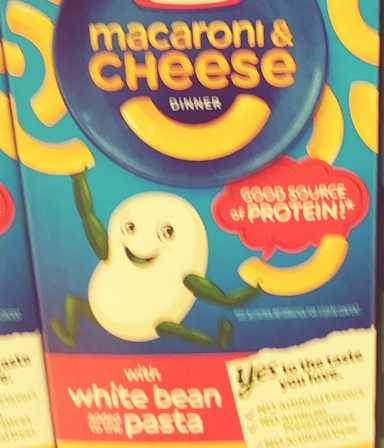 You know what, go wherever you want, just go away from me.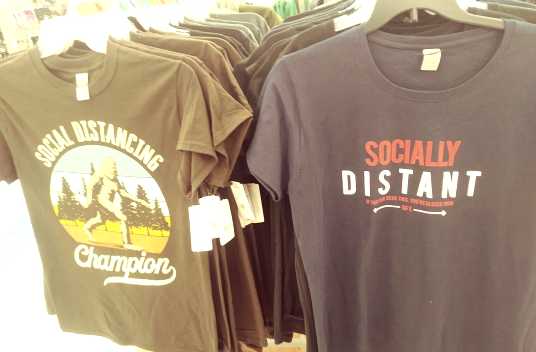 the best thing about a world wide pandemic isn't political parties making ignoring safety precautions a left or right-wing issue, it is definitely there being no clear end to the thing so that corporations have plenty of time to mass-produce smirky merchandise that just accept pandemic life is a given and here to stay. I expect these are produced by workers only kept about six inches apart.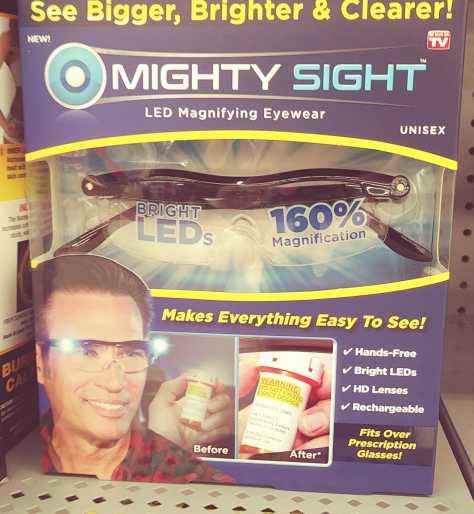 i realize this is the future and I am not supposed to laugh at people with impairments anymore but I am going to laugh at Mighty Sight anyway. oh haha.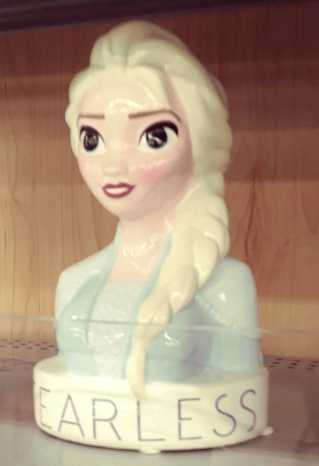 I just indicated it is improper to laugh at impairments, but that doesn't mean you should be PROUD of not having ears. And it seems shortsighted, though mercifully not eyeless, as this creature doesn't have limbs either!
but I am idding of course; seen from the front this whatever-this-is actually says "FEARLESS," which makes even less sense since lacking ears, arms and your entire lower body is a valid plight to fear. If I assume this is just meant to be representative of the full-bodied character in its original feature
Frozen
film context it
still
doesn't make sense, as much of the plot of the film is a consequence of this character being totally afraid. First of turning people into ice, and then being afraid of having turned everything else into ice instead, and then the writers were afraid of making this insanely marketable character into an actual villain, and so rolled some dice to arbitrarily assign "villain" to another character with almost no development 75% of the way through the film, even though he never created a giant evil snow monster out of nothing and tried to kill his own sister with it, or worse, another smaller snow monster that is voiced by patron saint of shrill mediocrity Josh Gad thereby transforming him into an inescapable, insufferable media presence after this film grossed over a billion dollars, and then pre-emptively ruining the first movie Rick Moranis agreed to appear in after almost 25 years grape grimpity.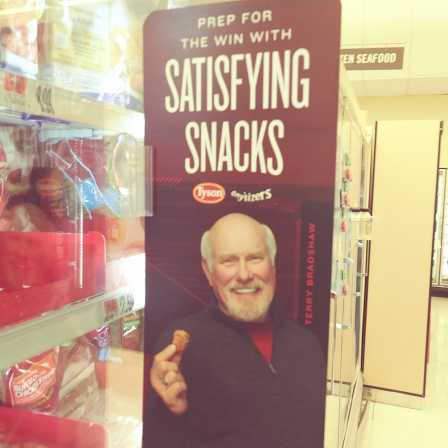 hey look it's Terry Bradshaw, that guy from commercials, bad talk shows and SHINGLES. Apparently he also played the American footed ball a long time ago, but is still evidently the most recent marketable nfl player without any major criminal convictions who hasn't been killed by injuries the league insisted weren't a big deal or their responsibility whenever the prior statement is proven false. Likewise he probably doesn't eat chicken nuggets, definitely never did at such a time that he was "prep[aring] for the win," and appropriate enough isn't eating any in this picture, but he doesn't mind if you do! And he doesn't mind if you don't since he already got paid.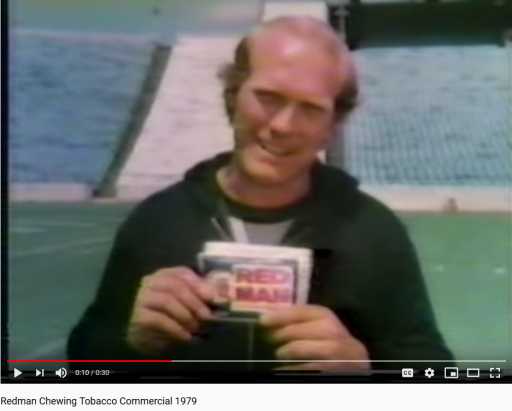 He never puts any
Red Man Chewin Dabacca
in his mouth either. Red Man Chewin Dabacca, it's like taking a big bite of an indigenous person and then spitting it out.