January 20, 2021
recently in the frozen food section at my local El Shoppo supermarket i was overcome with an unnatural feeling. something wasn't quite right but was quite corny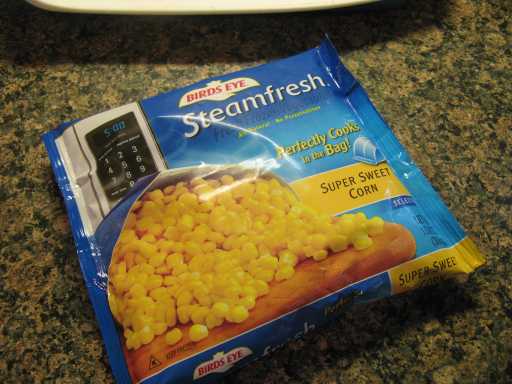 no not that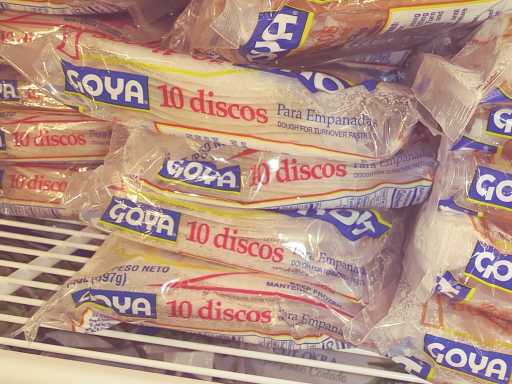 there is NO WAY goya fit THAT much disco into these tiny little bags. i am not by any system of measures a music theory expert but i have spent a night on disco mountain and I recognize when someone is jive talking and telling me lies.
Is the pan demic causing a disco shortage? We have been down to one beegee for a few years now, it is little surprise that the strategic disco reserve is at an all time low. Maybe Goya is concerned about causing an outbreak of disco fever but that is no excuse for surreptitiously downsizing the disco. Goya has come under criticism for its close relationship with the Trump administration, and I would hate to think they knew what was going on all along and were colluding to drive up the price of disco. It is bad enough I can only afford a fifth of Beethoven.
According to one disco expert, quote: "I couldn't get enough, so I had to self destruct." He seemed optimistic that satisfaction would come with a chain reaction but those are the words of a desperate man and I don't think anybody should have to resort to such measures. He further purported to have "heard somebody say 'burn baby burn'" but would not disc
o
lose the identity of his source. The blood will be on Goya's hands if disco enthusiasts across the land begin exploding due to disco deficiency. It's tragedy when you lose control and you got no soul.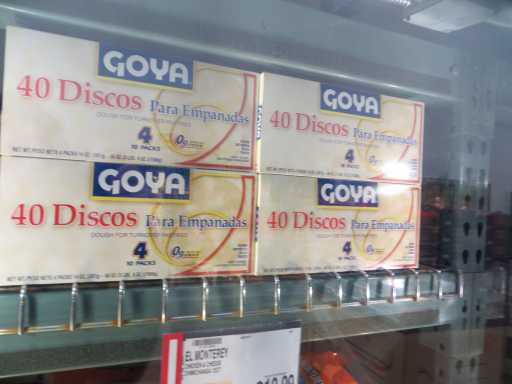 ah this box size looks a bit more accurate but what?
40
discos?! impossible! even if it were possible that would be TOO MUCH disco! You would be crazy like a fool to try and take that much. I contend that at proper size 10 is a whole lotta disco and probably at about the periphery of safe d
isc
osages. It is hard enough staying alive as things are. I would like to report that there is no need to feel down; that's the way I like it, but Goya seems inclined to turn it upside down. Believe me, I don't like having to report on this and you shouldn't have to worry about it. You should be dancing, yeah. Also We Are Family is bloody awful.