February 15, 2008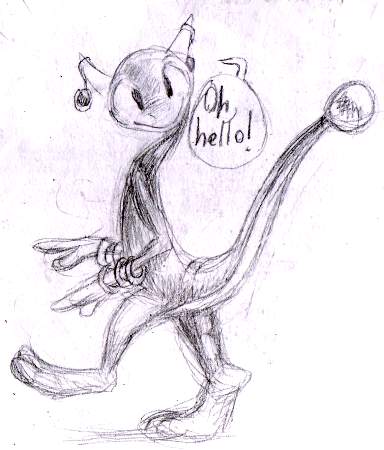 Aw naw, not again. What could that lizard, "lope," eater of muffins, possibly have to smile about?
It looks dumb, people hate it, people abuse it, it can't walk without stomping, it can't dress properly, it says things like "muffinty three!" (I have not personally experienced the last item, but for some reason I imagine this would happen), and its
ridiculous neck
brings no benefit at all. That lizard lives the instruction manual for misery.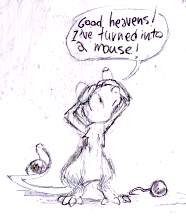 Oh, and apparently it randomly turns into a mouse. That's… that's really… I have to go.