November 9, 2012
Were you aware? The LucasFilm company has been sold to the Disney company.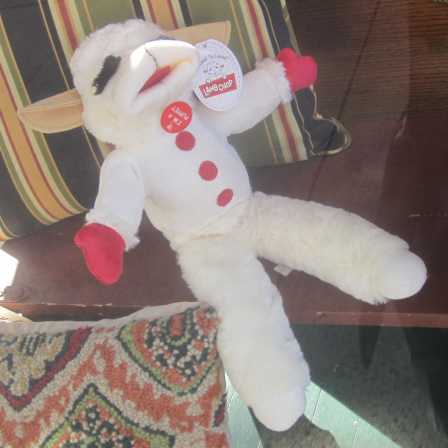 Eyyyyyyy! What is dizzzz!
It's true! A sequel was promised immediately, because the last few were so good and Neville forbid we stop trying to reenact the 1980s with hip smirky scumbags. Some people like this news, some people do not. Nobody should be surprised, though. Do you remember when George Lucas announced an intention to place all five *nsync members into New Star Wars, and how mad people got? He didn't even ask "is this a good idea?" because he is not a person to whom self-doubt occurs.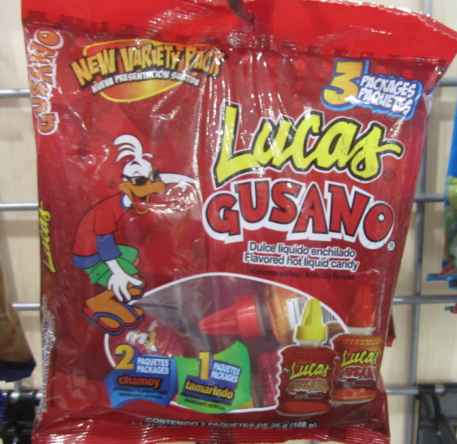 Expect a lot of announcements like that.
Justin Bieblesworth
already looks like the 1970s Luke Skywaffle. They may even bring Hilary Duff out of the Disney Vault for this one. The new movie is going to have 7 Jar Jar Binxes and they're going to sing. Chewbacca will speak perfect english and be played by Jack Blaque, and have a "love interest" chewbacca-type played by Quinn Latifer. C3puh will be all computer graphics and voiced by Robin Willyums in a Latino accent for some reason and will ALSO have a female robot "love interest," also played by Robin Williams. R2Deetu will then refuse to appear in the film and will be replaced by an iPad. Andrew Hussy will be in it; he won't make a cartoon, he'll just be there himself and people will pledge money at him. In fact the whole movie will be guilt-funded through kickstarter even though the Disney gang has so much money that it can spend 4 billion on a totally solvent and profitable company on a lark. All the concept art will be done for free by "contest" entrants who get no financial stake in the anything. Also, the Pirates of the Carribbean and Harry Potta and the Witch and the Wardrobe and Lonely Island and Ron Paul and and Loki and Kony and Tony Toni Toné and a cat with imperfect command of language and an animated gif of Dr. Who and whatever else that's popular now that Disney can buy and edit in before the premier are all going to be in it. And don't say "This. Is. Awesome" like it's three statements to try and slow down and prolong my exposure to your degenerative dialect. People who talk like that always think asinine mixups of "epic" trash are a good idea and that's why we keep getting movies like Snakes on a Plain, Cowboys and Alienated Indigineous Peoples and Abraham Lincoln: Stunning Vampire.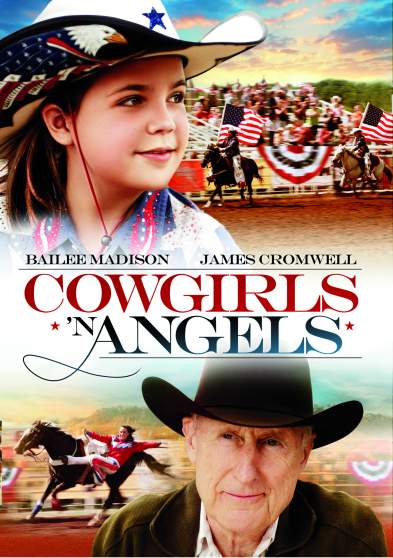 Even if they were good I would assume they weren't and prevent myself from watching them because they remind me of garbage off the internet. All that nonsense I just said as a joke because I believed it functioned as a joke is being pitched sincerely and having hundreds of millions of dollars invested into it because diluting the effectiveness of ridicule flung against you is evidently worth that to major movie companies. "You think my movies about sports betting, talking dogs and predictable romances are dumb, huh? Well watch me make a REALLY dumb movie that YOU can't come up with any hypothetical thing dumber than!" We have a film industry increasingly fueled by dares. And they still make money, even when, or perhaps especially when they fail to exploit the full potential of an absurd idea, so now there's no incentive to NOT be asinine.

I would report this as an abuse twitterer even if it WASNT a robot wasting random peoples' time. The word "awesome" has NO MEANING because almost everything is "awesome" to some people. Or worse, "kind of awesome [guys]." I think the word you're looking for in that case is "good" or "adequate," and it isn't even that!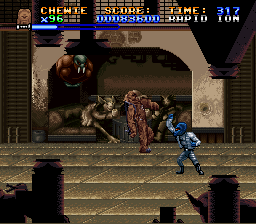 One thing I like about the Star Wars films is the absolute absence of references to contemporary society, especially television and the internet. There is advanced scientific technology all over the place but nobody sends stupid text messages. The first Star War was waged in 1977; It would have been so easy and obvious to hire the Bee Gees to provide the soundtrack and have all the fights disco-themed. Even when George Lucas alienated/fired/imprisoned all dissenters in the company and started making goof-fests like Willow and the Star Wars prequels, he avoided linking his movies (that is, the movies themselves and not the external promotions) to junk outside of them that I hated. Can the "actual" Disney employees keep that up? Probably, but that doesn't mean they will and I like pretending they can't because I am compulsively contrary. I had the same fears about the recent Tintin film in something I wrote that I may or may not have posted before that last movie. I was worried he'd have an iphone and be posting facebook updates, either because facebook paid to be in the movie or because the sloths in charge thought that would make Tintin relatable, but that was mercifully not a factor in the end. One of Tintin's strengths is that he remains relatable (provided it's not one of the books with black people in it) even though he clearly belongs in the 1940s, and he doesn't need to be a smug jerk and the captain doesn't need to loudly belch and have a Scottish accent to remind people of other things that make money. Eh nobody is perfect. This imperfection makes it relatable. In the interest of awareness I should acknowledge that my spell-checking apparatus is greatly displeased by my use of "relatable."
Still I will probably watch the sequel because I like the original property. So hopefully you can see why i need to limit the amount of properties that I like.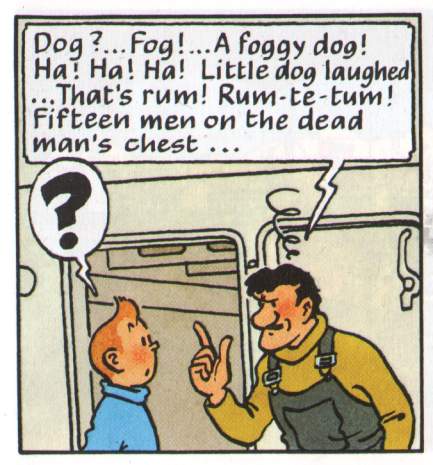 breaking news: Robin Williams to have supporting role in Tintin sequel following up on his terminally acclaimed performance in Star Wars 7.