September 9, 2008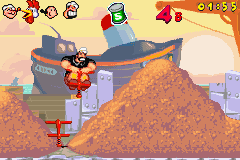 I
suggested
that a race is not a strong central basis for a side view action game. In fact, as this was implemented in Sonic the Hedgehog 2, and only 2, I like it better than proper racing games.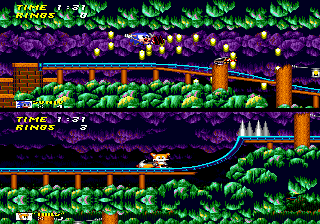 Both heroes in the same large, fairly complex level, competing to see who can smash the most monitors, grab the most rings, keep the most rings, bop the most robots and reach the end first. While it's no doubt momentarily amusing to see Bluto suddenly outpacing his foes by locating the secret pogo stick cache between the manure piles,
Popeye: Rush For Spinach
is otherwise totally boring because it was designed and programmed by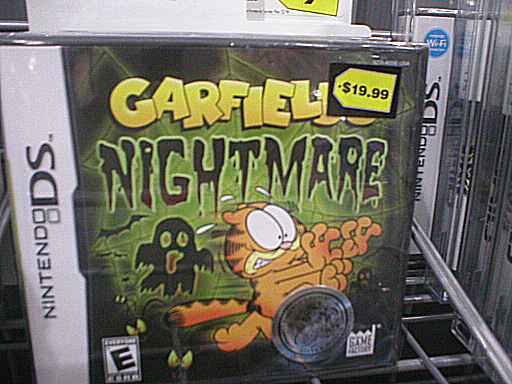 Parents Choice Award winners The Game Factory –That's "factory" as in the industrial revolution's mechanical workhouse for standardizing monotonous labour to produce uniform products more quickly– and not 1992 Sega Sonic Team. Why subsequent The Hedgehog games dropped that delightful
versus
mode in favor of "hold down right and jump occasionally" or "nothing" I have no idea. The "one player" two player mode was safe for a while, anyhow. In general I find myself confused by most immediately evident decisions made with a lot of intellectual properties these days / always. I should probably be more grateful for the lack of canonically bastardizing Ristar sequels than I typically have been.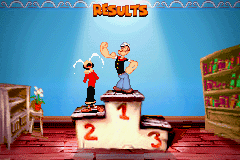 Licensed video games, in general, have been fortified with irrational, uncharacteristic violence for the last twenty years. Finally we return to a personnage known for the punch-ups he gets into, therefore defying no logic to depict him engaging in more, and we make him race. How the storyline mode of Popeye: The Rescue of Dino and Hoppy keeps contriving situations in which the four protagonists just happen to end up trying to outrun each other is kind of funny, but it doesn't ever get exciting.

Related: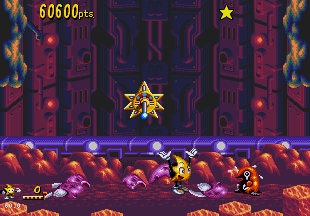 Congratulations, you made someone cry.
Not related: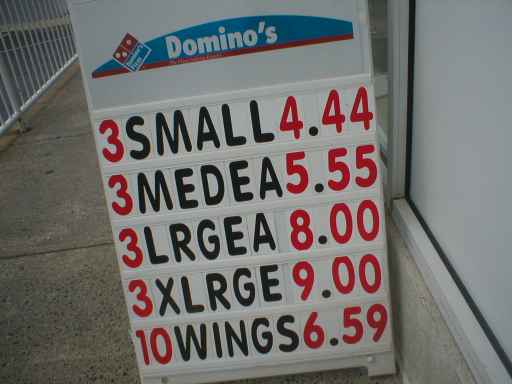 Tyler Perry enters the pizza business.
In other news: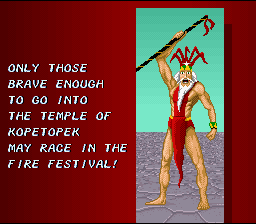 Good idea!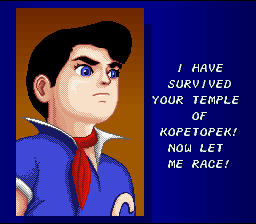 Oh no!