November 5, 2008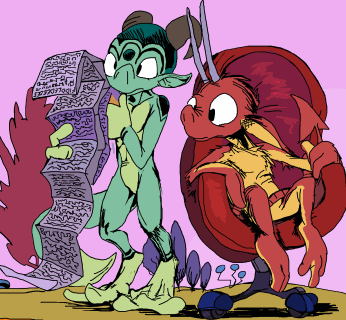 The votes have been counted and the people have spoken, if we understand "speech" to mean the minimal blackening of selected regions on paper sheets: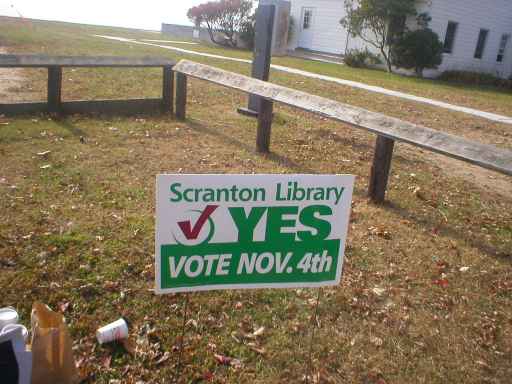 By decreel of 5,419 versus 4,987 opinion units, Madison will not be getting a new library. Better luck next time, Scranty! It may yet be seen how the unavailability of red ink pens in addition to instructions to fill ovals rather than make check marks within squares affected the validity of would-be yes votes.
In retrospect, the plan to renovate the library into a dinkity model was perhaps misguided. How was anybody going to fit in there?
Bimshwel.com/index.php would, however, like to congratulate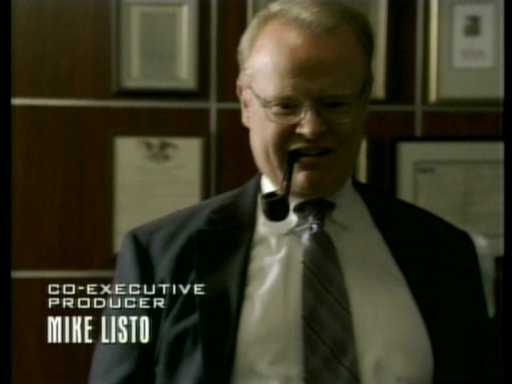 Jerry Espenson on making partner at the law firm of Crane Poole and Schmidt. We were with you all the way, Jerry!
Additionally we extend the heartiest, most nutritious of welcomes to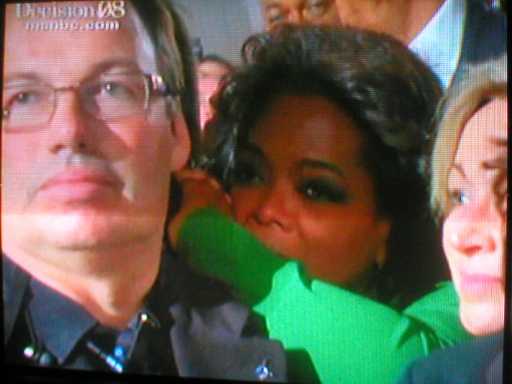 president-elect Oprah Winfrey. We loves ya, Opey!
Finally, in perhaps the biggest news of all, it brings us great joy to herald the arrival of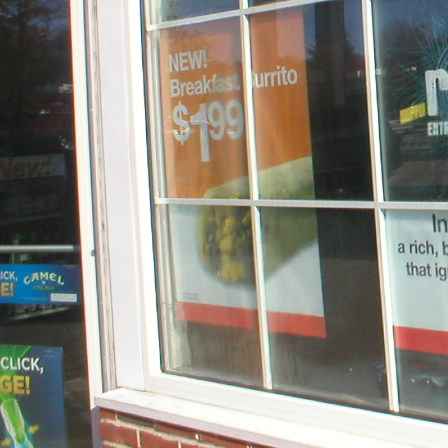 Mobil Mart's new breakfast burrito. It's about time you guys replaced that thing! It was starting to get an attitude. If there is nothing else, I would very much like to get back to poking what I presume with my complete lack of anatomical competence is a swollen superior deep cervical lymph gland, which may indicate syphilis. Good night and good mandible.