June 1, 2009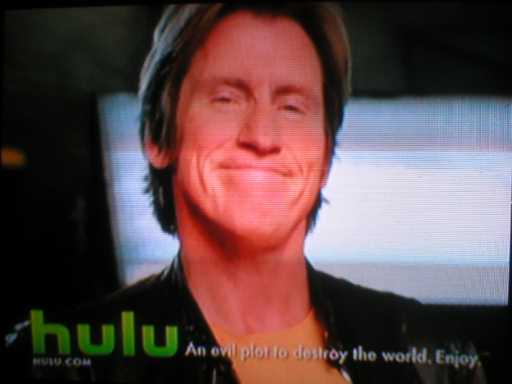 I don't trust any company that can show full tv shows for free yet still make a big enough profit to make produce 2 minute long ads with computer effects and superfluous celebrities and air them during America's worst (id est: best) shows. They think they're being clever with that tagline, but it comes across as just about the only thing sincere about it to me. There's another ad that you've undoubtedly seen, if you see ads, featuring Alecander Baldwin, but I can actually tolerate him off the ads, at least. Denis Leary, however, always makes me uncomfortable, and this is regardless of whether or naw he ripped off Bill Hicks. Bill Hicks, by the wuh, I never heard of until maybe a year ago, by which point he had been dead for fourteen of them. I have since seen his name in several places. Did he come back to life recently? It's hard to say, because if he had he still wouldn't have appeared in this ad (this is, of course, assuming it would have been offered to him and that in fourteen years he did not undergo the necessary changes in character, which I would not put past anybody I have yet witnessed within my electric picture box. And
that
assumes his supposed anti-consumerist stances reflected his actual character and not just viewpoints adopted for the sake of a comedy routine).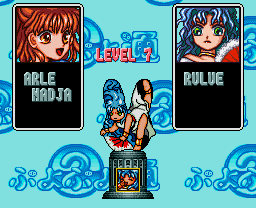 Even before I knew about those ads, I didn't trust Hulu. I just hated its name. It reminded me of hula. More specifically, Tony Danza, Fred Flintstone, et arrrg; america's least respectable father figures and miscellaneous male oafs wearing grass skirts and coconut brassieres during inexplicable island getaway sweeps episodes that were always embarrassing. Also,
nohulo,
the non-website some garbanzo boron tried to make me pay homage to once.
Now I hate Hulu's money and its attitude. I like to think what draws people to youtube is that it's so ghetto and junkety that it seems like it can't possibly be a corporate conspiracy (though with the bandwidth it carries it could not function if it wasn't). But really, people will go anyplace where there is visual record of cats being idiots. You know that. I know that.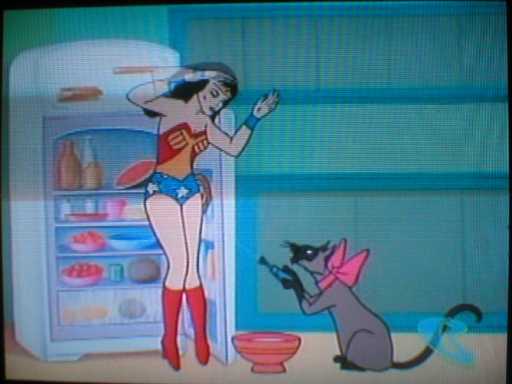 What I hate is when that isn't enough for people, when they have to add obnoxious commentary, often attributed to the cat, in [non-negotiable] impact-font lettering, superimposed over the image.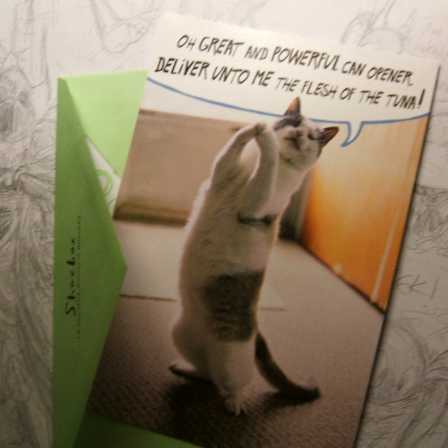 It is scarcely a step above what cats say on greeting cards, except everybody's too busy making more of them to charge money, so they're inescapable.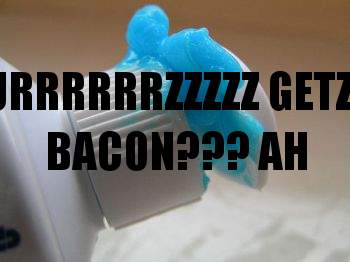 Did I make that just now in 20 seconds or find it somewhere in 10? It doesn't make a difference! (and I actually made it over a year ago in 20 seconds in recognition of a more general untraceable, unquestionable internet non-joke tradition complaint whose specific uninspired inspiration I have fortunately forgotten, which is why it doesn't have a cat in it) We're all grunting apes pasting letters on things. Everybody wants to be like Frankenstein. There used to be a thing kids did back when they talked to each other, they would hold one hand out, palm downward, slap the nearer edge repeatedly against their chest and say "URT URT URT I'M INTARDED!" That was as far as it went. If it went any further it would be dumber than whatever it thought it was mocking. Things were different back then. We could see a picture of a cat doing something strange and think "that cat is doing something strange." We can't be trusted to do that now.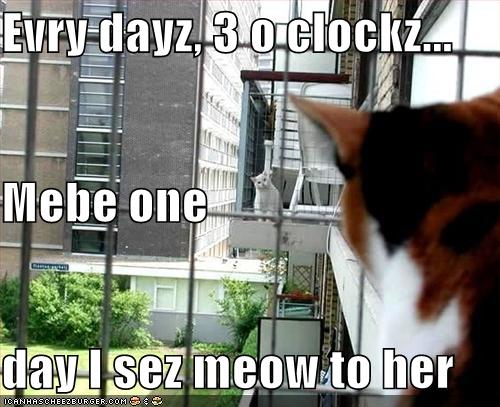 I would like this without the awful letters. Now, though, it makes me mad, and this is probably one of the less awful examples. And, and, why should we univerally assume that if cats could speak it would be like that?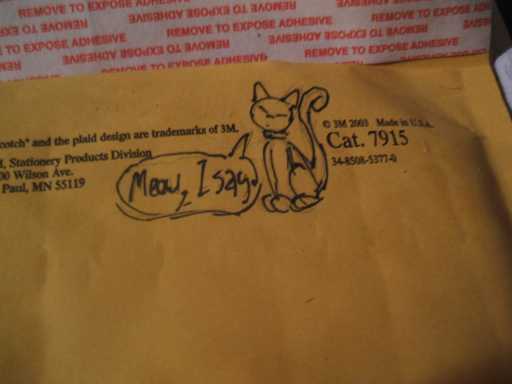 Some cats are very classy. Not this one, obviously, but some.