August 9, 2009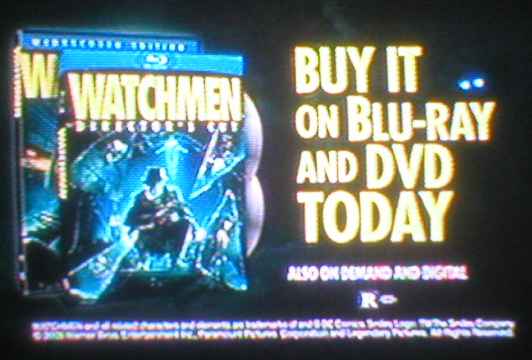 Watchmen
on DVD, featuring an additional 24 hours of never-before-seen footage! When I watched those men in a theater, indeed my greatest complaint was that the film had used its time too efficiently. We need to pad this out, yo.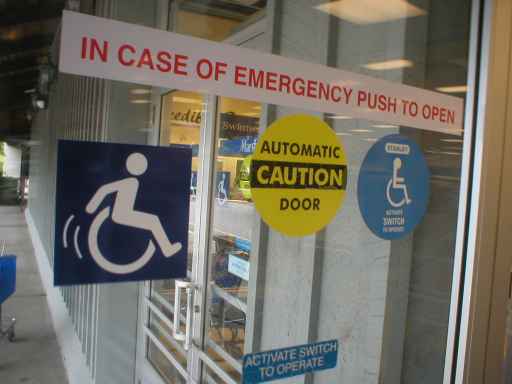 I like this new "wheelchair access" symbol. It has action lines. Much like Wheelchair Mario, it really emphasizes handi-CAPABLE. It also communicates "look here, sonny. I have to use my ARMS to move these WHEELS, and THAT'S why I can't open the door." Although the old one looks like it wants to punch somebody, I don't reckon it would be a very effective punch from that starting position.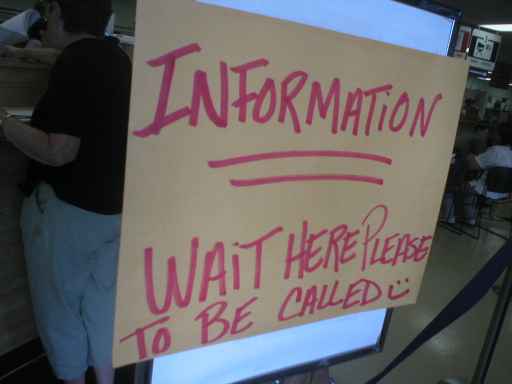 I don't know why people complain about their Department(s) of Motor Vehicles. The floating, misshapen smiley face in the corner puts me completely at ease and cures all my worries. Although I do begin to think perhaps that is a character flaw of mine.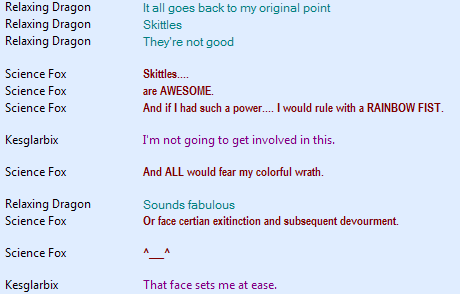 Which is not to say my sense of alarm has dulled to a sirloin tip: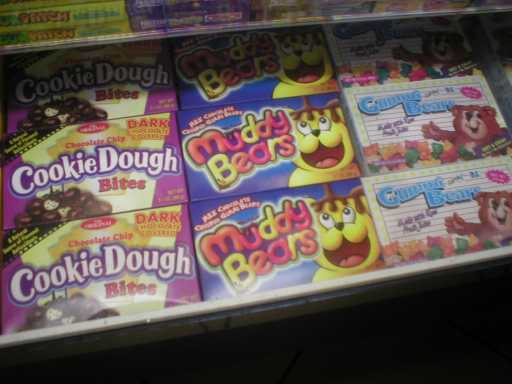 Maybe I've been on the internet too long, but I find something intensely upsetting about somebody having brown fluid dripped on itself and also being jaw-detachingly ecstatic about that happening, and then this getting the unconcerned, "inoffensive" label "muddy."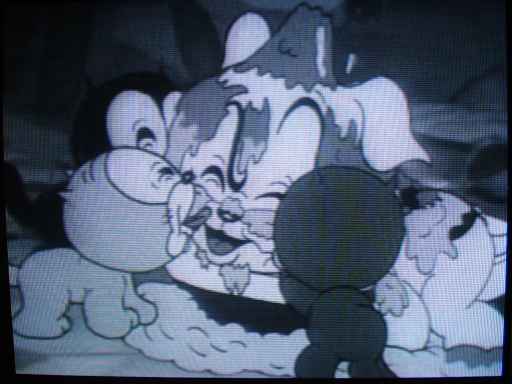 "Oops! Looks like somebody got all muddy! XD!"
Also, why is it so hard to actually bake our cookie dough? Nevermind the laziness of saying "gah, forget it, just shove it in a box," I'm pretty sure eating uncooked dough is a health hazard.

Oh.

Ohhh… Wikihow.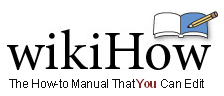 I didn't realize what site I was at.
The next time I worry I've wasted my life, I'll just look at how many times this article had to be
reverted.
Somebody really has it in for the cookie dough page.