November 3, 2009
I should make another site update soon. I can't wait to see if I do! I am physically incapable of waiting for that. And so I will do something else. I can't wait to find out what that is. And so I must do something else. This system could be a problem.
000000000000000000000000000000000000

Gouache is a sort of paint that I thought about recently. I misspelled its name in a google box, though. For that I was punished with a page from "urbandictionary.com" which I would rather have not glimpsed the excerpt from. Why don't the stupid BING.com ads latch on to that? The people in those ads say stuff about raccoons and Venice that are interesting or at the least informative, not gross-sounding names for gross-sounding body parts which as far as I can tell and am grateful for nobody actually refers to in such a way. Oh!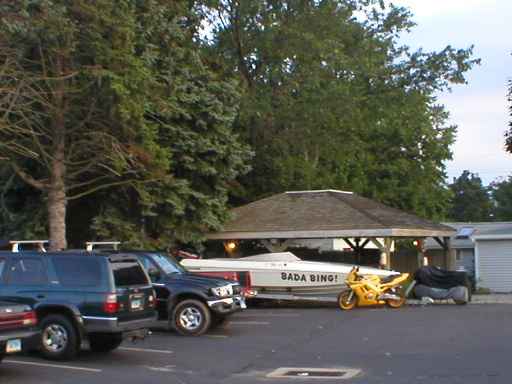 Dearest Microsoft: Me making fun of google does not mean I'm looking for a replacement. You of all respectable businesses should realize and be grateful that I won't be swayed by a flashy bit of dumbed down competition over a few moments of weakness. And isn't it enough, besides, that I use your dopey hard drive index search in Windows?
I don't want a "decision engine." I make my own decisions. Like when I decided not to use BING oh ho ho. I'm too tired to make this interesting but I want to complain about it today. I also want a quesadilla.
ME ROBOT. ME GIVE LIGHT. CLOCK NOT GIVE LIGHT. ONLY ME GIVE LIGHT. I PROTECT YOU FROM BUY CLOCK.
I don't know that I would want this lamp. It has an interesting look to it, but if I imagine that the light source itself is the head of some being, staring downward, constantly. I'll always feel like it's judging me. You do not control my life, lamp!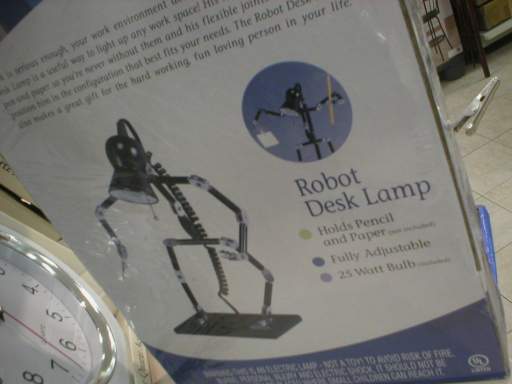 Its arms seem capable of grasping things, such as pencils and receipt size pieces of paper, which fully justifies giving it arms. Despite these astounding innovations, the makers of robot desk lamp wisely assumed that might not be enough for some people and that they would soon be awash in lawsuits if they did not point out that paper and pencils are not included.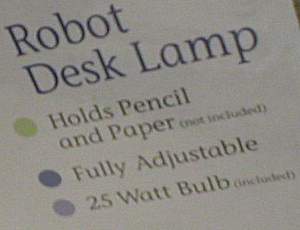 HEY, I bought this because I needed a lamp and a pencil AND a receipt size piece of paper like the picture on the box but now I only have a lamp! What the gives!
Certainly, I reckon it can hold things besides pencils and small pieces of paper. I reckon it could also hold a crayon and an envelope if that was the sort of thing you were into. At least that is what I reckon. I reckon you did not reckon on my championship reckoning skills.
I also just noticed that the description on the back of the box refers to the lamp with masculine pronouns like "him" and "his." That amuses me, and I see no value in griping about it.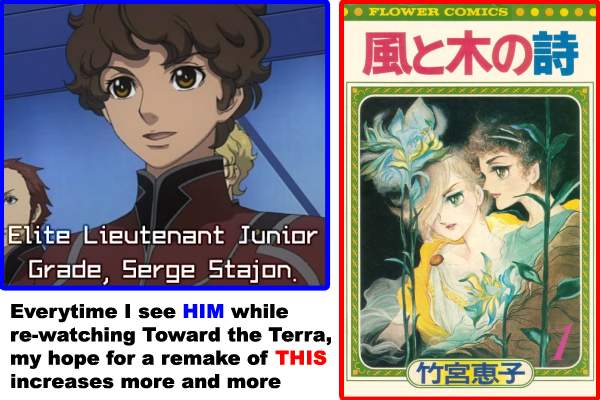 HIM. THIS.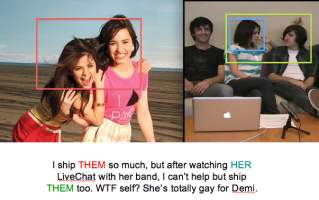 THEM HER THEM!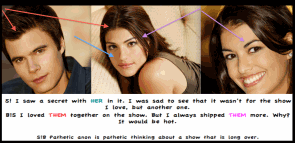 HER THEM THEM!!!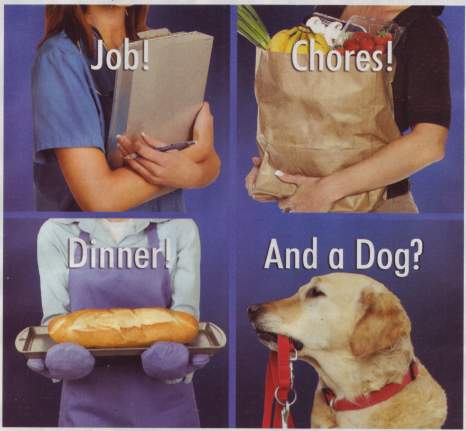 The Three Men and a Baby cast reunion held more surprises than anyone could have anticipated.