March 3, 2010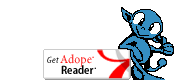 ======================================================================================
Somebody recently gave me a compliment to the effect that the stuff I write here now is an improvement over what I used to because it tends to be more focused and less about jumping around between unrelated items I felt like mentioning.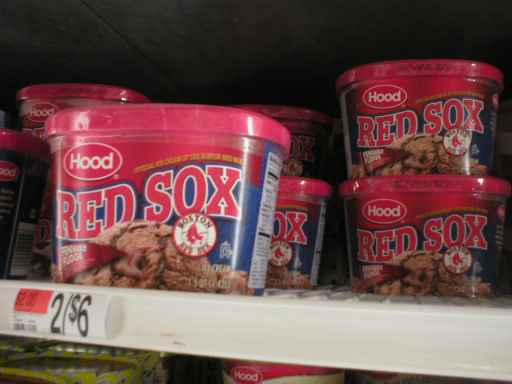 Mmmm, tastes like sox! The packaging purports this to be the "official ice cream of the Boston Red Sox," The Boston Red Sox being a professional baseball team. I know you don't use ice cream while playing the game, and you don't do it while training to play the game… Obviously, everybody uses steroids these days, but they still need to moderate their diet and exercise regularly, two habits which ice cream considers strictly against its principles.


The official severed, plucked, preservatized, frozen, reheated chicken wing of professional Futbol at least has protein in it. All the teams can agree on that, it seems. And while there is always, for it exists outside time,
the official pizza of Nascar,
Nascar is the only "sport" of the bunch that is done while sitting down, which is conducive to pizza eating.
Ha ba, I used to think that page was long.

Despite millenia of accumulated knowledge, many mysteries yet remain in this world. For example: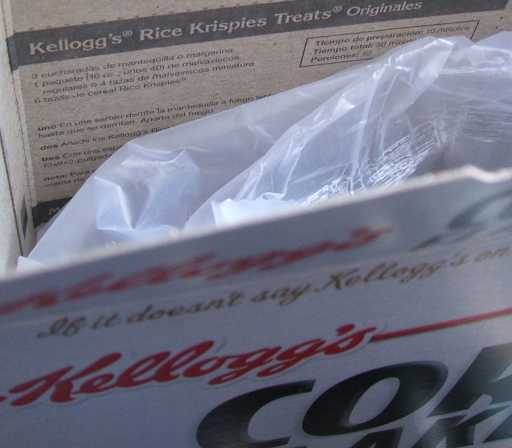 Why does this box of corn flakes have a recipe for Rice Crispies treats printed inside it in Spanish?

"Oops," facebook? You're used by millions of "people" every day and sell more ads than an xbox game with a flat surface in it, and the best you can do when something goes wrong is say "oops?" You could at least tell me that imbecile yella animal on the left had something to do with it. I would accept that. I wouldn't FORGIVE it, but I would better understand how things came to be this way.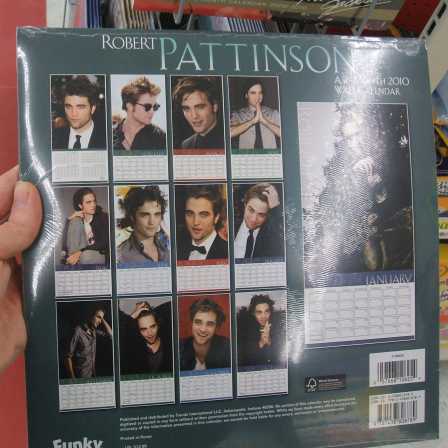 Meet Robert Pattinson, the world's most photogenic hobo. He seems a bad choice for a calendar, though, as I get the impression he has no idea what year it is, much less the specific day. I assume this guy is an actor in one of those vampire movies, since for one reason or another men who look dirty are good at distracting tweenfidels from horrible scripts. Yeah, guy, the bow tie isn't…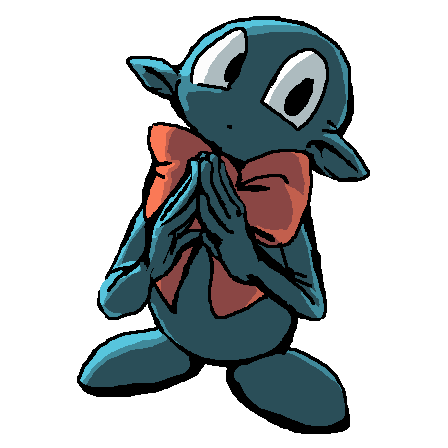 I'll tell you later. That's the way to be famous, though, because during your inevitable sex scandal/drug addiction, tabloid photographers can't possibly get worse looking pictures of you as "proof" that your career is on the outs. "Robert Pattinson, seen here looking dazed, hair uncombed, face unshaven, might very well still be getting regular work."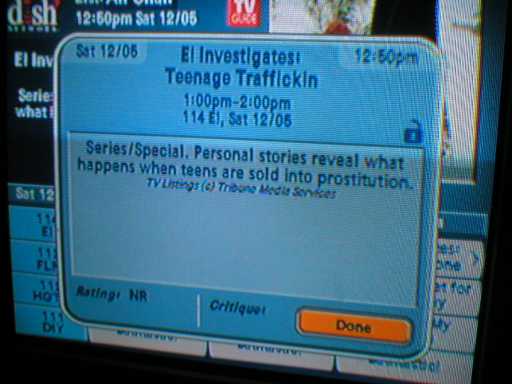 I know it's about teenagers, but this seems like a bad time to get casual with the language.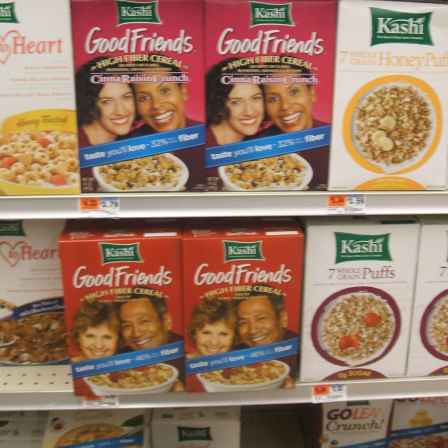 Good friends anti-racism cereal. I notice this is a high fiber cereal. Is Kashi an advocate of increased diplomacy with my bowels? Are we trying to open up talks with excrement? Are we going to be negotiating ACROSS THE TABLE with intestinal terrorists?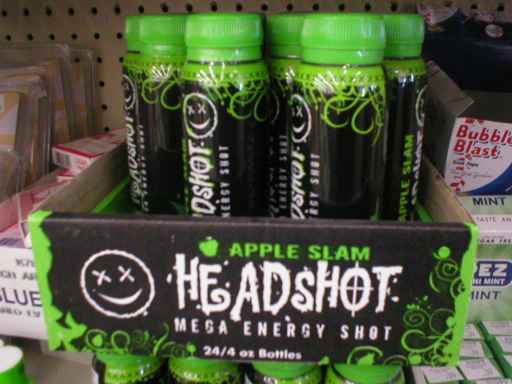 Headshot: it's like getting your brains blown out with bullets! What's next, curb-stomp brand fruit snacks? Why, that's about as appetizing as construction equipment and building material.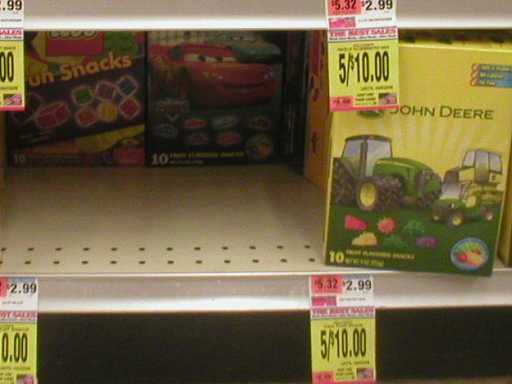 You shouldn't eat snacks all the time, anyhow.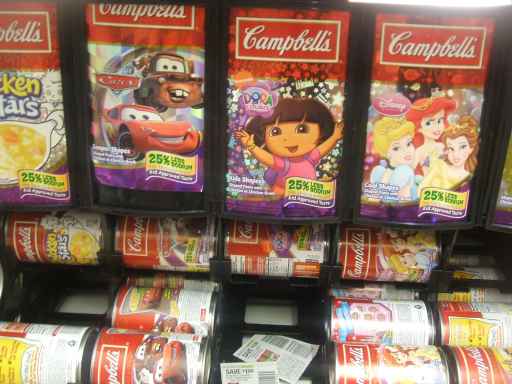 How about some rusted tow truck soup?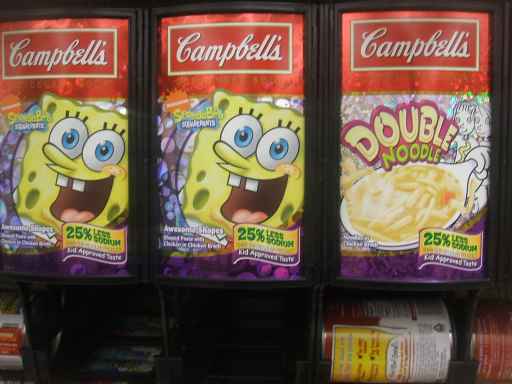 Or perhaps this, the only soup that you risk having eat you first.
Is this commercialization and masculine/feminization of every possible thing necessary or truly desirable, o supermarket?
I used to think it was pretty neat that I could have fruit snacks with numbers on them and canned soupoid substances containing things shaped like sharks, and look how I turned out. A gender-dysphoric, anti-corporate whiner who hates to buy unnecessary things. And nevermind.