July 12, 2010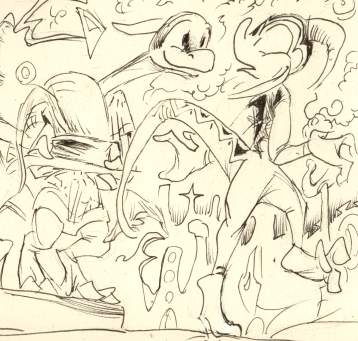 seriously I thought that said "July 14" the last time I looked, which would make a July 20 update mildly punctual in my mind. What have I been doing all this time?

================================
Mxy's famous Bizarre Webcomic now has a proper website! It is at last possible to start at the beginning rather than press "previous 10" 97 times on the livejournal page (or just press it 47 times to find the cbz of the first 400 strips) This is a good thing, I think. Well it might be bad if you were reserving your judgment of it until you could see it from the beginning, asserting that the only reason you didn't like it was because it didn't make sense to you, certain that it would make sense if you could do that. Howdy, I never learned how to give compliments. I do like that comic strip, though.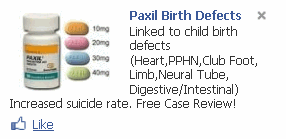 Hey, hey! Calm down! You need more excitement in your life if people on the internet typing about stuff excites you. you should strive to be more like this delightful chap you evidently share a computer with

who is much more reserved and merely suffers from advertisement tourette syndrome. I think you two might get along, though, since you both seem to write post script in the same foreign language.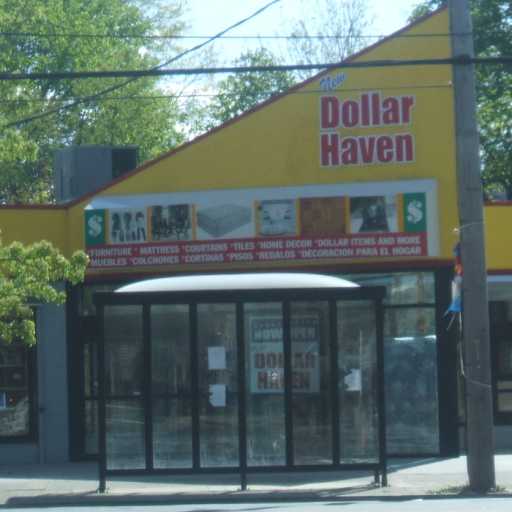 Do you think this place is really selling mattresses for one dollar? Or maybe just that specific photograph of a mattress used on the sign is for sale? No no, I definitely see a mattress propped against the glass, there. So if it was for sale for a dollar, do you reckon it would be a mattress at all worth having? Anybody selling a mattress that cheap is one step removed from deliberately disposing of it. In fact, this is easier because YOU take it, and then it's YOUR problem, and you even paid for the privilege. There's probably a dead body stuffed inside it. My operative in the field, the famed botanist
Vance May
informs me this location once housed a most Primo Pizza. Your business is really in the proverbial dumpster if a joint that sells mattresses for one dollar, asterisk or otherwise is not only turning a better profit than you but this is enough so that it can force you out. This is the NEW Dollar Haven. There's another one of these somewhere. They are branching out. Soon they will be everywhere. First our primo pizzas, next it will be our perfect parties and our feminine barns of dresses. What can we use to combat this mattress-marking down menace?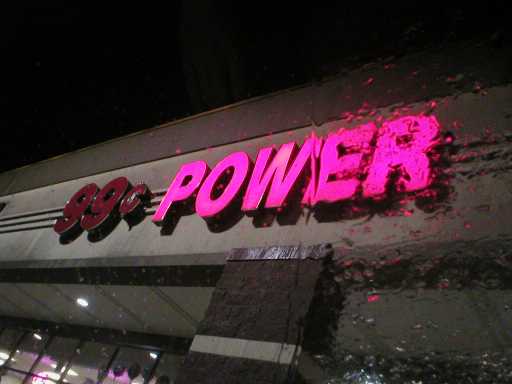 99 CENT POWER! Do you feel it? Do you feel it?!?!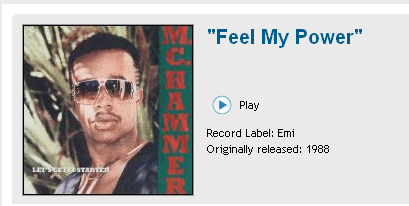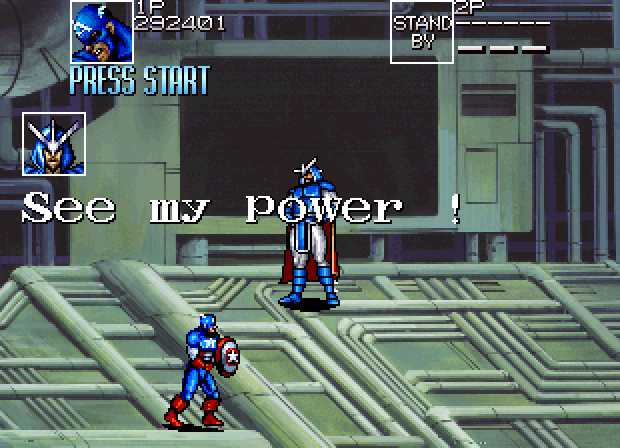 This is so much power I'm not even going to risk getting the other senses involved. Requests to smell one's power won't likely get favorable results, I reckon. I prefer not to hear my power, also, because that generally means I'm almost out of hearts.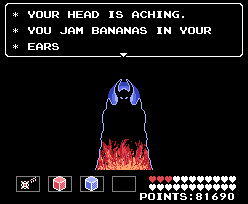 We can only ignore this problem for so long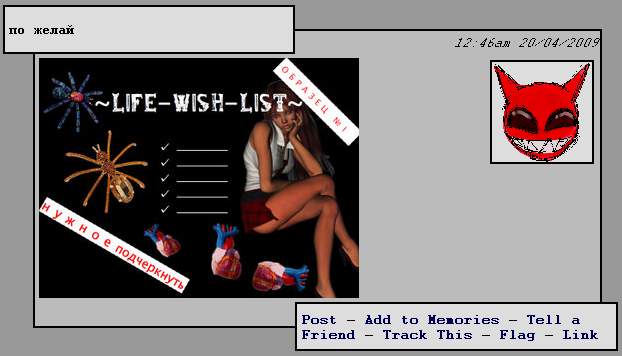 yet I don't want to have to stock up again so soon because I still have plenty of rubber spiders and confused computer ladies in undersized clothing left and I don't get the discount unless I buy them all together. Dilemmas!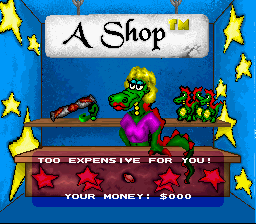 I thought you would sympathize with my cheapness!


Some mysterious person requested names of video games I stole pictures out of, and so this time they were Star Tropics and Corn Buster and you should play neither. I don't know who the blue suit guy with the A on his mask is.