July 21, 2010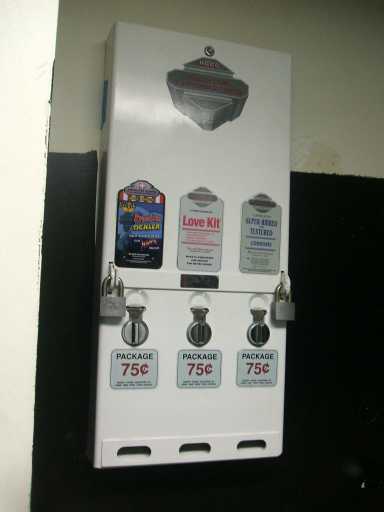 Your not realizing you require con doms until reaching this petroleum station frequented by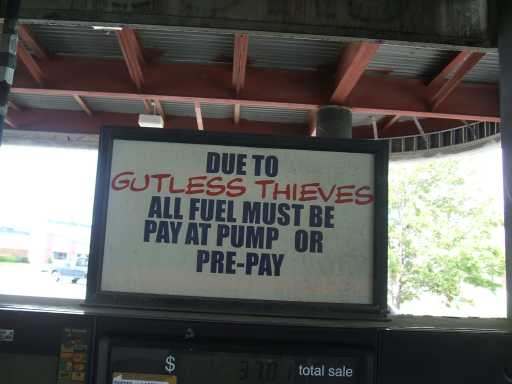 gutless thieves outside Pitt's Burgh may be an indication you have not been contemplating this issue for long enough. Although if the alternative is you suddenly participating in a pregnancy, please do disregard my comments. I'm curious as to why you sought out my approval on this topic at all, quite honestly.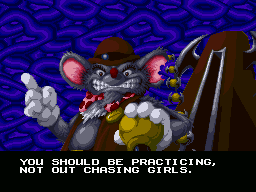 You know I'm all business!
Yes I know this is a short entry. I've been having problems lately.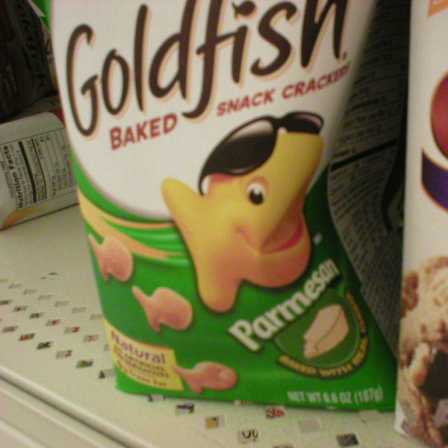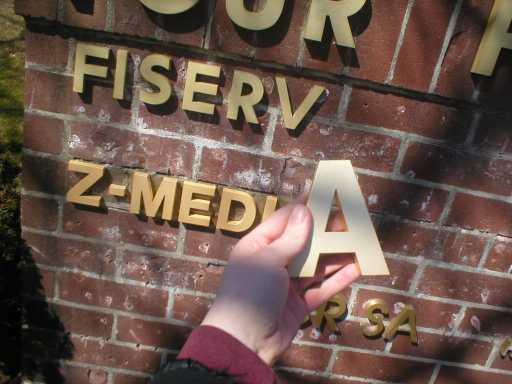 'ey, gimme a break!


Forget it! I've seen what grows from that stuff! Those worms are as good as dead!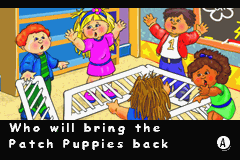 I told you I had problems!