February 6, 2011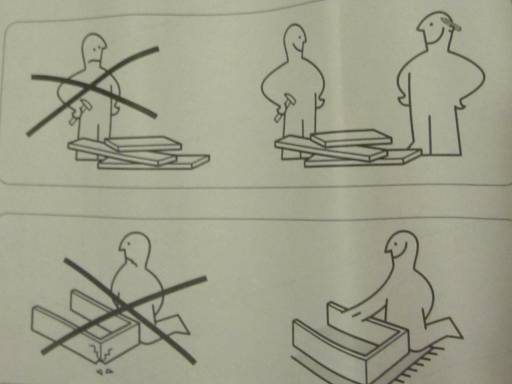 This suggestion to have a second human with an ear pencil standing by standing is not so much because the ear pencil is essential to complete the job, but it's good to have another person around to keep you from stabbing yourself with a screw driver (by stabbing you with the pencil first) after you put six screws through the metal frame to the wooden surface, realize one of the legs you attached prior to the screws is wobbly but only three of the screws will come out, and also that the table weighs about 80 pounds and you should have bought the cheap plastic one that was for sale at the actual art store you idiot. You'll still be miserable but you'll be too ashamed to exhibit the appropriate facial expression nor admit to the fact that there was an enormous hovering X publicizing your inadequacy moments before.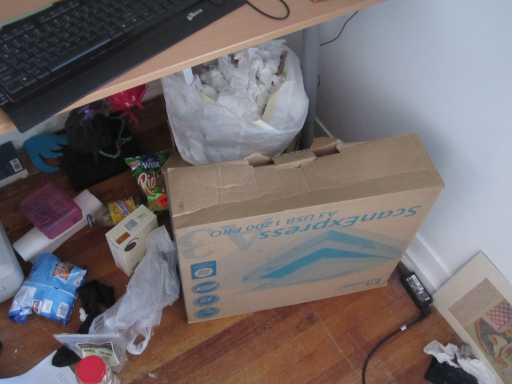 Well anyheap, now that I have had this table together for a week or deux it's high time I replaced the deteorating box I've been using as chair furniture.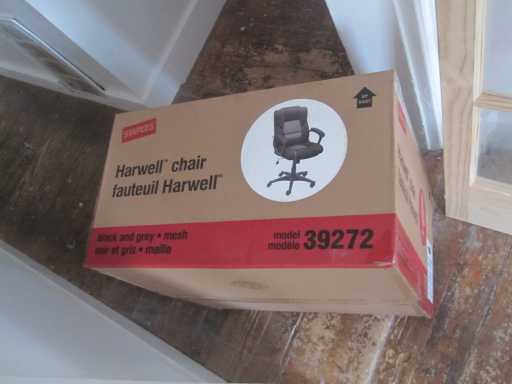 There we are! A much sturdier box. I shall need to teach it some manners, though. A properly polite box waits to be let in.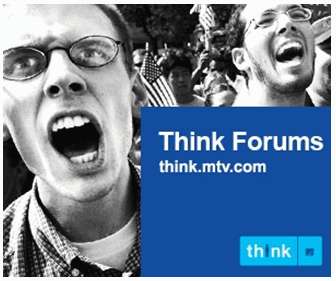 These are just the esteemed chaps to do it. MTV is associated above all else with thought and introspection which is clearly happening here.
if there's anything I look for on an internet forum it's SHOUTING.
Yeah! We're the hip new generation on the scene! We wear plaid shirts and glasses and we're LOUD! checkout our massive nostrils!
We eat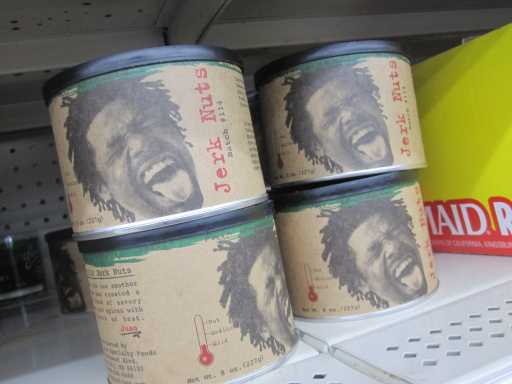 Jerk Nuts every days! We keep Scary Spice in our pockets! We hang out with mysterious druids!

See I told you it was plaid. Or they did. Or someone did. Or maybe you just imagined it. C'mon, cut that out. Get with the program. Take a chill pill (but winners don't use drugs). Hop on the cosmic wagon train. This Aztec sculpture is sideways not necessarily because I like to conserve space; this sort of thing tends to get knocked over during calm and organized rioting. I feel like hitting it with a shoe. Observe that when forced to make a cut the graphic design masterminds chose to crop out the slightly less disagreeable looking screamer.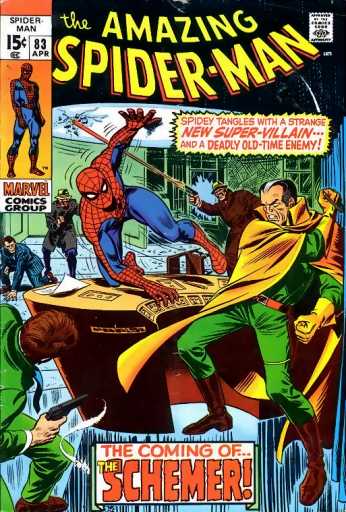 Oh no! I said screamer, not-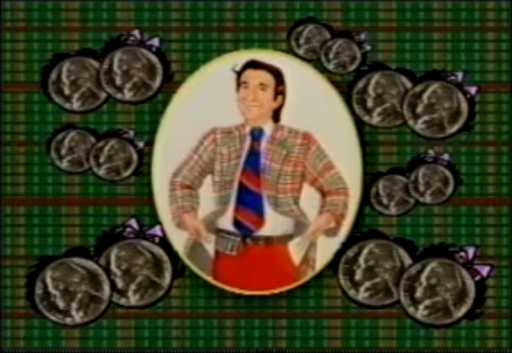 Ohhhhhhhhhh nooooooooooooooooo