February 11, 2010
I am trying to see if I can discreetly insert some of my old pictures into the bimshwellian national archive using the automated thing rather than a single html page that is annoying to update. In theory, this way will be easier at some point. If this somehow appears on the main page I will be most disappointed and it will be punished.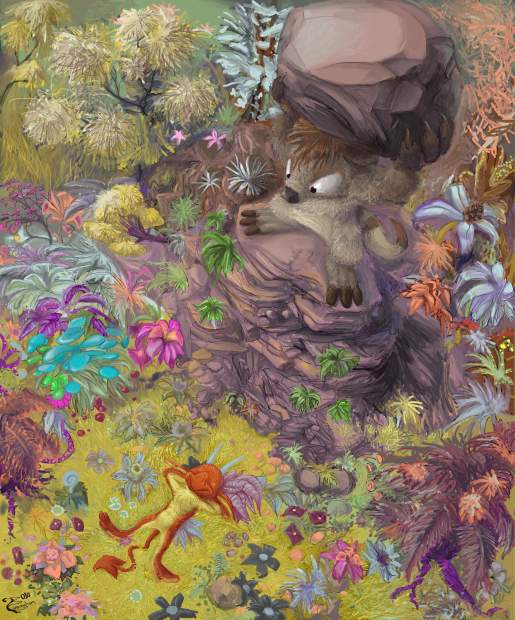 Preemptive revenge.
It seems to be a picture for TITASH. It is based on a true story, in the aspect that it is true I made this. It looks nice if you zoom out and squint.
I like the rock. I'm not sure it's big enough, though.