July 13, 2015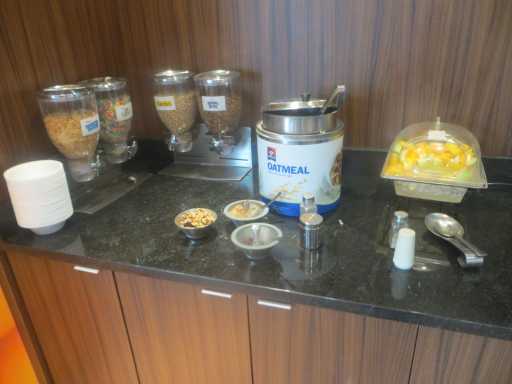 As I suggested
a few
years ago, my experience with hotel morning food has not generally been positive. I never had a free complimentary continental breakfast where I imagined I might pay for the service were it not free. I like orange juice, in differing doses depending on the quality, and muffins (not as much as some people), but doubtlessly this is covered by the room fare to some degree and therefore not truly free, and I have need for the presumably more expensive items that are usually not included anyhow.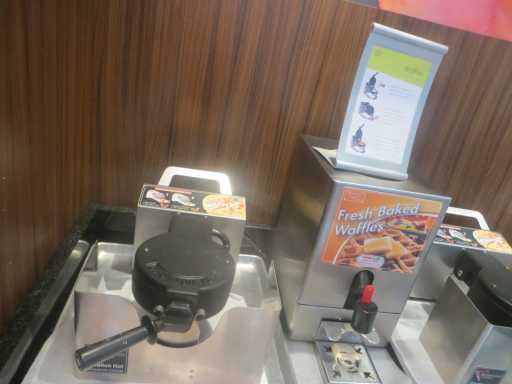 Yar ho har tee hee har, a waffle machine! Waffles are good, right? I liked the freezer-borne Eggo variant of my bygone days slightly less than
Pop-Tarts,
but those were not FRESH BAKED! Apparently you can call something fresh baked when the waffle batter itself is prepared, probably from a frozen mix, and dispensed sickly from a tube, because I put the sickly batter into the machine and oversee its operation myself. You get to lie to me about freshness and give me an errand at the same time! How fresh.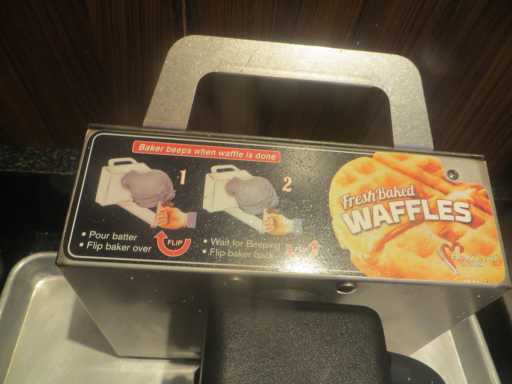 Notice that illustration for steps 1 and 2 on the diagram are exactly the same, so that without another person demonstrating I might think I only need to turn the device part way. That is not the case. Thankfully there was another waffle machine beside this one, and another person came along to use it properly without any confusion whatsoever before I had stood in front of this one for four solid minutes waiting for it to do nothing.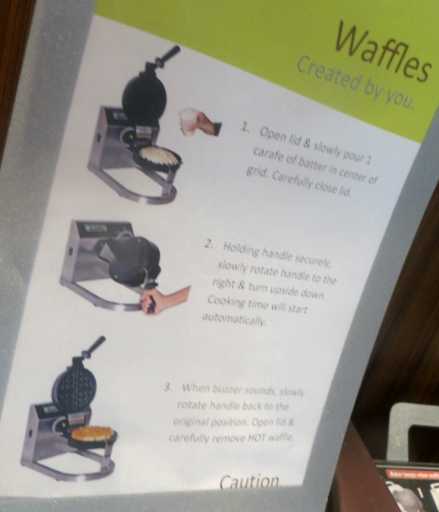 The more detailed instructions provided by the hotel also only show the machine turned part-way. The WORDS say to turn it all the way, but gosh I'm only standing here for three-and-a-half minutes while my machine does nothing; I don't have time to read all that. And if I had, I might have reached the end and noticed the word CAUTION followed by no more information, suggesting that the person writing the instructions succumbed to the force being warned against prior to finishing the warning, and I would have departed the premises with haste and cowardice.
But in my ignorance I persevered and opted for an undersized waffle. A waffle is the sort of food object that I need to look at before I commit to eating a large quantity of and also if I messed up the construction, I would not force myself to eat as much damaged food. My personal rule is that I must eat anything I make myself as long as I can do it without vomiting. Some part of me hates the other parts. I must work to thwart it without directly opposing it.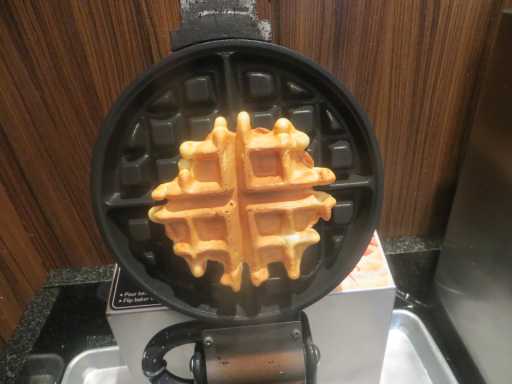 With that said, looking at this makes me sad in a way that a full waffle would not, regardless of whether I wanted to eat it. With THAT said,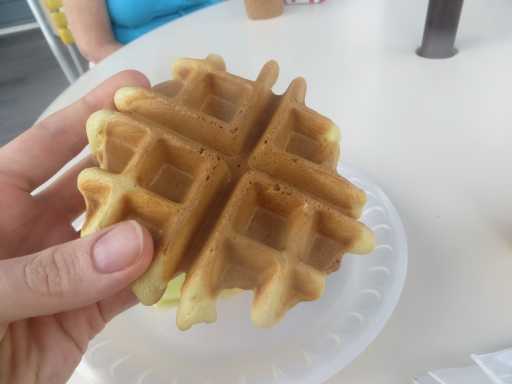 These waffles should not be served on polystyrene plates, for I might confuse the two and bite the wrong one. My presumption is that the waffle is at least digestible, or capable of being expelled without uncommon internal damage.
It occurs to me that waffles are the sort of food that people get accustomed to covering with other gooply materials that are easier to make and of more uniform flavor. Therefore I am more likely to be victimized by a bad waffle. I am not an advocate for meat as a necessity at all meals, but in this case bacon would be essential to make this pleasant, since I dislike goop. Sausage is also acceptable under some circumstances.


not all circumstances. A self-serving station providing these materials was present, though I did not take a picture of it at the time, but its appearance was similar. I overheard a child's voice speak nearby: "it looks life barf." Again, not in all circumstances! Certainly, if you consumed it, your future barf would be similar in composition. But I suspected I could not eat it without vomiting, which would violate my earlier rule in addition to proving right the child I just corrected. I am a person of honor.
On future days of my tenure, solid sausage objects occupied the space of the barf-alike. I thought they were decent and functional but this website is no fun if I have a good time of anything. Website overrides honor. It is much better if I do not eat.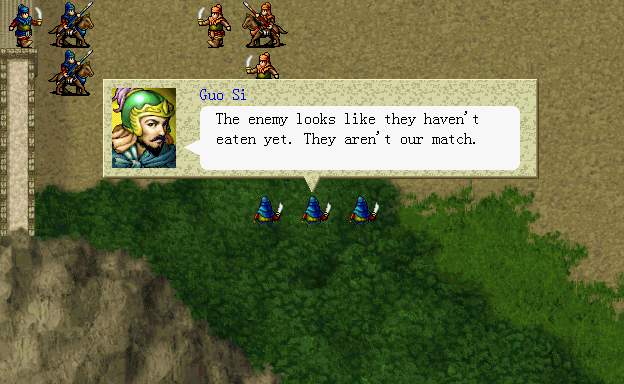 Better for my enemy! Oh were I only not so particular about food! What a hero I would be.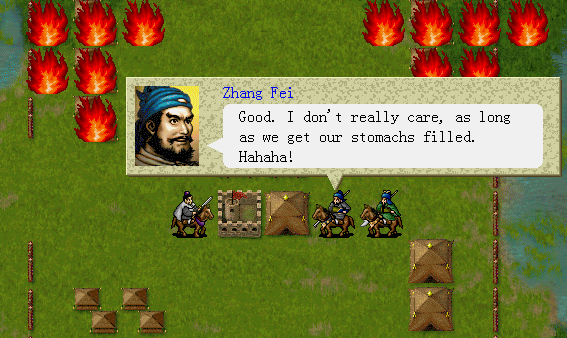 You know what, laughing at me doesn't help. In fact it is quite hurtful. My self-deprecation is in jest and not an invitation for you to join in!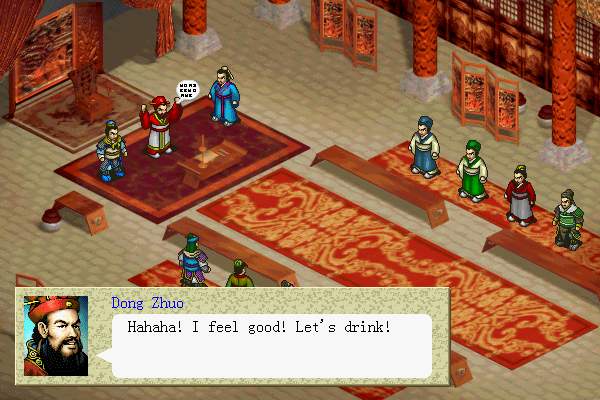 Oh how can I be cross with such a jolly fellow? I always have such a great time with drunk people and am sure history will regard him highly. When you have a name like "Dong" you have to be a nice guy to get through life or else you turn into somebody who digs up the bodies of people you don't like so you can break their bones and toss them into the street.

I am sure it was a very pleasant and well-tended park!