December 13, 2015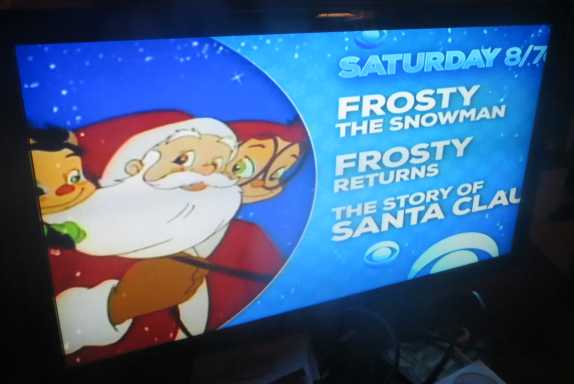 Excuse me shouldn't there be a spoiler alert in that ad? You have already told me that Frosty survives the first movie! Imagine watching Star Wars if you knew in advance that the Empire was going to Strike Back.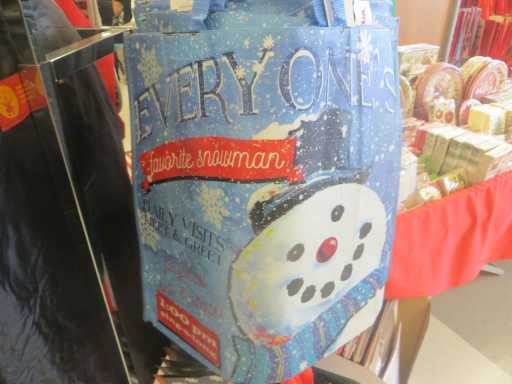 Everyone's favorite snowman. I think that's supposed to be Frosty also. But now that you mention it, I don't know a whole lot of snow-men.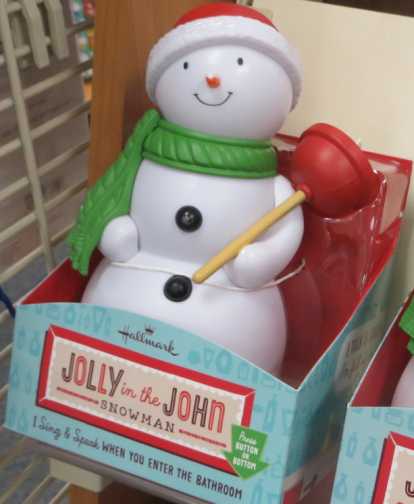 Ones that are eligible to be my favorite, I mean. Between this and the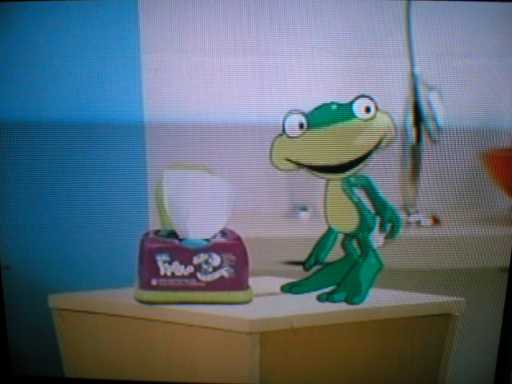 creepy cartoon frog "Kandoo" that wipes itself in front of your children we as a nation have enough uninvited smilers sharing this space with us.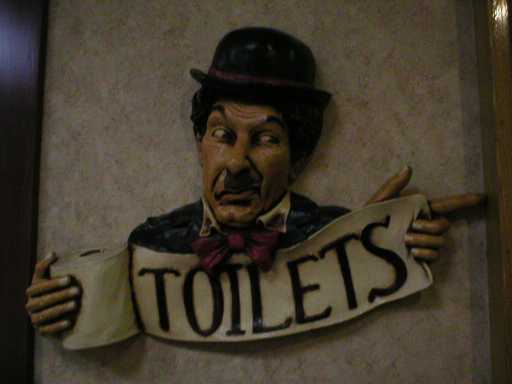 Okay buddy the facial expression was actually beside the point and in fact you are making this worse.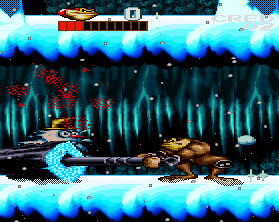 Back to snow-men, I used to not like them at all, but then I found out that Battletoads hated them and I decided they might be doing something right. Kandoo of course grew up to be a battle toad.
For favorite snowman I did consider
Parson Brown,
but I remembered I was only pretending that was who it was.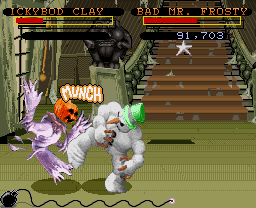 The only other one that comes immediately to my mind is Bad Mr. Frosty, presumably of no relation to regular "Mr. Frosty is my father" Frosty. But he is no good and is not my favorite. He is almost as bad as a bad-tle toad, despite them declaring genocide on his species. He is a traitor through and through. My source informs me that Bad Mr. Frosty's buttons and facial features are made not from coal but from leftover Shop Rite logo pieces.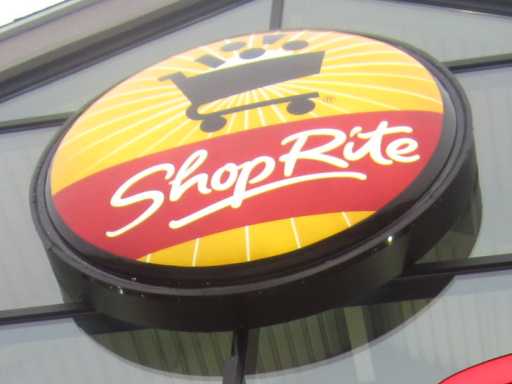 You know, those old stories about Santa Claus giving coal to naughty children are a lie. Coal was a valuable commodity in days of yore. You couldn't heat your cold Victorian hovel without it. Shop Rite pieces are only good for bad. They will burn your house down without generating any warmth. Fire is a neutral force of nature, but the Shop Rite logo means to harm you, have no doubt. Consider that only the "hop ri" part of the logo is underlined. It deliberately omits S t and e just as an affront to notorious video game artist
Ste Pickford.
When Shop Rite is around nobody else is allowed to spell their name weird.
Or perhaps it holds a grudge since Ste-drawn Kuros was, historically, the first person to ever get kicked out of a Shop Rite.

part 1 of this investigative series on shop rite
part 3 and I'm not saying that twice