January 2, 2016
2015 in pictures
Ordinarily I post this on the last night of the year. This time I did it on the first night of the next year to give people the chance to recover from my explosive shop rite reporting. Undoubtedly future historians will regard that as the story which defined 2015 so the literal definition of the overall year was less urgent. Nonetheless it must be delivered.

january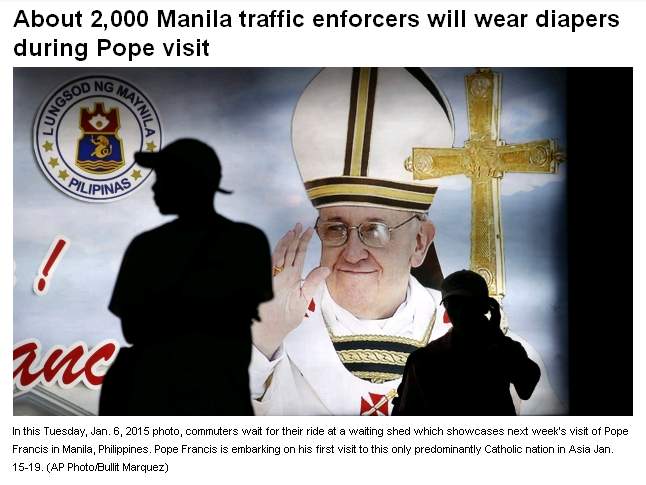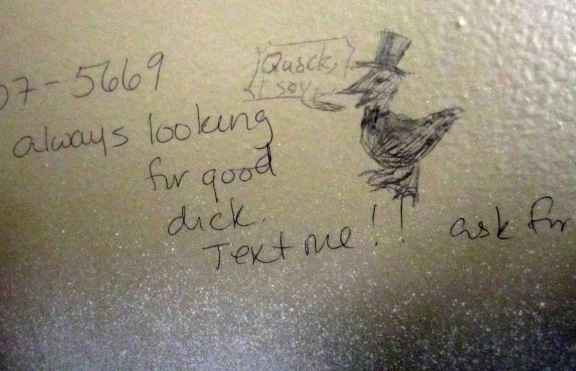 february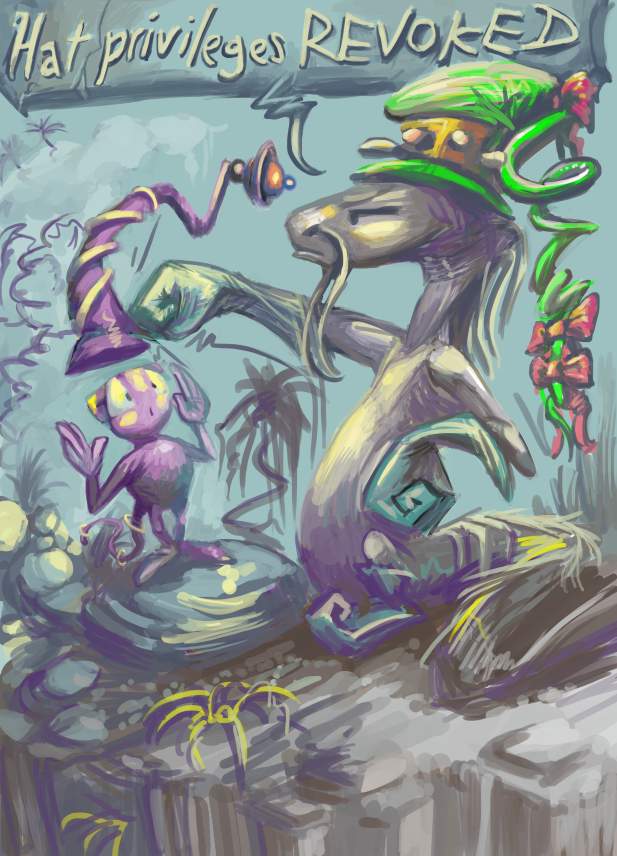 March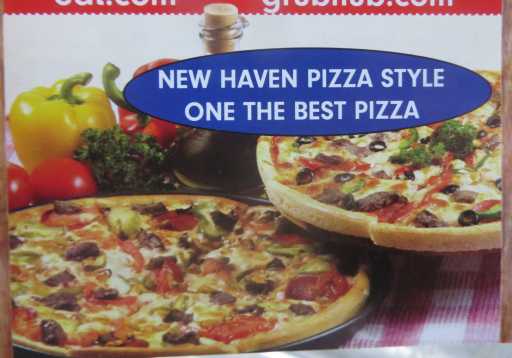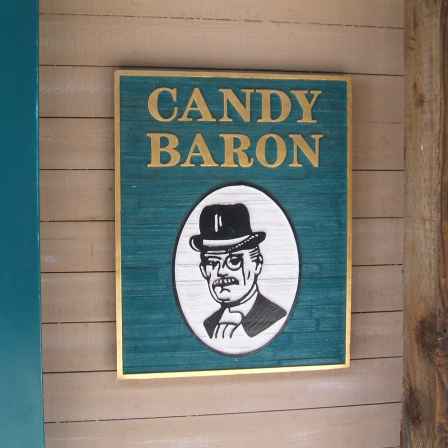 April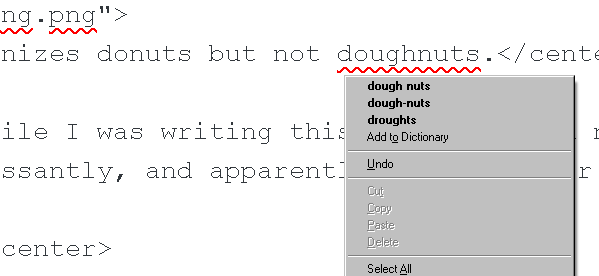 may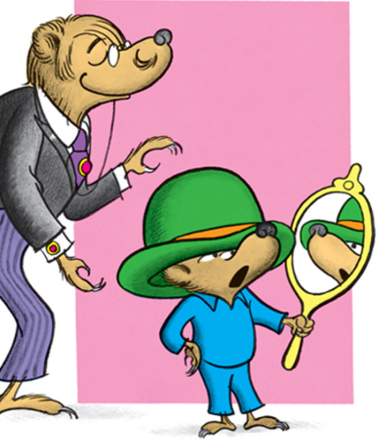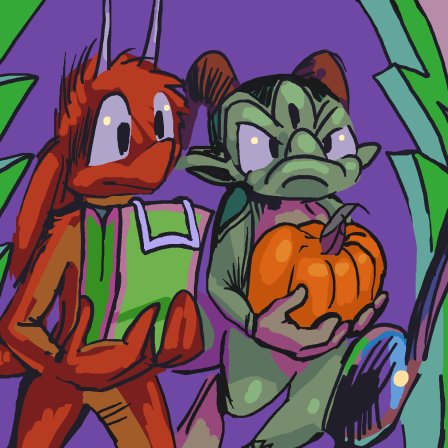 june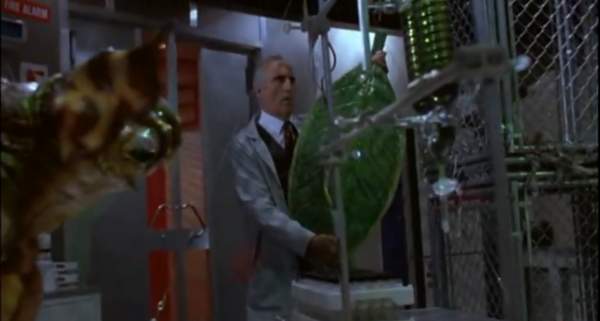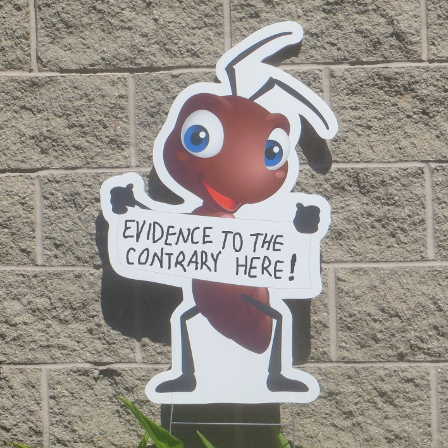 july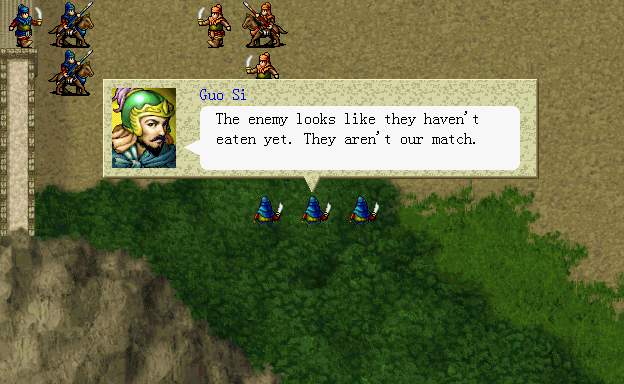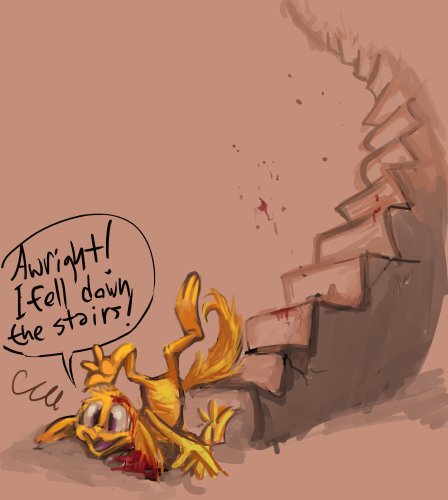 august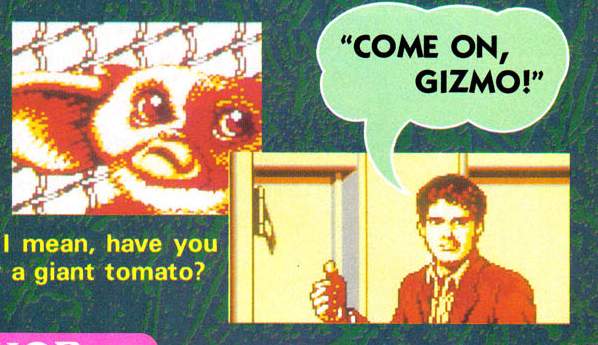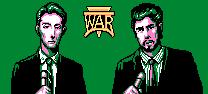 september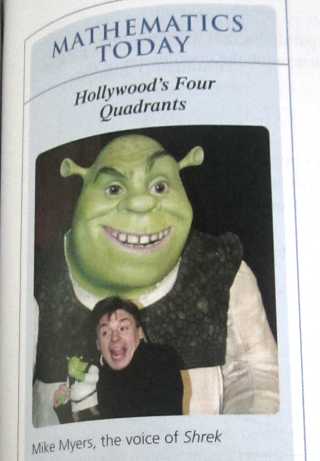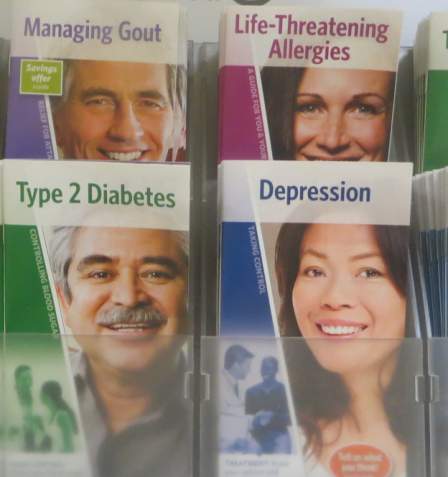 October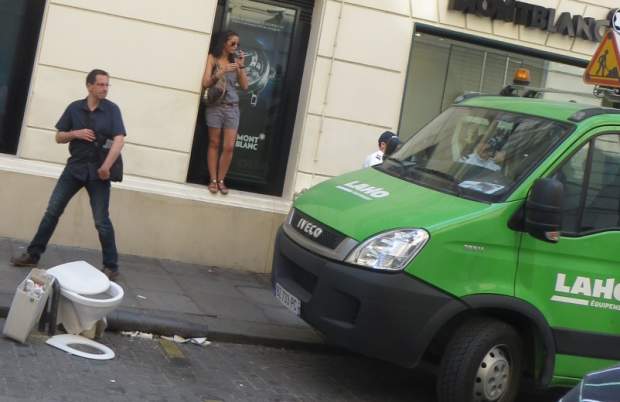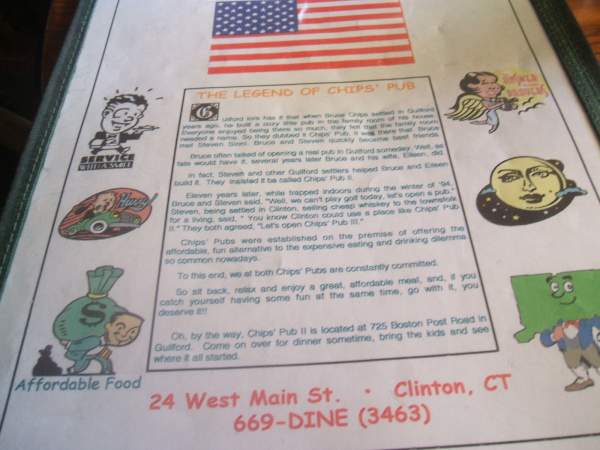 November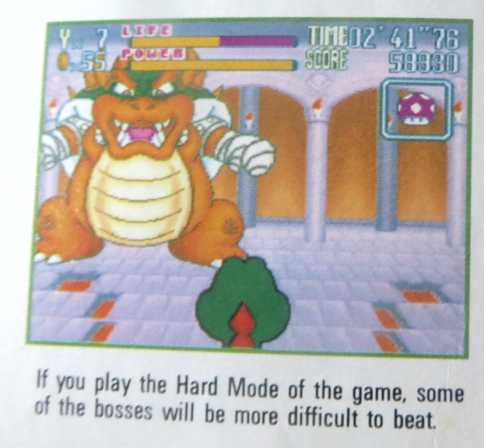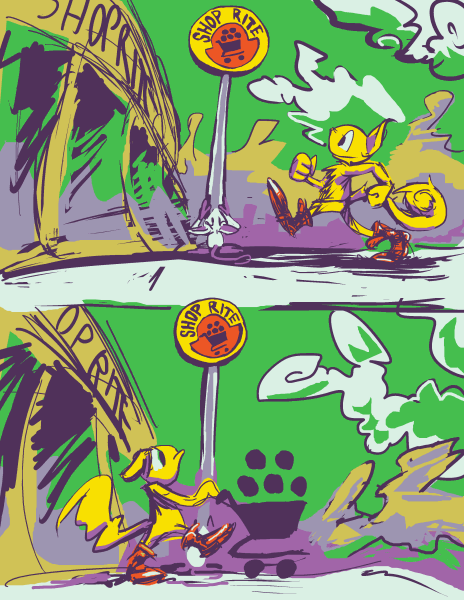 December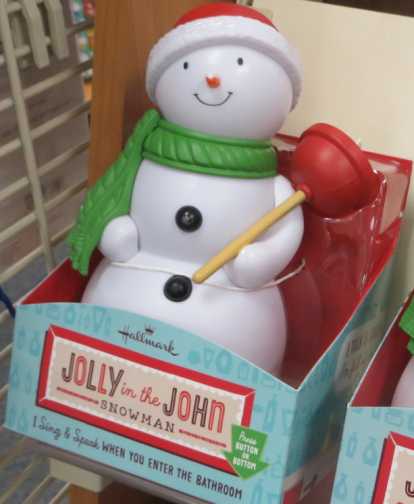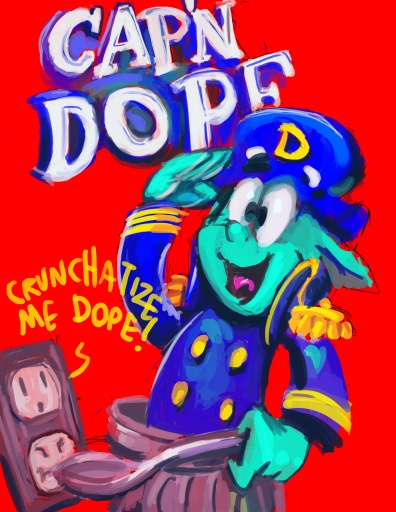 <! img src="/fyop/creeptaindope.jpg" title="It is way too late to start saying 'this picture should never have been made.'">

Usually I would say that is everything that happened that year, but I concede that nothing happened at all in a few of those months, and I wish that yet less had happened than that!