October 9, 2007
I can't blame software developers for focusing on new projects I don't give three beans about when mass amounts of people besides myself are willing to give many more beans than three. My primary gripe at this time is with the few people willing to go to the trouble to make new levels, for old games, for free, who always feel compelled to out-impossible each other.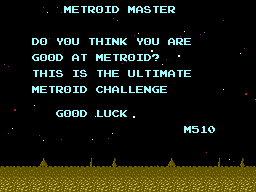 Do I? If I didn't, could this have been avoided? I just wanted new levels.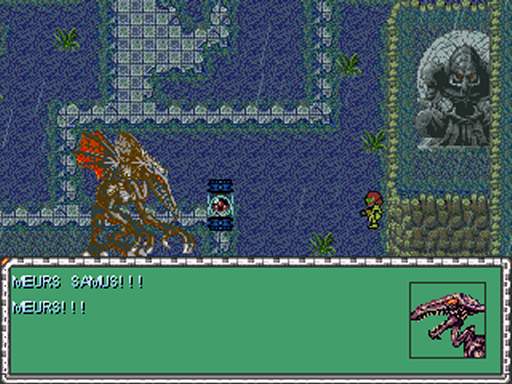 I'd much prefer that to attempting to decipher some French "RPG" quack-job that from as best I can figure out isn't that good with the best comprehension,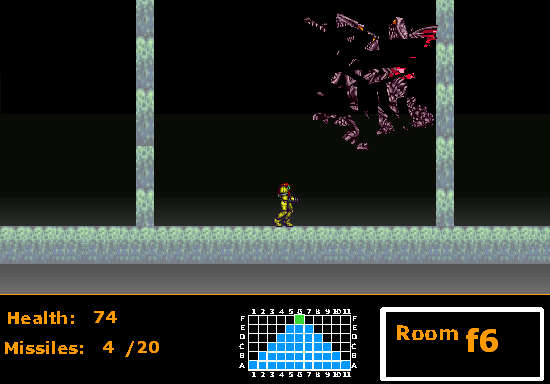 and inane Flash games that are even worse.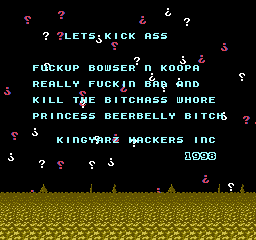 By the way, when I was going through a bunch of hacked metroid ROMs, just to see which changed this bit of text, a great joke occured to me. What is Samus' favorite occult-influenced English heavuh metal rock band?
Black Zebeth!
HA HA HA HA HA HA HA H AH A HAH AH AH AHAH AHAH AH A HA HA HA HA HA HA HA HA HA H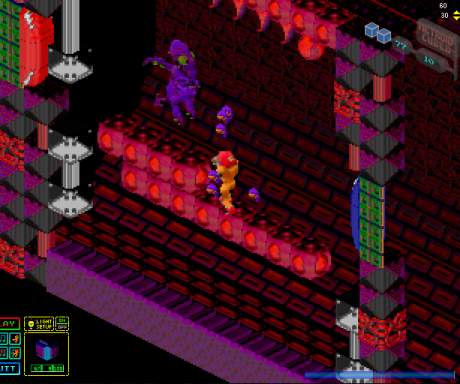 This reminds m whoopth. I forgot to undo the font tag. Good thing I caught that in time. Let me start again. This reminds me of oh gosh, I left the italics on too. Now then, this reminds me that… What reminded me of what? I forgot.
Oh, a couple of times, back on gigglebounce I copied long stretches of text about Timecube and I made the font really big and forgot to close the tags and the whole page got huge, and Timmy said it was like World 4 in Super Mario Brothers 3 and I edited the post but then the system told me I needed to "rebuild the files" but I couldn't because I wasn't an administrator, but later Hilary gave me administrator access because I was always whining about not being able to rebuild the files, but I never messed up the font again and I felt bad for mentioning it, and I still don't know what "rebuild the files" means. I never have to rebuild the files here. I might need to rebuild this paragraph, though. Remind me later.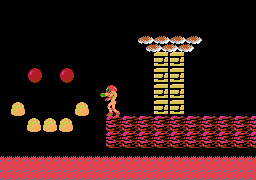 With Metroid, I understand that the one available editing machine does not allow for the altering of key locations or their specific functions, nor the creation of additional room types. The extent to which you can be original pretty much ends with stupid mazes. I understand that. No, it's the Legend of Zelda nerds I'm mad at.
There's a thing called… ehhh… pardon me, remembering how I ruined that page with a giant font has made me most unwell. I cannot continue.
oOH, here's another one: what did Samus say after finding out that she had to go through a whole new zone to reach Ridley?
Hey, Norfair!
AH HA HAHAHA HA HA HAHA AHAH AHA HAH Aiche.
I feel better already.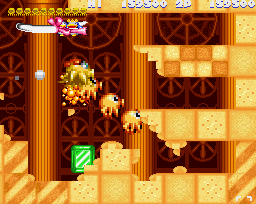 Taste my wrath!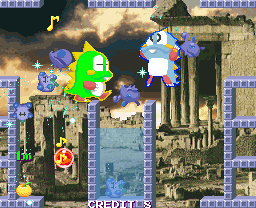 Graaaaaaaaargh!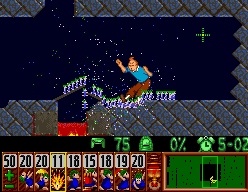 Suffer for the crimes of your ancestors!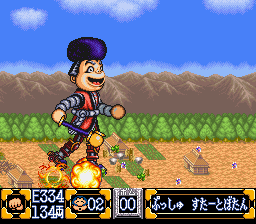 Ha ha ha, ho ho ho, hee hee hee, heh heh, heh…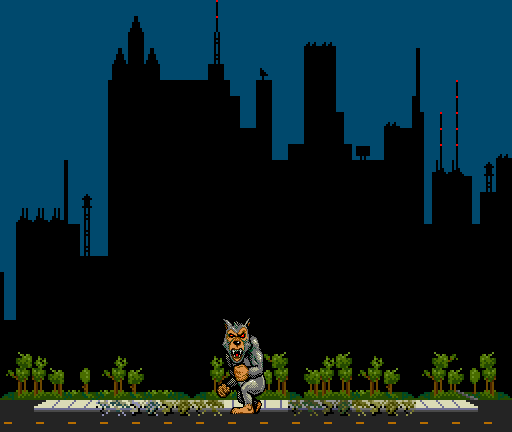 . . . . . . . . . . . .

I have depressed myself. I have to go lie down.