May 8, 2017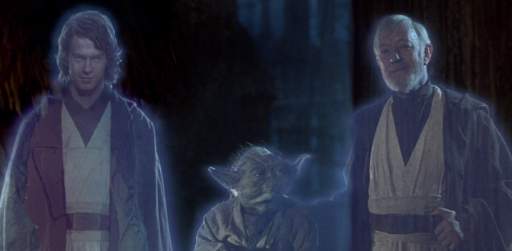 A reminder to all you retcon-resenting star warfare enthusiasts out there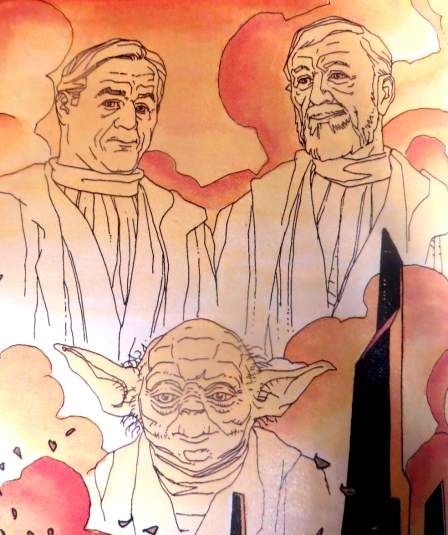 that George Lucas never got around to removing Sebastian Shaw from the 1997 comic book
Star Wars: The Last Command
issue 1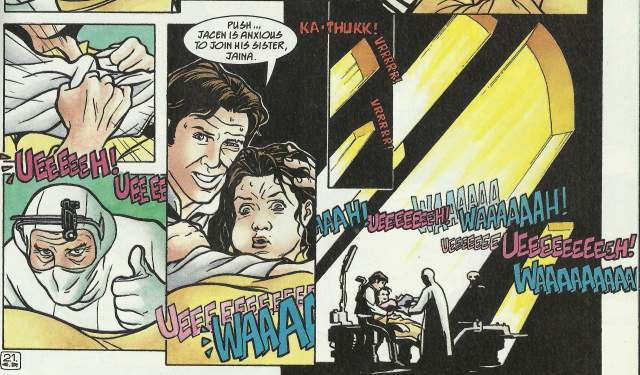 in which Princess Leia gives birth and looks like this.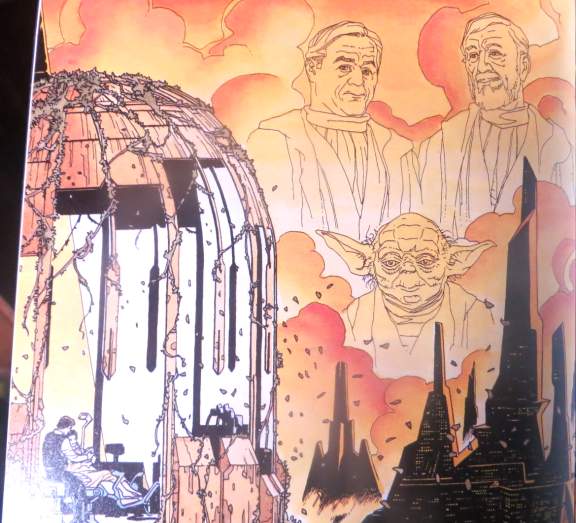 Although on that note if I were force-sensitive I would be wary about doing anything near a window, knowing that a giant creepy
judgmental
ghost Yoda could be watching me at any time and that I would never be able to stop it or prove to anybody else that it happened. Hey, Yoda, Ben is a family friend but none of the people in there even KNOW you.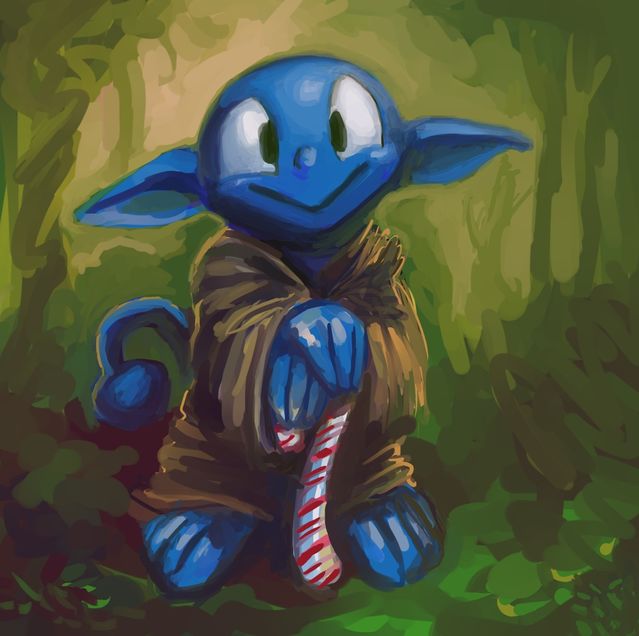 In fact I have been generally concerned about Yoda's mental state recently.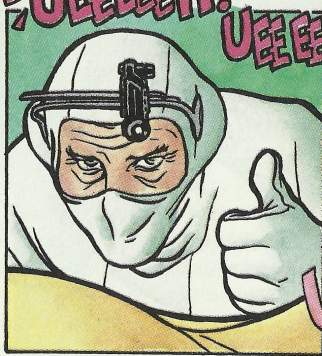 All good? Great, I trust you.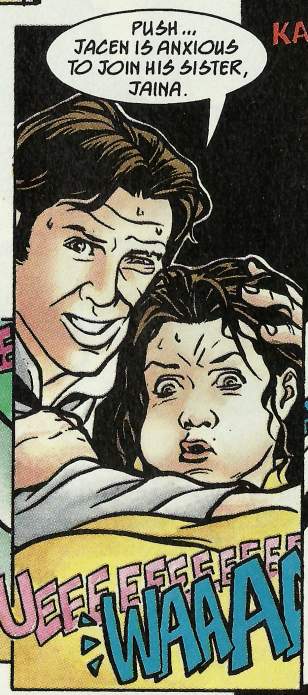 Also, this is besides the point, but all it takes is another kid at school armed with a "va" to ruin Jaina's life for several years. And Mr. Solo, do you NEED to wear your cowboy vest at ALL TIMES? Come on, I mean it's the year 9-ABY already, get a new look.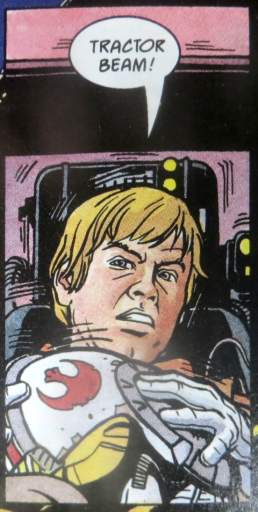 Beside the point but I take issue with this comic book for exaggerating Mark Hamill's acting skills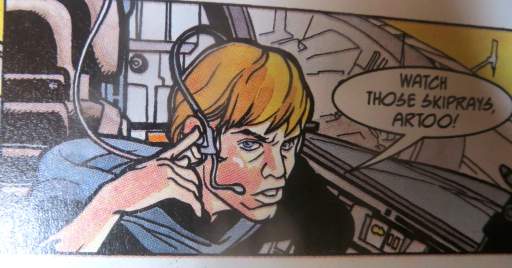 although I praise the depiction of his elegant fingers.