December 5, 2007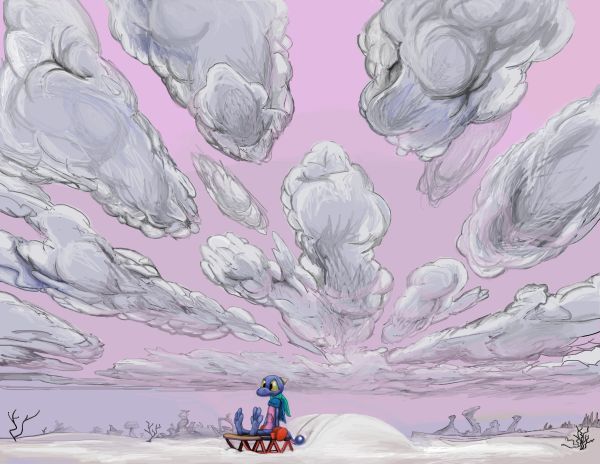 Evidently, I like clouds. I had no idea.
That, the previous thing, I only mentioned it because I felt I had to. I didn't, really, but eh I did. A proper dissertation on that website's garbagityness would surely have taken few days for me to get out and wouldn't have been all that entertaining. Not that what I ultimately said was, but in this alternate case the intent wouldn't even have been there. Intent is important, so you don't get cold at night. I do this to amuse myself, after all.
Only on the internet does a name like "detroit is crap" pass for innocuous.