February 7, 2020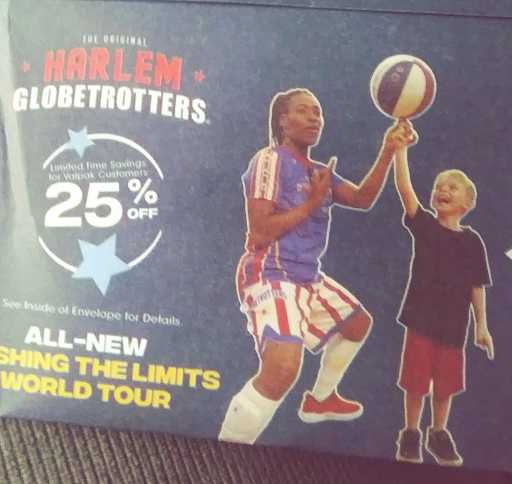 i am not convinced that kid on the right is one of "The Original Harlem Globetrotters." Something about him tell me he never won a basketball game by cheating or solved a mystery with scooby doo.
listen, this is a team which names bill cosby , henry kissinger the pope and the third-to-latest pope as official members.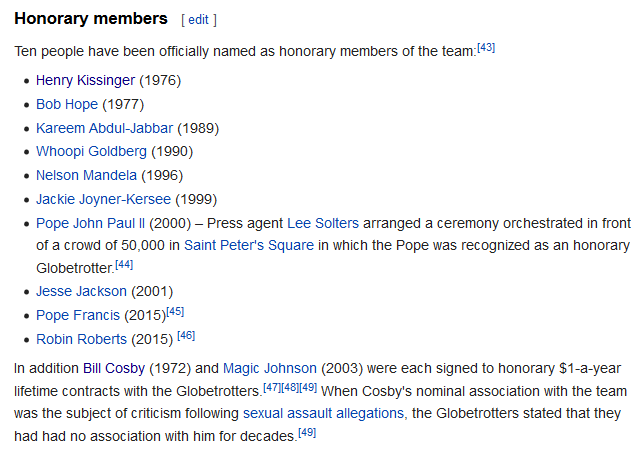 this kid is no pope. consequently i conclude that he is no trotter of globes. I bet he doesn't even trot mercator projections. In fact neither of the people pictures look old enough to be a pope or a cosby so presumably both have only joined the team recently.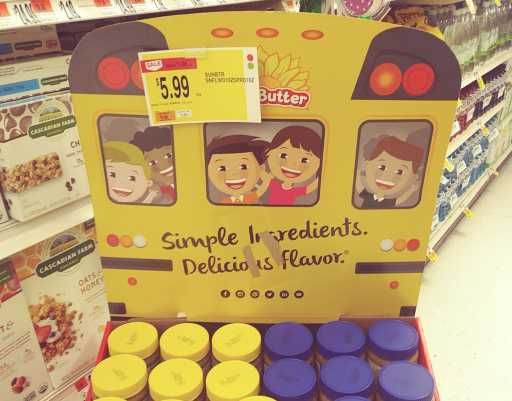 speaking of kids that aren't popes, These kids all have the same face, are not behaving in a safe manner, and the two in the middle aren't even in seats. I presume these are actually demons in the shape of children who have been tricked and led inside what they believed was a bus by a wizard who sealed them there and now they smile and tell lies to try and convince you to let them out. Their transformation is incomplete as evidenced by their malformed limbs not yet being proportional to their heads. Do not be fooled! Do not buy their sun butter! For one thing, flavor cannot be delicious. FOOD that HAS good flavor IS delicious. Typical dumb ignorant unholy non-pope imps.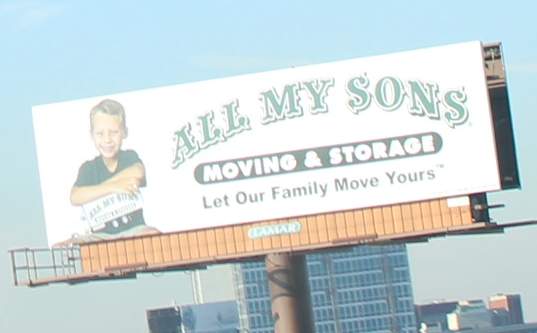 speaking of children that aren't wizards, I don't want these little kids trying to move my furniture and apart from that it concerns me that a sign board has sired or given birth to human children. This is even weirder than that narnia book about a horse that has "his boy." from the perspective of somebody who is probably never going to read any
narnia
books beyond the experience alluded to in that link