January 31, 2020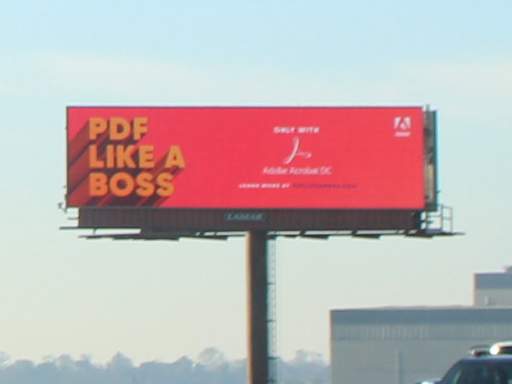 this may be the lamest billboard i have seen that isn't for
cracker barrel.
i object to the phrase "like a boss." it is a phrase I almost exclusively encounter in advertisements that are trying to seem hip and happenin', like memes, except memes at least tend to have some scrap of organic origin. it is a phrase created as a joke but was used seriously by people who are so desperate to mimic what they encounter that they didn't know it was supposed to be a joke. Which is common, in culture, plenty of things end up having opposite meanings better known than their original meanings. And it still HAPPENS in an age where you can look up anything easily because people are too lazy to do that. If you make a task easier, people will find a way to lower their standards so that it becomes difficult.
this wants you to use "pdf" as a verb because people who aren't me use google as a verb. but telling a computer to look something up for you is empowering (even if as I indicated most people won't bother), and just the sort of thing a boss might do. Bosses do not make pdfs. Bosses order other people to make pdfs. Because making pdfs is dull.
pdfing like a boss is as cool as cooking food in a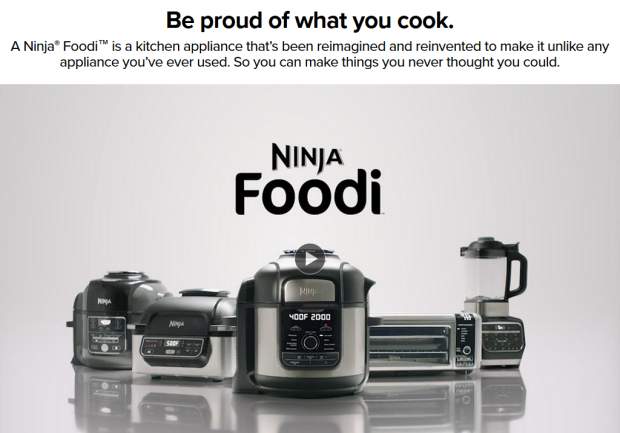 ninjar fooditm. Or in a foodi™ from anyone at all or anything at all from a company in Massachusetts that thinks it gets to call itself ninja and put an ® after it and then sell tools which mundane tasks are done with. I reckon soon we can expect to see the Necromancer "Necri" Desklamp and the T-Rex Assassin Graphing Calculator and the Shark Vaccuum Cleaner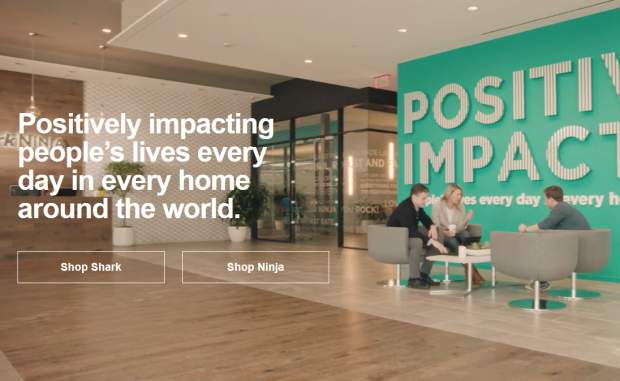 oh well that makes sense i suppose.
I ought to consider that the actual original ninjas killed using farm tools, and pressure cookers have been used as bombs in several terrorist attacks. I don't know why SharkNinja Operating LLC does not put that in its advertising. From the people who brought you the Jeffrey Dahmer Fag-Reducing Grilling Machine it's the Ninjihad IEatD! Saves time, not infidels.
Back to my initial objections, the attempted glorification of the pdf format: It is annoying to use, annoying to browse, the file sizes are bloated, and most importantly the format is proprietary. swf, flash animation, is also stuck in the 1990s and loaded with bugs but at least THAT has a unique purpose that no alternative has been proposed for, and that is being forcibly phased out. yet pdf gets to reference irritating forced memes by the side of the road while implying that mundane busy work is cool. No it isn't. Ads don't get to say something is "awesome." Maybe a person in a job that calls for lots of pdf creation can come up with ways to make it fun, but, first of all, I doubt it, and if the ad says it is than it isn't anyway.
this is the sort of thing that I am supposed to "let [it] go" and I don't dwell on it, but in the moment when I see it, all these thoughts go into me at once. This thing instantly bothers me for a whole land of reasons. Ads aren't cool, people in ads aren't cool, acts advocated by ads aren't cool. Nothing that you pay to impose on others is or can be. It got MY attention right, it did its job, right? No I am never going to pay adobe for a pdf creator. I have other ways of making them if I need to and I don't need to because it is a stupid format. One print store tried to charge me a ludicrous undisclosed per-file fee because my pictures were all separate instead of in one pdf and I just didn't buy from them that day or ever go back there because those people are scum. Anyone who won't tell you what their product costs until after you have ordered it is scum because they know what it costs and they could easily publicize it but don't because they know it is too much and can only get sales by trying to trick and trap people.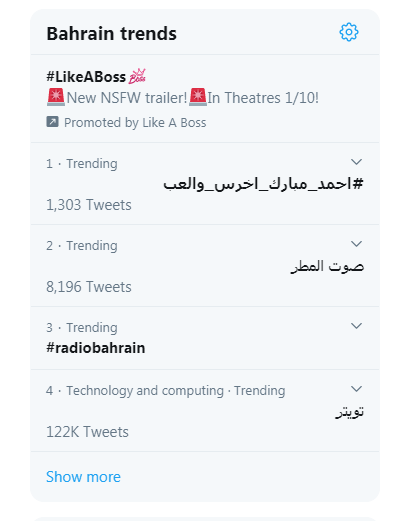 on twitter promoted twits are visible for a split second before my ad-blocker smites them. I used to be able to block the entire "trends" box and that was preferable, but now I can't so I just set it to a language that i cannot read.
Like a boss promoted BY like a boss. I don't want to know i don't don't don't don't. Presumably this was somebody's boss's idea. This [was in December] the first i learned of it and ideally will be the last i learned of it (it wasn't; i saw it in the same space a month later). I would not say I am happier cut off from the dominant culture but i definitely get angry-depressed less often. I am more stable. I wondered if once I was beyond the age of the target demographic I would actually start getting appealed to, since i statistically no longer mattered, but that did not occur, and i simply obtained awareness that I was never going to matter.
and it says "nsfw" which means "not safe for work," like if you have a job. but any job that you are watching stupid promoted movie trailers during is a job you should be fired from, presumably by someone like your boss.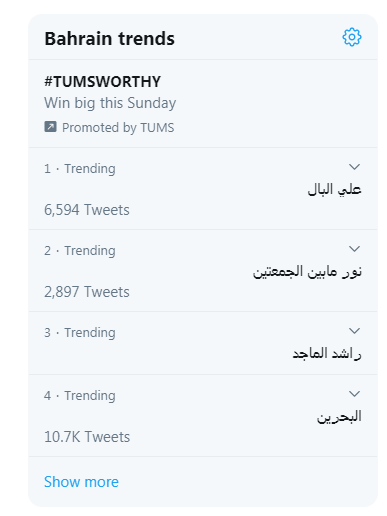 I think you should also be fired if you do anything "tumsworthy," even if you work for the GlaxoSmithKline company. I think you the whole company should be fired for making its name all one word but still capitalizing the S and K. Also for pushing unapproved drugs on to physicians and only being punished with a 3 billion dollar fine that sounds substantial but is less than a tenth of its annual profit. And they are only the SEVENTH-largest pharmaceutical company! They get the money, we get the pills to distract us from the misery of all the money we spent on pills and then more pills to distract us from the fact that the first pills probably made us worse.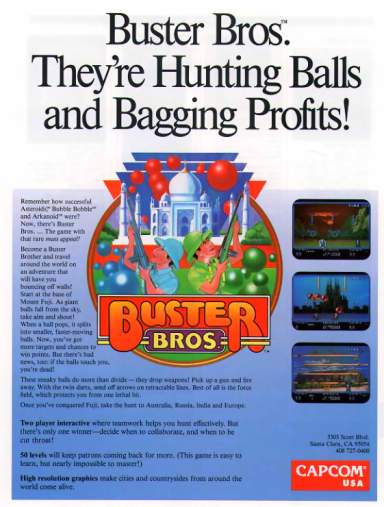 one does what one must.