November 2, 2020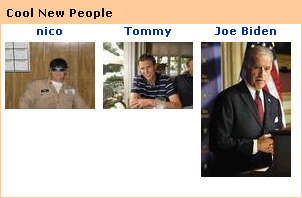 Election day eve update: Joe Biden is
still
not
cool.
And less new than ever.
I can believe Biden abused his political position to meddle in a foreign government's business to get his family money. That's about the only thing Trump hasn't abused his position to get, because he spent his entire professional life accumulating wealth through abuse.
I don't think Biden belongs in this position. I think he was forced upon voters even harder than Hillary Clinton was, long before any campaigns even started. However, I can at least believe some things that he says. I can believe that he wants to improve something, anything.
in 2016 I thought: eh Trump is in, I will see what he does,
in this role,
and not pre-emptively condemn him and panic over unsubstantiatable rumors. Now I have seen that he dodges responsibility, lies about everything, insults everyone, same as before, and almost worse, is applauded for that. If he has real plans for things that matter, I can't tell.
the Obama administration before that, while superficially an improvement over its predecessors, failed to end numerous bad Bush-era policies, greatly increased the numbers of drones in combat, couldn't control the police, installed an incomplete health care system…Trump hasn't really changed much, if any of that, for the better.
Biden MIGHT be different from Obama, and not necessarily worse. But Trump will be the same as Trump. Nothing he has ever done makes me think he means at all well in his screw ups. So based on that I can prefer one over the other. That is about as much optimism as I can manage! I still wouldn't vote for either of them, but I will
vote for somebody.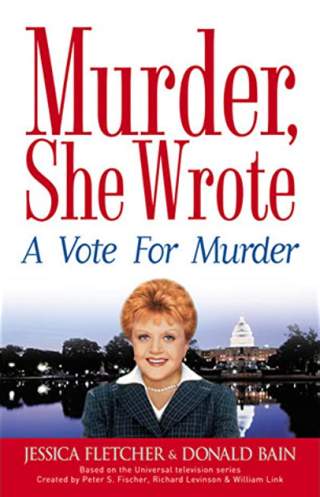 gosh the connecticut ballot is worse than I thought this year.