July 7, 2021
urf thursrday, friday now? yes yes i have something coming, uesh.
/////////////////////////

HOLD it. This isn't you, it's an older guy.

this has never happened ONE TIME in the history of cordial police traffic stops. I also question whether cordial police traffic stops ever occurred.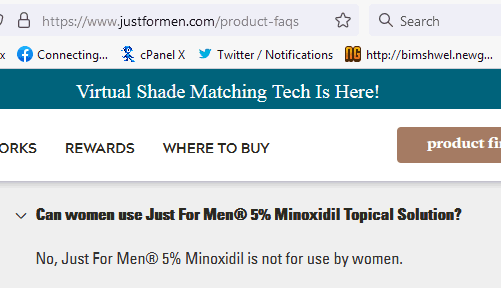 how dare you ask this question!


you fool! they CAN'T!
it is true, i asked this on my own and therefore am calling myself a fool. i cannot expect everything I do to make sense to you!
as dopey as this ad is I prefer it to the other one I wrote about in my previous life or the one I wrote a few years afterward while evidently neglecting to notice and or care that it was the same product. because in the early 1990s ads were still hokey and corny and didn't mind if viewers laughed at them.

i could not easily find video copies of the ads i took camera pictures of and crummy mp3 recordings of, but this one has the sport oafs at the end of it, evidently in another dimension from the main ad,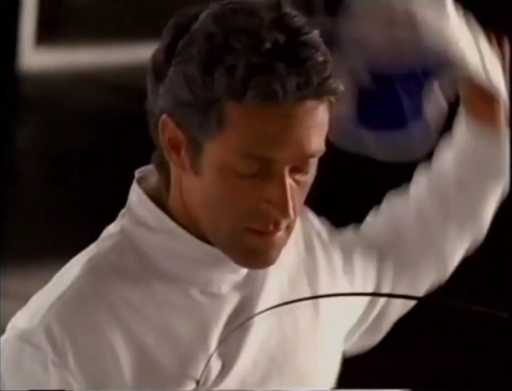 in which some dork loses a sword fight because his hair is the wrong color! and the hair wasn't even visible until he took off the sword fight mask! and THEN after he changes his hair color enough that he gets better at sword fighting his opponent turns out to be wuh-wuh-ZOWIE! itsuh LADY!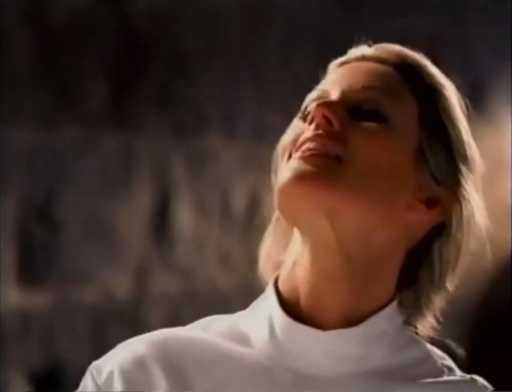 a lady with perfectly brushed hair despite having it crammed into a fencing outfit and perfectly made up, sweatless skin despite being in a real sword fight and not a contrived television advertisement. Her hair isn't even grey and she STILL couldn't beat a REAL man in a fair fight! Or MAYBE she WANTED to lose *wink hink chortlebleem*. This ad is simultaneously blatantly unrealistic, even beyond the "this is an older guy" ad yet it is much more smug and bro-y about how fake it is.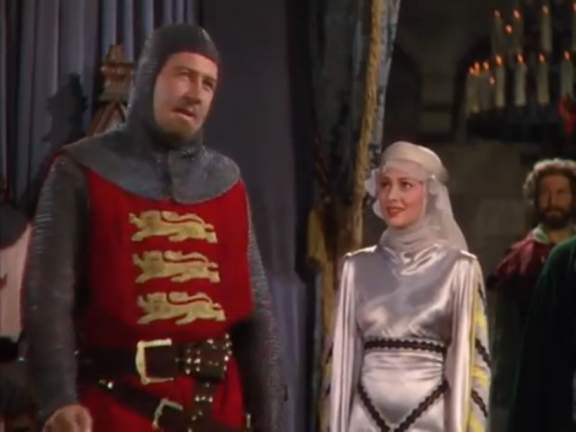 I do not have a pertinent conclusion ready but here is King Richard from the 1938 Robin Hood film (which features slightly better sword fighting) wearing a real belt as he simultaneously wears an oddly-angled fake version of the same belt which is patterned into his clothing.