June 29, 2021
I was in Wells, Vermont, then Queensbury, New York, then Wells Vermont again last week to watch other people have a vacation. The following section is largely unrelated to that apart from where the photoglops were taken!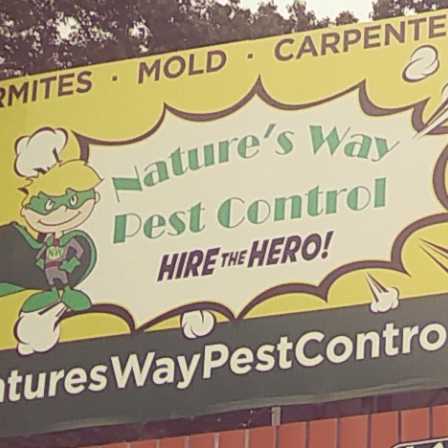 i don't want to try and deny The Jade Lightbulb or Emerald Lamppost or whatever he's calling himself a livelihood but "pests" ARE nature's way.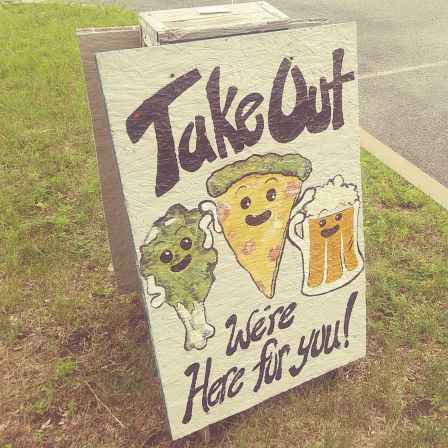 it really is about time for somebody to TAKE OUT the trash since it seems to be accumulating unnatural characteristics and colors.
I figured out that the object on the left is supposed to be a chicken leg, am not certain if the drink has a face or just the cup, and likewise am not certain which of those is worse.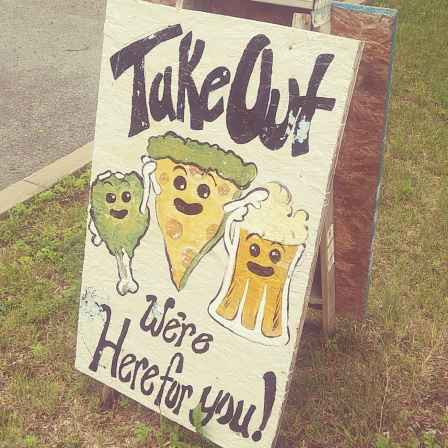 yes indeed they are STILL here for you on the opposite end of the sign. I suppose i appreciate this proactive approach; i need not worry about them coming for me since they are already here for me. I WOULD appreciate that the artist painted them fresh on both sides rather than printing the same image twice but it is also badly drawn
food with ugly faces
which I am against even on material that looks edible.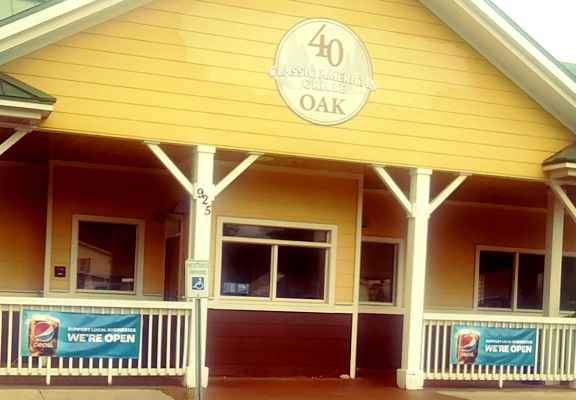 hey look it's 40 Classic American Grille Oak, the world famous restaurant specializing in wood-based cuisine. It has a slightly lower art budget.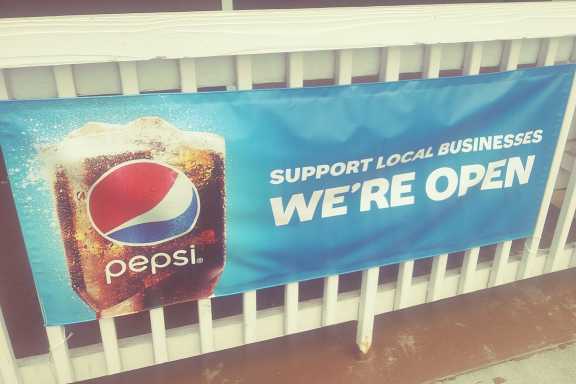 Yeah support local businesses, not multinational corporations that pay millions of dollars for super bowl advertisements every year to push their gross painted sugar sludge at children and adult children. I don't think it is valid to use guilt as a marketing tactic when you promote yourself with pepsi logos. nor coke logos but those are more likely to be marketed at hokey old people who deserve what they get.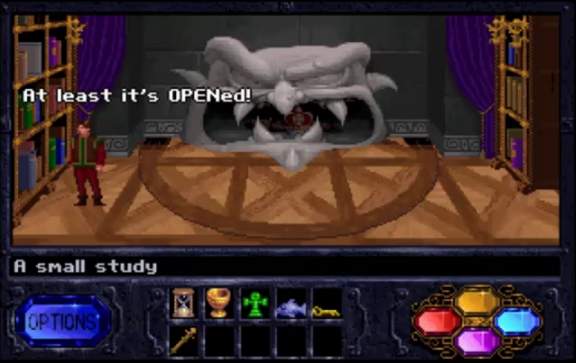 also this it isn't actually open! but still very pepsi.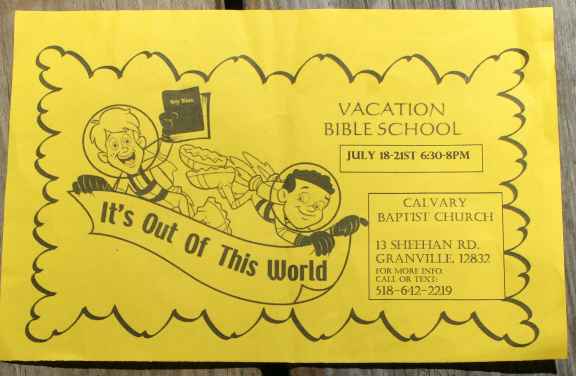 religious instruction is getting pretty abstract. the artist has a 1940s buck rogers concept of how space travel works, wearing fishbowl helmets and flying around with flame gurgitating jetpackages that somehow avoid incinerating your feet. Yet the very idea of outer space contradicts just about every biblical statement and subsequent illustration ever made regarding the concept of "the heavens" as being above earth. That can only occur if alternate earths or "dimensions" also exist, and thus this is really depicting more of a 1960s comic book sort of idea, and very much confounding the point! If I had kids I would NOT send them to an institution that deliberately confuses the gold and silver ages. This is outright heresy.
As I understand the multiple earths were introduced primarily to allow writers to take over a character and bring back an older version that they liked better which a previous writer had erased from continuity, and then eventually even the multiple earths started getting their stories rewritten. in fact scriptural accounts of what "heaven" "is" contradict each other just as much, and the persistence of worldwide religions suddenly makes sense to me when I consider them to simply be fandom for ancient cartoon heroes, which I was also very bored with as a small child. I had as much of a choice about going to catholic church thirty years ago as kids these days have about getting elsa and baby yoda shoved at them as soon as possible, probably in utero once technology permits it. I don't know if it is even POSSIBLE to get baby products that don't have pictures of mickey mouse or elmo on them unless you go quite out of your way to procure them, or make them yourself, which you probably won't unless you are Amish or part of a doomsday cult.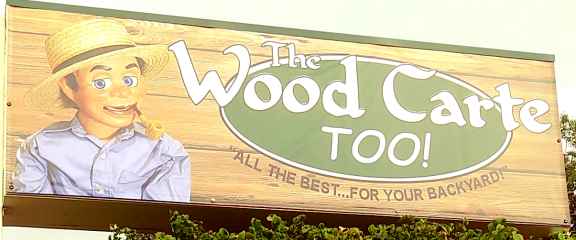 something is really unsettling about this ventriloquist puppet. it looks less like it was designed and built than a real person was cursed and turned into it. I presume it either dines at oak grille or is dined upon there.
apparently the character is a local advertising fixture, or the company wants people to believe it is. the ads are incredibly low energy, badly edited and depressing in how zany they think they are.

this is probably the best produced and most openly surreal one they have and it still makes me uncomfortable. That "aren't we mischievous!" piano music is on all of them, except one that blatantly steals the piano music from charlie brown christmas, which is a substantially worse video but it only features the guy since he apparently hadn't adopted the puppet gimmick yet and it makes me VERY uncomfortable so I am not
linking
to it! Despite not bothering to change his voice or disguise his mouth movements while operating the puppet –though sometimes there are weird, slow cuts to the puppet alone with the guy just suddenly not there– he still has a more bearable presence once he is partnered with a pretend person made out of wood, even a fraction of the skill or emotional investment of someone like Paul Winchell. Yes indeed at one point in history this was a legitimate form of entertainment that performers worked at rather than a weird embarrassing curiosity to make people remember what your business is called. It seems to subconsciously communicate: "obviously there is something seriously wrong with this man, you may feel better about yourself in comparison."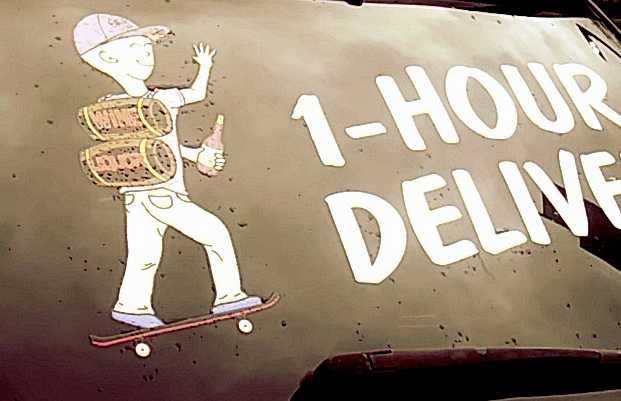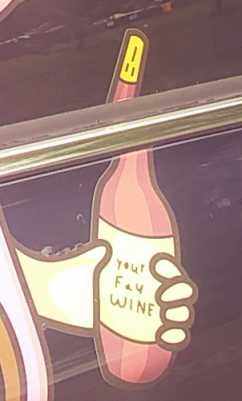 children should not drink alcohol, unless they are chemotherapy patients delivering fav brand wine on a skateboard.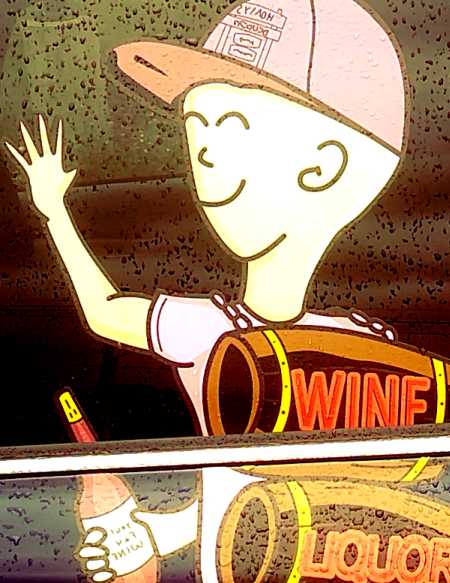 i examined the reverse oriented version on the left side of the car and while the large WINE and LIQUOR text is intact the "artist" neglected to correct the text on the bottle or the hat! How could anyone not notice this? Please, how? I want to not notice and think about stupid garbage like this.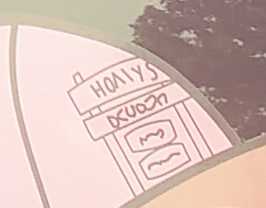 And then I had to recheck the proper version and in fact the hat text is gibberlish. Presumably this image was auto-vectorized from a line drawing by someone not familiar with all the settings or who simply did not care, such as whoever drew it in the first place. The hat would have been better left blank or adorned with another wine bottle drawing WITHOUT letters on it. isn't this interesting?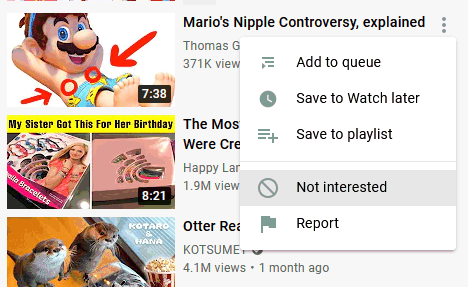 eh last week was very boring and unproductive! I have been trying for days to make some sort of update out of what I saw and the most interesting part was driving through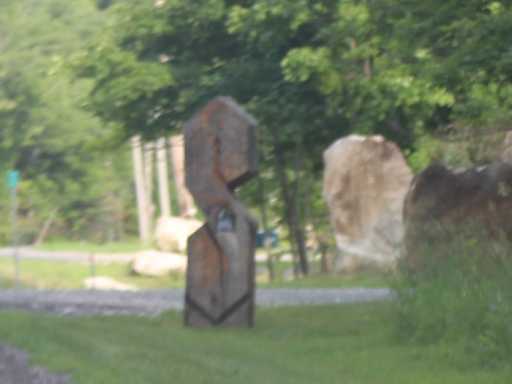 Winhall Vermont, ancestral home of the world's most famous S.
which I was not able to get a picture of until leaving! I saw it on the entry trip but was positioned improperly to photograph it. Truly I thought about it for eight days. Thankfully it was not detailed as a backwards s on the north-bound side! maybe liquor kid should have one of these on his hat since it is so sensible. Again I would very much like to not think about that.