April 2, 2011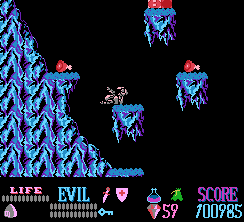 I should not openly disparage the graphics in early Rare-brand games because some of my earliest bad comics were about guys in armor standing on icicle covered platforms with diamonds floating around them who only didn't look like Kuros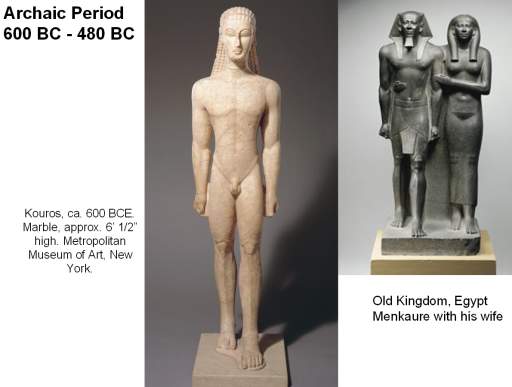 of Wizards and Warriors because I was incapable of drawing them that way. Also, the sequel Iron Sword heavily influenced how I drew clouds for years and some of that is probably still evident.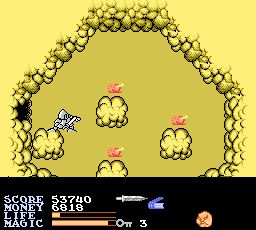 It also helped me get through Catholic school because it affirmed, for the time being, my hope that there was fried chicken in heaven.
I can say about Ironsword, however, that it was made by
the Plok people
and not the Battletoad people so it might not even count.
Also, I consider my ability to complete this game on a real nintendo machine one of my few decent video game accomplishments, and this was before I had useful facks from the internet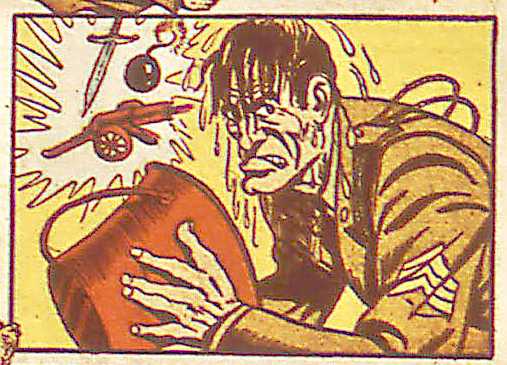 I shouldn't have to make such a choice!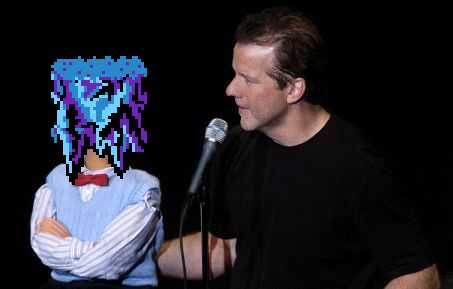 Well sometimes that's just the way it goes, sonny mah boy!