April 29, 2015
I wish "breakfast just got sexier" was the stupidest thing I ever heard in a Dunkin Donuts advertisement, but it is hard to beat "artisan bagel." Or "doing things is what we like to do."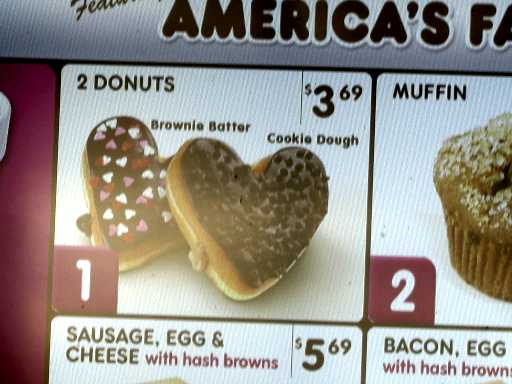 on the topic of doughnuts, with cookie dough and brownie batter around, why are you making doughnuts? It seems like you are half way to making two better things.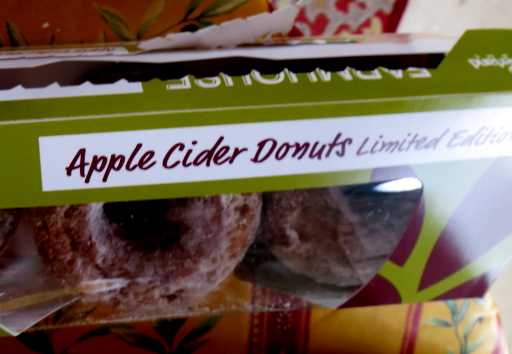 Just because these are limited edition doughnuts does NOT mean we are running out of doughnuts!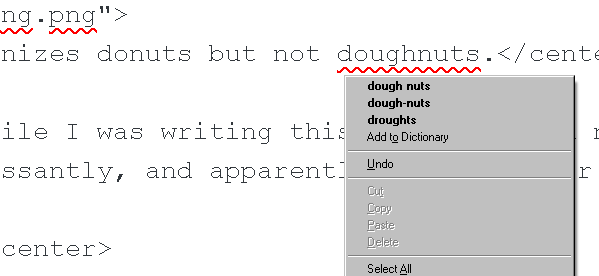 Also, my spellchecking mechanism recognizes donuts but not doughnuts.
The advertisement was audible again while I was writing this, because I am not allowed to write without voices coming at me incessantly, and apparently the announcer is saying "breakfast just got zestier."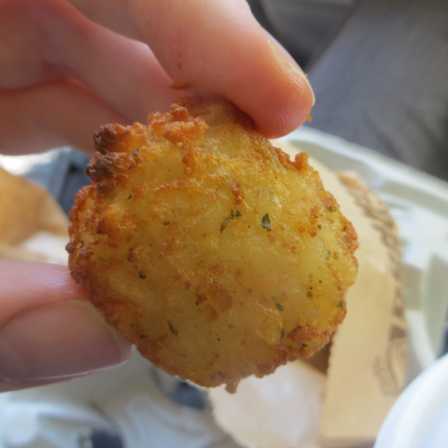 Which means they are chopping up little bits of zest brand soap into the Ore Ida tater tots they call hash browns, trying to outdo Taco Bell's Dorito taco. In which event I still will not eat it but will be just as perturbed and curious.
An alternate, more common interpretation of "zestier" is as a code word for "we got more salt in there." I am impressed it was possible but am otherwise uninterested. Even though the product features guacamole made with REAL avacadoes! Because I am supposed to be impressed that a company which has earned trillions of dollars selling food made food properly. Don't you people who have been eating the fake stuff feel silly now! No, that is probably not something that you feel. Soon the Apple company will be boasting that if you order an ipad the box won't be full of strawberry jam.
The fact that, even as a eunuch, I heard "sexier" and found it only mildly surprising for our current state of advertising suggests that a sexier breakfast may not in fact be far off.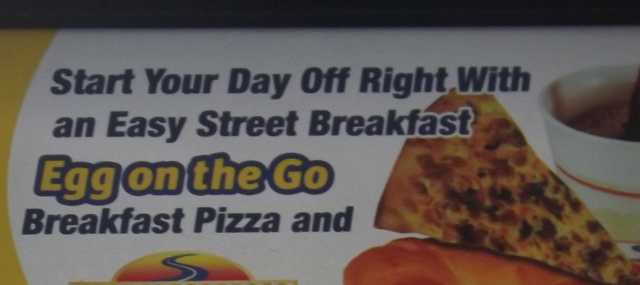 I mean, assuming that is possible. We might not even need to get an artist to draw big eyelashes and high heeled shoes on this munchstrosity.


Now you are just being gross.