August 1, 2015
This was in a previous entry, when I got temporarily on to the topic of passive acceptance of victimhood, but it was not meant to be the primary topic, but it was very boring. I will surreptitiously insert it here immediately before I post something slightly more interesting, so that I can know I posted it without worrying that anybody might have read and been bored by it.
Shia LaBeouf, during a performance art piece in which he would not speak, and his collaborators who arranged the exhibition report that LaBeouf was raped during the performance. By someone who had already been "whipping" him for ten minutes, and there were lots of people around, and the whipping raping psychopath was allowed to escape afterward. Am I supposed to accept that not speaking in the name of "art" is more important than calling for help, trying to protect yourself from trauma, or are people so terrified of appearing critical that they won't ask for additional details that will make this seem less ridiculous? Did the person have a gun, even though there were guards checking for that? Was there a threat first? Piers Morgan is a jackass. His sentiment is not mine. There is no excuse for raping, I should not need to say that. And he also spoke from the perspective of inherited outrage, because that is also popular: to be the first to get offended on behalf of another party*.
But you might as well have a performance art project where you stand in the Lincoln Tunnel and then lament your plight that somebody in the world was mean enough to not drive around you. Morgan himself, on Morgan's own tv program let Alex Jones yell at him for 20 minutes. They are both jackasses that deserve each other.
The first article ends by suggesting that LaBeouf did not get police involved because he was ashamed the he couldn't defend himself and so kept the story to himself, except he didn't because two other "artists" on the scene knew something was up and we know about it now well within the statute of limitations.
Is the word "rape" the problem? If we say the woman whipped Monsieur TheBeef for ten minutes, then stripped off his clothes and dumped a vat of pudding on him without raping, then would we be allowed to think that silently letting somebody do that to you, and then silently not telling your co-dorks that somebody did that, is peculiar? We have a fear now of discussing rape that we don't have with murder, even though murder is worse.
It is not easy to sit in a room for hours, not knowing what people are going to do to you. But if you do it on purpose because you fancy yourself an "Artist" then I have difficulty feeling sympathy. Conversely, I have no sympathy for artists who put in no effort at all. Art is pretty stupid. It is one of our great fame lotteries. How many gimmicky boneheads have we made millionaires out of just because nobody with money will acknowledge that everything they do is ugly?
Rachel Dolezal, who famously passed herself as being of African descent when she was not: I have no problem with her identifying with another culture more than the one she was born into. I have a problem if she invented fake hate crimes against herself so that she could publicize that they occurred. It means she wants to be black because she finds glamour in being of a discriminated-against social class. She wants to be a victim.
She was initially discriminated against, while openly-white, because people THOUGHT she was blackish. Society laughs at that sort of claim, I think unjustly, and so Dolezal redevoted her life to accruing discrimination she could get sympathy for. We raise people to seek exploitable victimhood.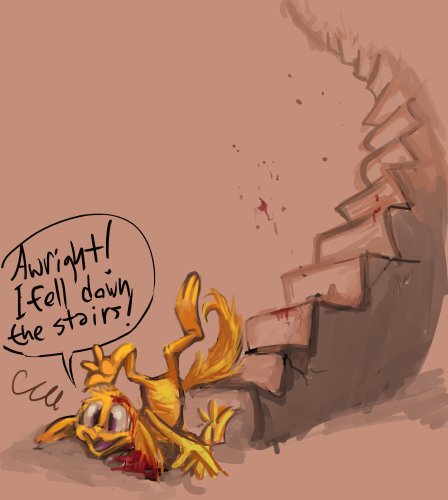 Gorf it took me two weeks to get remotely comfortable with posting this, and in that period I have added a further portion that I once again am not sure I want to post, and am so deferring for later consideration. That is life. Except I explicitly concluded it by saying I was not going to write any more depressing entries, and so until I post that depressing entry I have nothing in place to prevent me from writing more.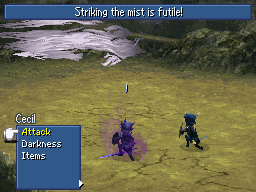 so is earnestly trying to appreciate wrong-headed remakes for stuff that worked without being remade, so I can at least swear off doing that.