September 1, 2015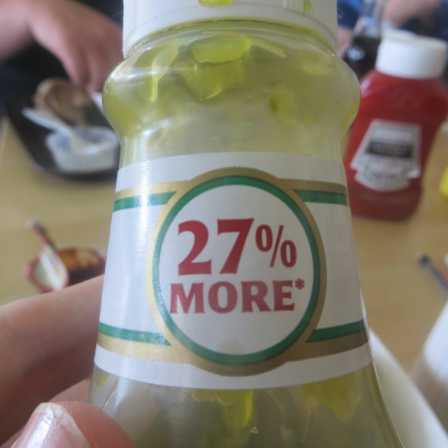 Ahoy there matey: 27% MORE. And yet, as impressed as I am, I feel under-informed by this comparison.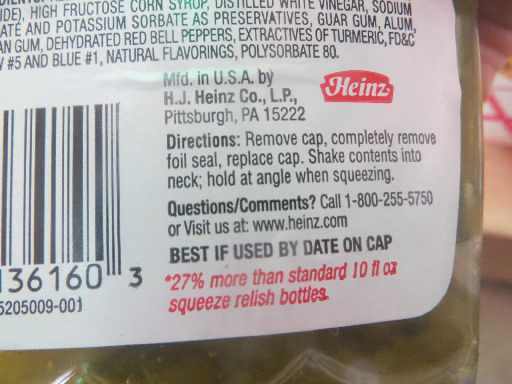 There is 27 percent more in this bottle than the bottle that it has 27 percent more than! Do you realize what this MEANS? It means nothing! I do not understand why this is a boastworthy feature. Also, I have never seen another relish bottle. Was there a lot of competition for that at one point? I suppose relish is called for infrequently-enough that this bottle could date back to a time when the relish wars were a hot topic.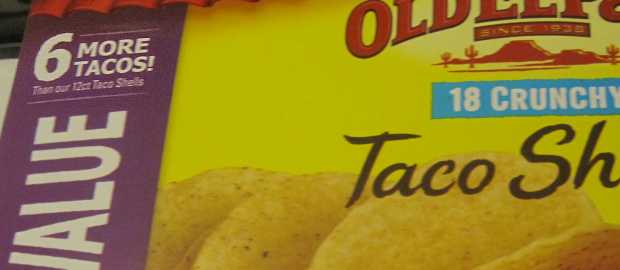 18 is 6 more than 12. Are you keeping up so far?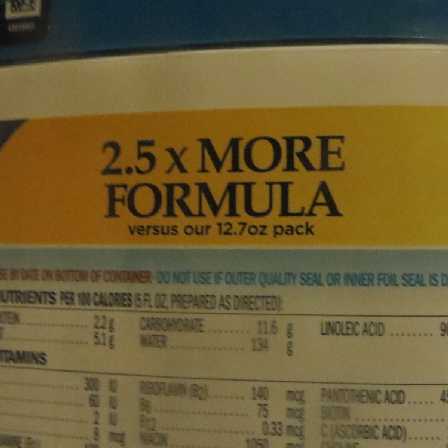 Wow! This box has more in it than the box that has less in it! All because the last time I used formula, I cursed the heavens and wished that I had two point five times more than twelve point seven ozes of the formula. Ironically, this formula is incomplete since it fails to state what 2.5 x 12.7 is equal to. My kingdom for an equation!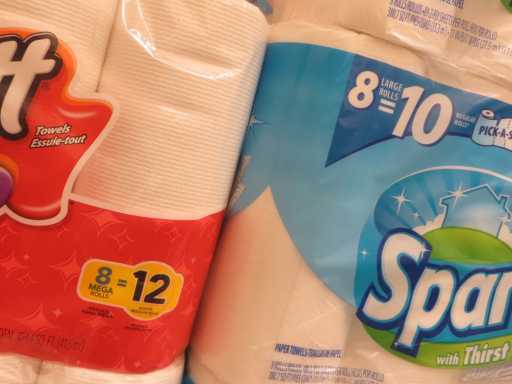 That is more like it! 8=10 you say? oh ho, 8=
12!
at some point it is not enough to state accurate figures. You can provide any old number you want provided you also provide tiny print that admits the figure makes no sense or that your comparison is questionable.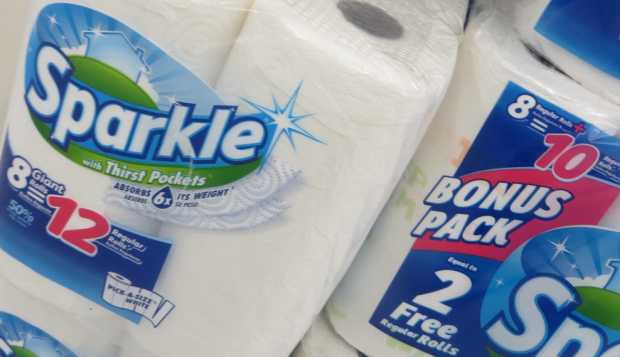 But why are we fighting? There is no reason 8 cannot equal 10
and
12. Sparkle was so ashamed at coming up short in the small number equals bigger number race that that they made their own 8=12, and if that is not enough, it is even 6x. And furthermore, 50%. Let's just dump as many unrelated numbers and symbols on there as possible. However, for you more traditional folks who prefer a time when life was simpler, 8=10 is still available, but keep in mind that it IS 8+2. I know you don't want to hear it but it is a basic fact of nature.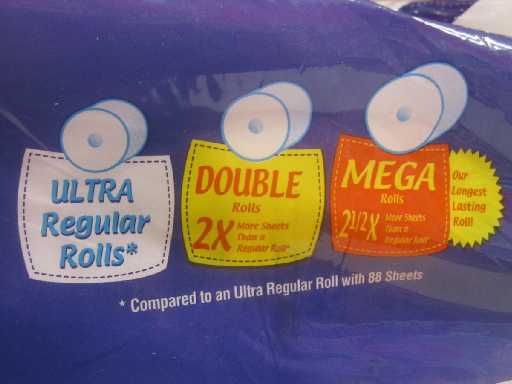 Gosh now this stuff is getting complicated. I cannot even get past "ultra regular."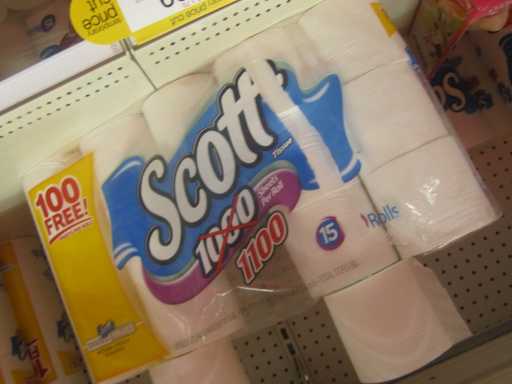 Oh well that is just unprofessional. This package went to print before the final, I must say
irregular
towel count was established. Quick, cross out the 1000 and write in 1100. In fact, get a graphic designer to do it and print a whole new set of packages, and then add a disclaimer on the left that explains the difference between the crossed out number and the new number. This will be much simpler than just printing a package that says "1100" on it.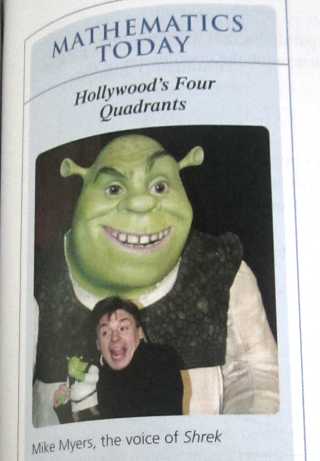 in other math news, shrek.