January 22, 2012
Do you know what I just realized? What? WHO TOLD??!
===================================================
I wonder how many times through history we've let some Carmen Sandiego-type villain make off with a roman aqueduct or a pyramid just because Interpol tried to go after them without the right warrant.
===================================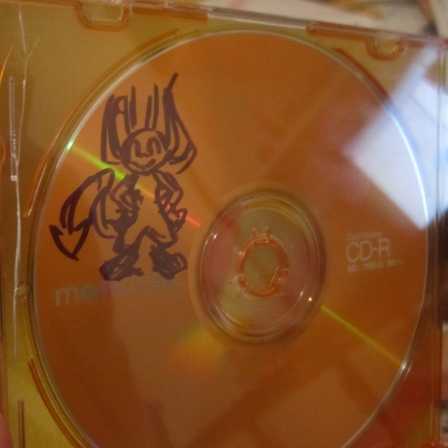 ==================================
I think I would do better on social networking sites if they dropped the social aspect. And the networking, as well. Thus I am here.
==================================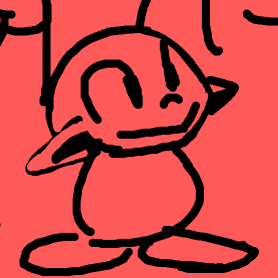 page 48
of
this.
I tried using a brush. maybe you can tell. The ink ran out too fast, though. The pen doesn't hold enough ink and the brush holds even less. Or the same amount but it goes on thicker and thus needs to be redipped sooner. Whenever I DO get faster I decide more things need to have ink on them and so no time is saved.
I was able to reduce the grime by increasing the contrast. I could have done that last time but it removed some of my fainter cross-hatching. This time I realized that faint cross-hatching looks terrible in a digitally colored comic strip so I didn't do any except when I forgot not to.
In fack this is 48 and a bit of 49 since that last update had a bit of 48 in it. I didn't do five rows again because I took the art in a direction that doesn't look good, make sense, or get drawn comfortably, and so I yet ponder the ensuing frames. Whoopth. We won't be here long. Or they won't, anyway. It will be four months at the least for us.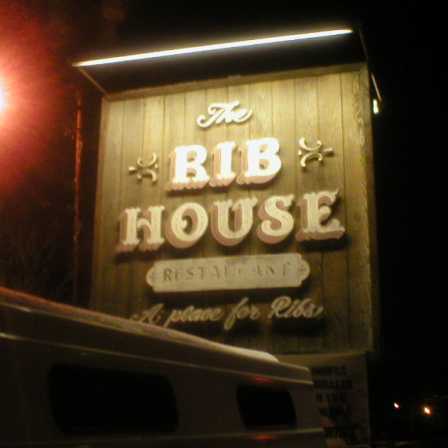 It's just supposed to be a silly diversion before the dorks go where they mean to be going (which is also a silly diversion, since I never wrote an ending), so it shouldn't take me a week to draw the outside of the building. I thought hey wouldn't it be funny if I based this on a real place that I went to and just happened to have pictures of? No because nobody who will see this has heard of that place (even I forgot that) and there's nothing inherently funny about it apart from the name, which I changed, and not even to something that rhymes with the original or that is legible at the size I wrote it. And yet this "page" probably has about the least amount of post-scan line modification I've ever had to do, so once I totally lose my ability to reconsider bad decisions, the drawings will be very solid.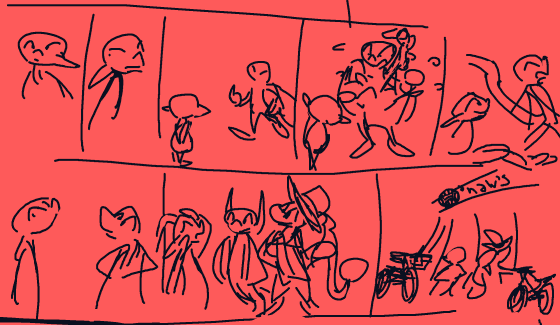 Prior to the decision, I couldn't have spent more than three minutes on this. The ideas are spontaneous but they take so long to draw that I have a lot of time to regret them.

I considered writing "grub hub" on the revised sign, but there is an actual website called that. Here it is being discussed at Chow Hound. I wonder how food dude will weigh in on this.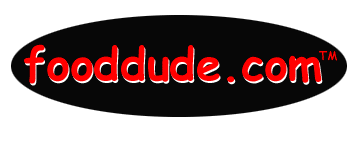 Oh no, that's real too! And now that I've violated oh so intellectual property of food dude SOPIPA is going to send me to the nibblet gibbet.