September 21, 2018
december 2017: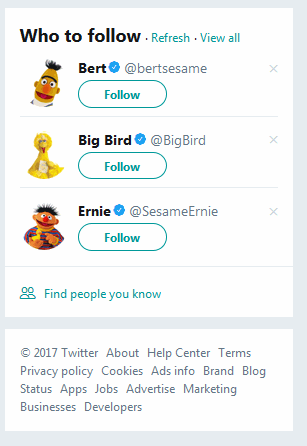 I am so broken and disinclined to interact that twitter gives up recommending real people to me and only suggests sesame street characters who imprinted on me before I became old and angry and that will never be deemed edgy and marketable enough to remake and reboot at me.
september 2018: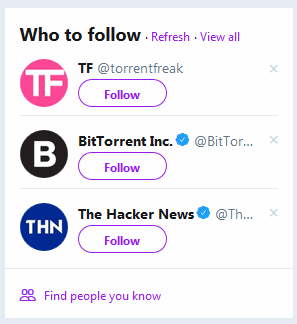 No longer am I merely so dysfunctional that only inhuman, albeit peaceful and ostensibly education-minded muppets are deemed suitable companions; now we are down to raw letters of the alphabet.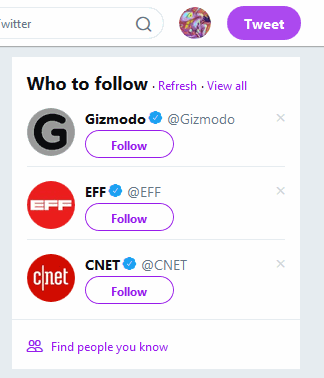 Ah ha, finally some vowels. Where I come from people will pay good money for some of these.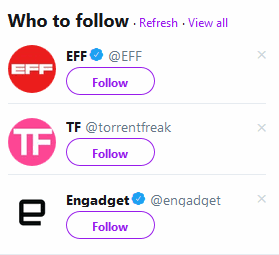 Foul! That is like putting new songs on a compilation album! Or releasing seasons 1 and 2 of a tv show on dvds and then only releasing season 3 in a boxed set with the first two. Or like in the 1970s when Hanna Barbera cranked out new tv series with names like The All New Adventures of Captain Caveman, Laverne & Shirley in the Army With The Fonz and Dino-Mutt Laff-and-Three-Quarters Mysteries Hour and the first segment would be a new bad Speed Buggy cartoon and the rest would be reruns from previous series and the titles characters never actually meet in any of it. Is that stupid lowercase e really worth this? It isn't even presented in helvetica, one of the most expensive fonts that pretentious people like, as if I should be impressed that they inherited an opinion that something really bland is actually really exciting and or that they paid for a font. Gosh that poor rinkety dinkety e doesn't even get a circle. Flippity dippity deef. Last week I mentioned that I was going to post something else then, and deferred it to this week, and I thought I could make a quick video of it, but nothing is quick around here. I did not live nor die in the 1970s but it seems like they went on for an excruciatingly long time. I envy that.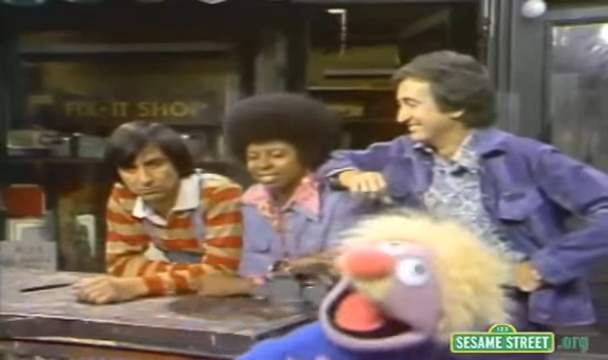 Although I dispute that rust and rusty-yellow striped shirts with blue over-alls looked good in any decade.