November 21, 2007

I hate this ad! Yes, it's true!
Also from last February, but it appeared again recently. That is never good.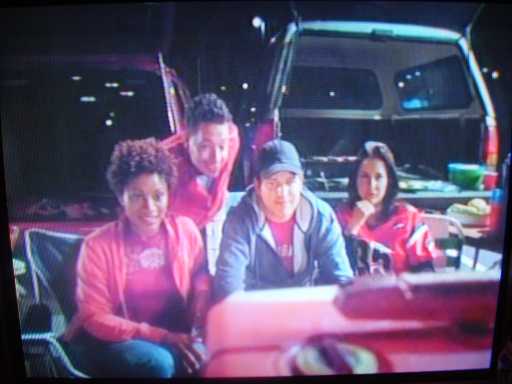 Scummy people outside their cars in a parking lot!
"How long 'til game time?" one asks another in as few syllables as possible.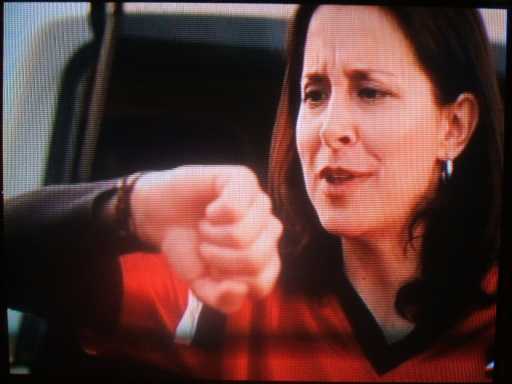 "ONE HOUR 27 MINUTES," this ridiculous person responds in a way that suggests she thinks she's the only person on earth with a watch and she's proud of it. Yet that's not what the joke is supposed to be. This is a
funny ad
with a
swerve.
This is the believable part.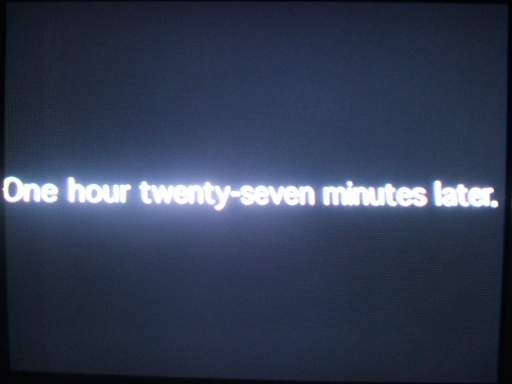 "One hour twenty-seven minutes later." and they're still totally attentive. And that's not the joke either. I'm to take this as an acceptable, non-absurd time transition.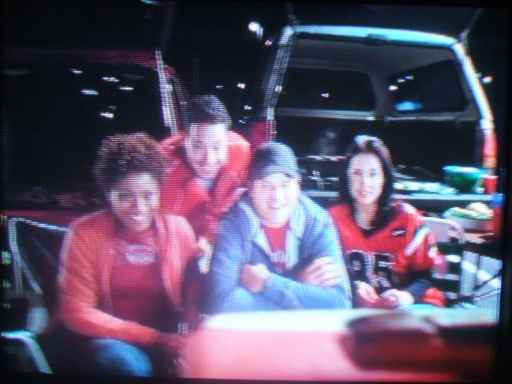 And then the fat man at front says
GAME TIME.
in this aggressive, satisfied voice like he's raping a chipmunk which has given up trying to break free. What a horrible person!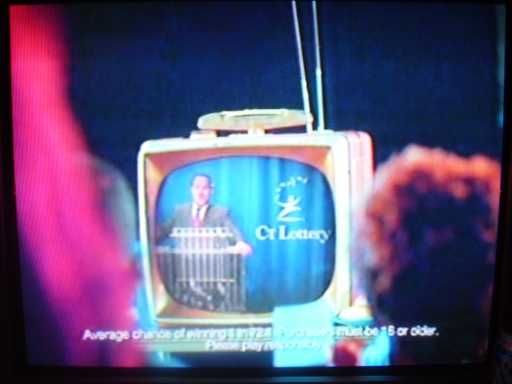 The joke is supposed to be that they're waiting for a lottery drawing to start, instead of, one must assume, something else. Plenty pathetic, yes, but waiting an hour and 27 minutes in front of a television set, in a parking lot, is ridiculously stupid regardless of what you're watching. Regardless of what you're watching an hour and 27 minutes from now, I mean.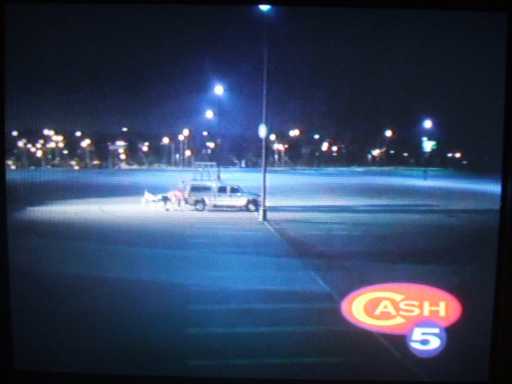 Why would you ever have a television in a parking lot? What would you plug it into? How would you get reception, when we all have to be dependent on fancy hookerups that we can't move and never fully own and have to pay for until we die to see anything these days? If it's so easy to take your indoctrination machine on tour with you, why not go to a beach or a roller disco or a movie theater showing
Enchanted
with it? Any place at all would be more welcoming and comfortable than a generic asphalt void. But then, these people are so pathetic and easily impressed I suspect where they come from parking lots are the only things left. I doubt it was
paradise
before, though.
I'm not going to feign total ignorance, I've seen this type of fat-sweatshirted-oaf gathering depicted in ads before, generally associated with Amelica futbol. I do not watch the football (I'm simply not ready) but I've seen its timeslots on my tv listings, and football games last like four hours. If you're lumping about for an hour and a half before that, and you do this every week, how can you not want to die? If you're cramming salt and cheese cheez into your mouth the whole time, how can you not die? I mean; if it was me I'd run out of snacks before the thing even started and just go home. Which actually doesn't sound that bad, if someone else provides the snacks and miraculously doesn't exclusively buy things I hate. Maybe I should try to get in on this.