April 24, 2011
I didn't forget, I was just really, really disappointed. And quite busy, also killing Osama bin Laden.
——————————————————
Legally, my notice about the disappointing post happened on May 1.
——————————————————
I will post something on May 1! It will probably be disappointing!
——————————————————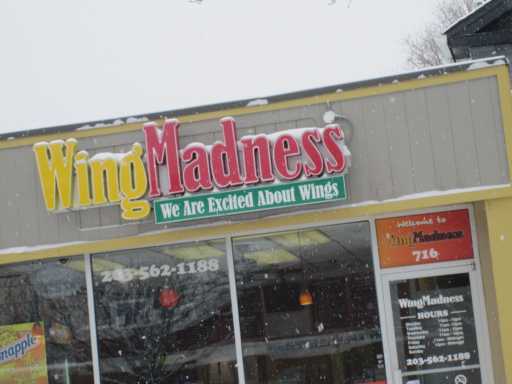 That's just irresponsible. This should not be encouraged and we should not be excited about it.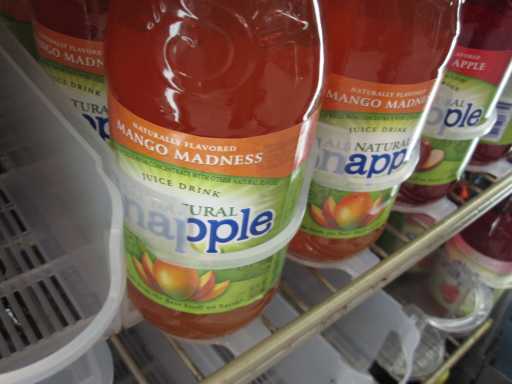 I really don't feel safe. The mango level is out of control. It has become a danger to itself and those around it. Medieval restraint devices have been brought out. We couldn't possibly just call this "mango flavored iced tea", given the circumstances.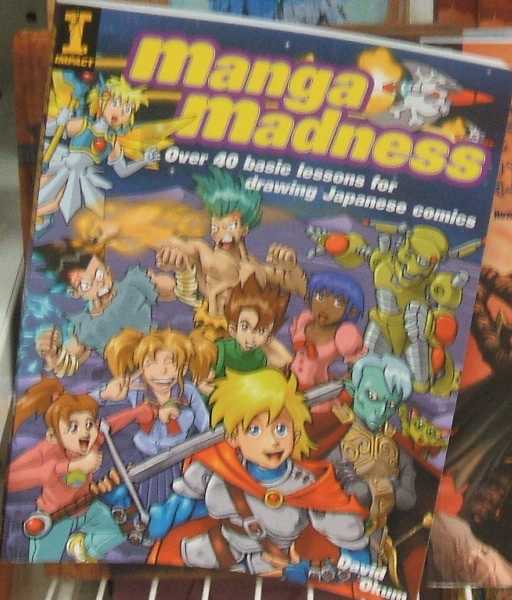 It is not at all sensible. It is not moderating its own actions.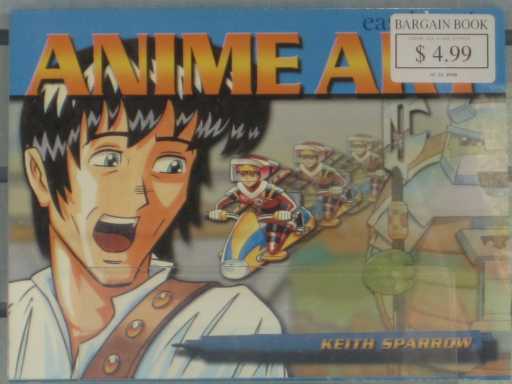 Beside the point but no more sensible.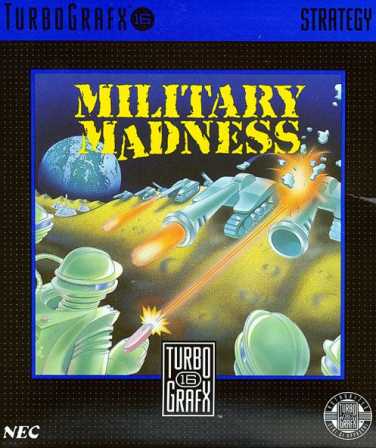 Now we've given them guns! This is not the way to help them!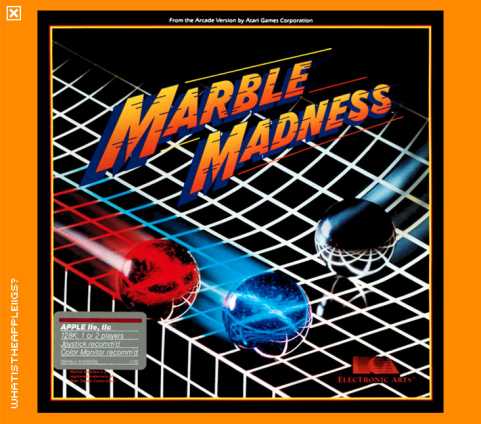 That's safer, but still not addressing the problem.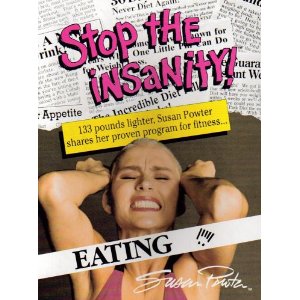 I like your enthusiasm and elbows but this isn't helping either.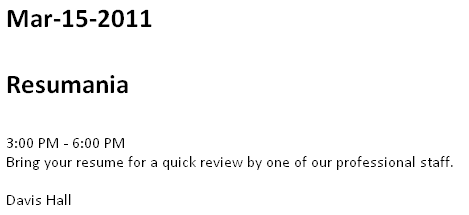 Can we not recycle or eh resume in a responsible manner?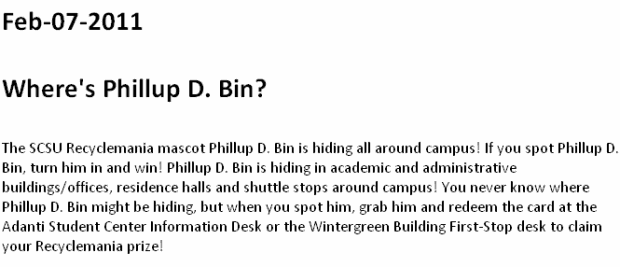 And should we really be enrouraging people to use so much junk that the bin is philled up?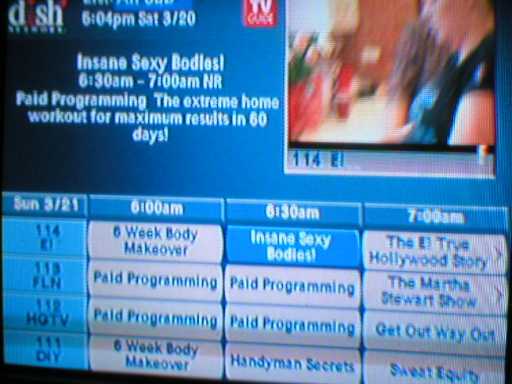 To be fair, one's sex attraction is not typically filtered through logic or reason.
In the interest of vertical balance I will post the wordy part of my madness spree later, with less pictures.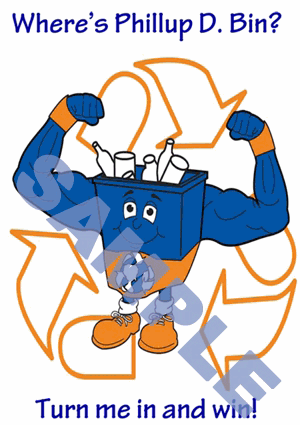 I'm sure you're excited to know there's more where this came from. With that said I will refrain from commenting on the shape of Phillup's waste adornment.