January 14, 2017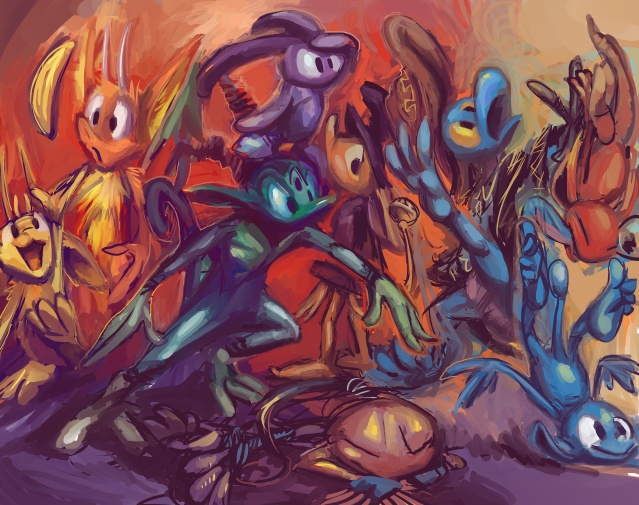 an attempt to practice at a different art software, Clip Studio, which I acquired for a stupid reason and feel obligated to make use of. I could finish this drawing. Yes I absolutely could!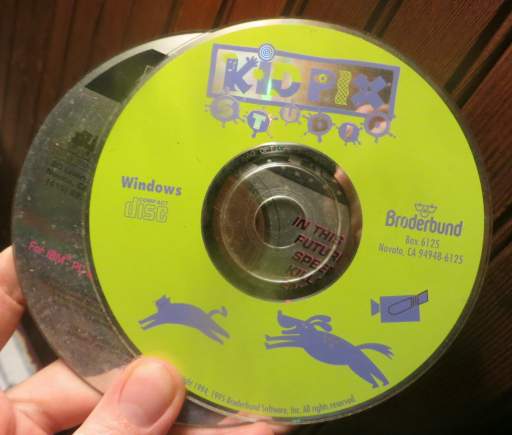 I still had to open up ye olde paint shopped proe 6 and use the mouse to clear up that which is there. I thought I had the PSP cd but I apparently only have Kid Pix, my original impossible to draw in except zoomed in really close since consumer art tablets did not exist back in 1994 software. I initially used it at the understaffed daycare for dumb kids that legally counted as "school" which I attended and then made my mother buy it for me after I got a home computer but eventually I had to concede that windows 3.1's built-in and free pbrush.exe had more practical features with which to draw poorly using a mouse.
And I must say I have never gone through the hassle I did replacing my broken art tablets the past two years to get a replacement for my stupid old mouse, even if it is apparently highly controversial to sell me one without a keyboard.
For rather a few years I was curious about the likes of adope photoglop but never had a machine strong enough to run it well until 2009 or thereabouts. By the time I was decent at it, everybody I knew was trying to convince me I should use Sai or Manga Studio or flippindippin Gimp. I would ignore them at first but eventually see other people's great results and think I was missing my chance to to do better, and then do far far worse trying. I may have to accept that I was correct all along in rejecting higher functioning software; I can only draw dumb stuff with dumb stuff!